Upotreba grafičke novele, književnosti i arhivske građe u učenju o Holokaustu na primeru edukativnog koncepta zbirke ilustrovanih novela "Ester" : priručnik za nastavnike
Use of Graphic Novel, Literature and Archival Materials in Teaching and Learning about the Holocaust on the Example of the Educational Concept and Collection of Graphic Novels "Ester": Manual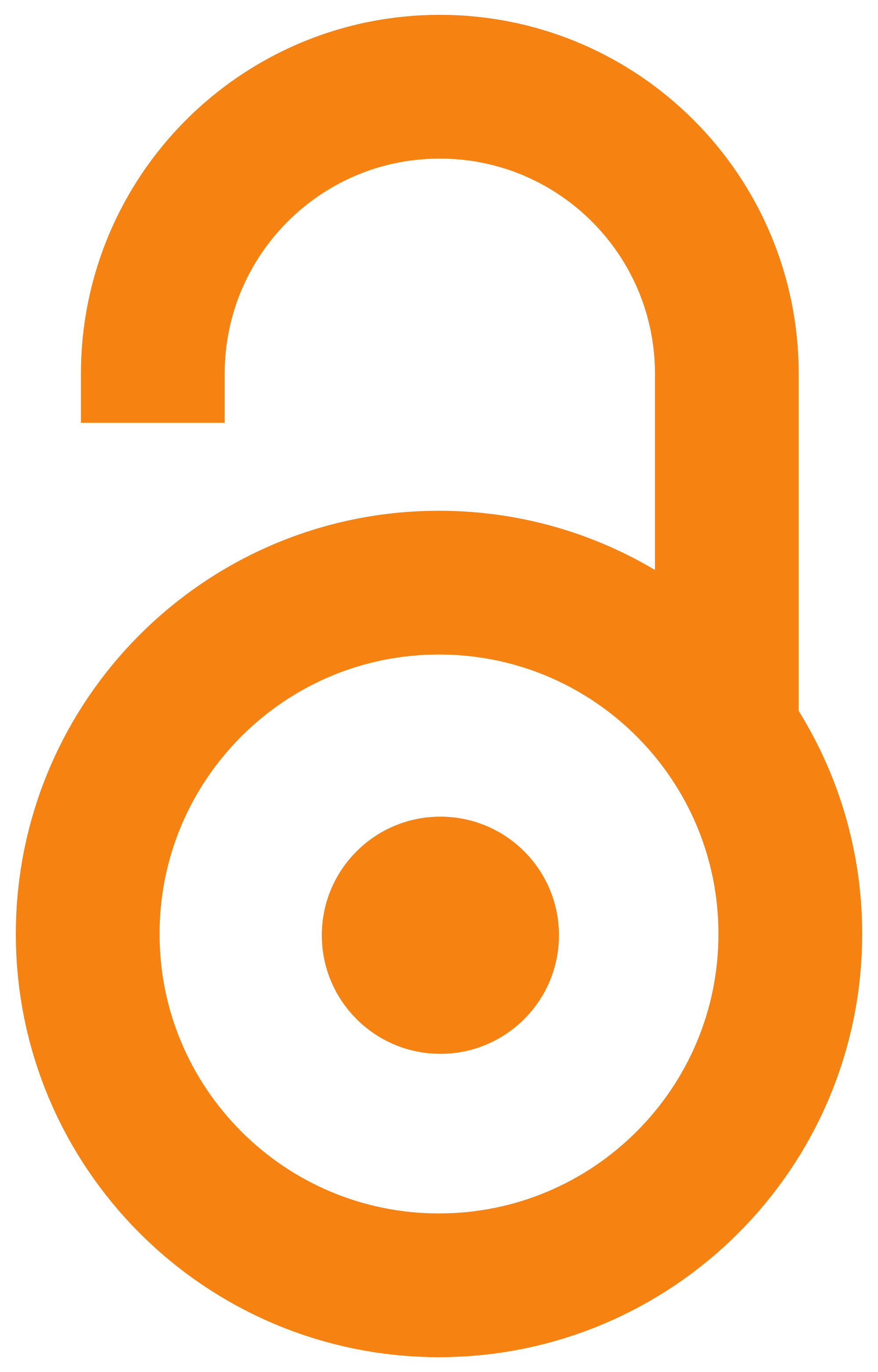 2018
Authors
Stanišić, Miško
Contributors
Koljanin, Milan
Albahari, Biljana
Kostić, Nataša
Kovčić, Tijana
Milnović, Vasilije
Stanišić, Miško
Todosijević, Aleksandar
Šuica, Marko
Lampić, Mario
Book (Published version)
,
Terraforming
Abstract
Ester je zbirka grafičkih novela i nastavni materijal o životima i stradanju naših sugrađana koji su početkom 1942. godine ubijeni u Jevrejskom logoru Zemun (Judenlager Semlin) na Starom beogradskom sajmištu. Priče fokusiraju na mlade žrtve i njihove porodice, njihov život pre rata, za vreme okupacije i tokom Holokausta. Bazirane su na stvarnim istorijskim događajima i ličnostima. Koncept je osmislio Miško Stanišić, a u toku stvaranja programa konsultovani su stručnjaci iz Srbije, Nemačke, Holandije, Austrije i SAD, dok je na realizaciji radio tim sačinjen od istoričara, pedagoga, nastavnika, stručnjaka za jevrejsku kulturu i tradiciju, preživelih, kao i grupa ilustratora iz Srbije i Holandije. Projekat je realizovan 2016. godine u okviru programa "Sa reči na dela u borbi protiv antisemitizma" OEBS-ove Kancelarije za demokratske institucije i ljudska prava (OSCE/ODIHR). 2018. godine napravljen je Priručnik koji bi poslužio za bolje i kvalitetnije upoznavanje sa zbirkom "Ester". Jedna
...
od važnih karakteristika pedagoškog koncepta "Ester" jeste međupredmetno povezivanje kroz inkorporaciju književne i arhivske građe i poziv za aktivan angažman lokalnih biblioteka i arhiva, koji na taj način, zajedno sa školama, stvaraju pretpostavke za istinski multidisciplinarni i međusektorski pristup obrazovanju i učenju o Holokaustu i drugim zločinima počinjenim za vreme Drugog svetskog rata od strane nemačkih nacista, drugih okupatora i njihovih pomagača. Zato ovaj Priručnik, iako prvenstveno namenjen nastavnicima, istovremeno treba da posluži i kao izvor inspiracije i poziv bibliotekama i bibliotekarima, odnosno arhivistima i arhivima (naravno, i drugim institucijama koje na svoj način doprinose kulturi sećanja, kao što su npr. muzeji i memorijalni centri), da se na jedan nov način, kao inicijatori i nosioci, uključe u obrazovanje i učenje o Holokaustu. Priručnik je sačinjen iz dva dela. Prvi deo predstavlja zbirku radova koji iz različitih aspekata daju odgovore na pitanja zašto i kako raditi sa zbirkom Ester, kao i kakve mogućnosti se kroz ovakav pristup učenju otvaraju, sve sa ciljem lakšeg rešavanje nekih od dilema sa kojima se edukatori susreću u svom radu. Istovremeno, kako autori obrađuju teme opšteg karaktera koje kao takve mogu poslužiti nastavnicima i edukatorima za dalje razmišljanje i inspiraciju u njihovom radu, ovaj priručnik može da posluži i kao pomoć pri korišćenju drugih dodatnih nastavnih sredstava ili drugih izvora, kao na primer, drugih grafičkih novela, filmova, literature, arhivske građe i istorijskih izvora. U drugom delu ovog Priručnika, kroz konkretne primere predstavljeni su neki od mogućih pristupa i različitih metodologija rada sa zbirkom Ester, neki od karakterističnih primera istraživačkih zadataka za učenike, kao i nekoliko primera radionica. Cilj ovog dela priručnika je da detaljnije predstavi osnovne principe rada na primerima odabranih vežbi i radionica, dok je na onlajn platformi Ester uz ilustrovane novele ponuđen veći broj zadataka za učenike sa osnovnim uputstvima.
Ester is a collection of graphic novels and teaching material, its most important part being a series of dramatized stories about the Jewish victims killed in the Jewish Camp at Sajmište in Belgrade (Judenlager Semlin) at the beginning of 1942. The stories focus on young victims and their families, their pre-war life, the life under the German occupation and during the Holocaust. They are based on true historical events and characters. The concept is developed by Misko Stanisic, Тerraforming, and produced in cooperation with an international team consisting of expert historians, teachers, experts for the Jewish culture and tradition, Holocaust survivors, as well as a group of illustrators from Serbia and the Netherlands. Ester was developed with the support of the ODIHR's project "Words into Action to Combat Antisemitism" in 2016. In 2018 created a Manual that will, in addition to school teachers, target librarians and archivists, and other potential multipliers, such as NGO activists
...
and the local Jewish communities. It was to be developed in such way that it can serve as a guide for addressing a range of challenges and dilemmas when using graphic novels, literary texts and archival resources for teaching and learning about the Holocaust and addressing antisemitism, not only when using the educational material "Ester", but also for other similar and fitting resources. For that reason, Terraforming summoned a team of experts that could cover these topics from various angles and using different approaches: historians, teachers, archivists, librarians and didactics experts. The 64-pages Manual consist of two parts. The first part covers a broad range of challenges and dilemmas when using graphic novel, literature and archival resources for teaching and learning about the Holocaust and addressing antisemitism. While consequently using "Ester" as an example, this first part of the Manual will also offer some practical solutions and serve as a guideline for use of any suitable graphic novel, literary texts or/and archival materials in teaching about the Holocaust and antisemitism. The second part of the Manual covers concrete practical examples of educational methodologies, workshop scenarios and types of tasks prepared for the students in the frames of the "Ester" concept. Its main purpose is to explain the basic principles behind various pedagogical methodologies and learning scenarios so that teachers can use these, and all other suggested tasks presented online on Ester.rs
Keywords:
Edukativni koncept Ester / Educational Concept Ester / Holokaust - edukacija / Holocaust - education / Holokaust - priručnici / Holocaust - educational material / Holokaust - grafička novela / Holocaust - a graphic novel
Source:
2018, 1-68
Publisher:
Beograd : Teraforming Jug
Note:
Cilj publikacije je da promoviše i omogući korištenje nastavnog materijala "Ester" (https://ester.rs/en/) u raznovrsnim treninzima za nastavnike, bibliotekare i arhiviste u Srbiji, posebno u saradnji sa organizacijom UDI EUROCLIO, kao i mrežama nastavnika, bibliotekara i arhivista.
The publication was part of efforts with an aim to sustainably incorporate teaching material Ester (https://ester.rs/en/) into training programs for teachers, librarians and archivists in Serbia in cooperation with the Serbian branch of EUROCLIO, and Serbian teacher, library and archive networks.