"Bijes prljavih ruku" - fašizam nekad i sad
"A koszos kéz dühe" - a fasizmus egykor és most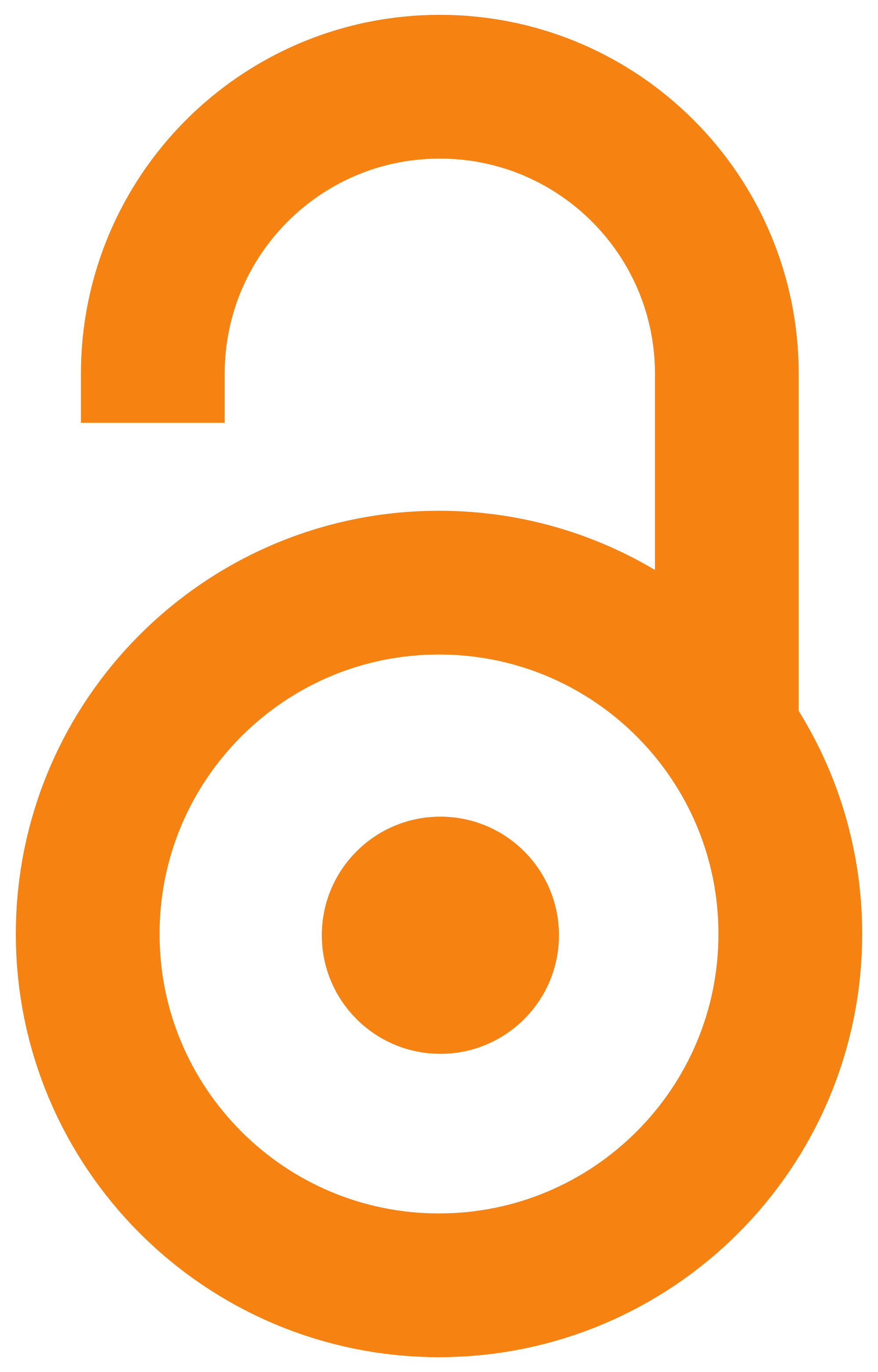 2014
Book part (Published version)
,
Jevrejska opština Subotica
Abstract
U tekstu raspravljamo o fenomenima fašizma/nacionalsocijalizma, antisemitizma i holokausta u istorijskom smislu, njihovim punim ostvarenjima u Italiji i Nemačkoj, kao i idejama, nosiocima i aktivnostima na propagiranju, preuzimanju stavova i ostvarenju obrazaca takvih ponašanja u okupiranoj Srbiji za vreme Drugog svetskog rata. Neizbežno je i podsetiti se na "banalnost zla" koja stoji kao pojavni oblik fašizma/nacionalsocijalizma. U tekstu se bavimo i savremenim pojavama ispoljavanja ideja i prakse fašizma/nacionalsocijalizma u Srbiji koje korespondiraju sa svojim uzorima iz prošlosti.
Ez a dolgozat a fasizmusnak/nemzetiszocializmusnak az antiszemitizmussal és a holokauszttal kapcsolatban megjelent különböző formáit történelmi távlatokból vizsgálja Olaszország és Németország vonatkozásában. Ugyancsak górcső alá veszi azokat az elméleteket és propagandatevékenységeket, amelyeket a második világháború alatt a megszállt Szerbiában átvettek, és viselkedési mintákká alakítottak. Elengedhetetlen lesz emlékeztetni a fasizmus/nácizmus egyik megjelenési formájára, a "gonosz banalitására" is. A tanulmány végezetül áttekinti a múltbeli minták alapján kialakult modern szerb fasizmus/nácizmus megjelenési formáit, eszméit is.
Keywords:
Holokaust - Subotica / Holocaust - Subotica / Jevreji - Subotica / Jews - Subotica / nacionalsocijalizam / fašizam - Srbija / antisemitizam - Srbija / banalnost zla / banality of evil / fascism - Serbia / antisemitism - Serbia
Source:
Konferencija 70 godina od holokausta u Subotici = Konferencia 70 évvel a Szabadkai holokauszt után : [12. april 2014. godine, Subotica], 2014, 101-131
Publisher:
Subotica : Jevrejska opština
Note:
Tekst uporedo na srpskom i mađarskom jeziku (parallel text in Serbian and Hungarian).