Luna Laura Papo-Bohoreta y su contribución a la cultura Bosnia
Luna Laura Papo-Bohoreta i njen doprinos bosanskoj kulturi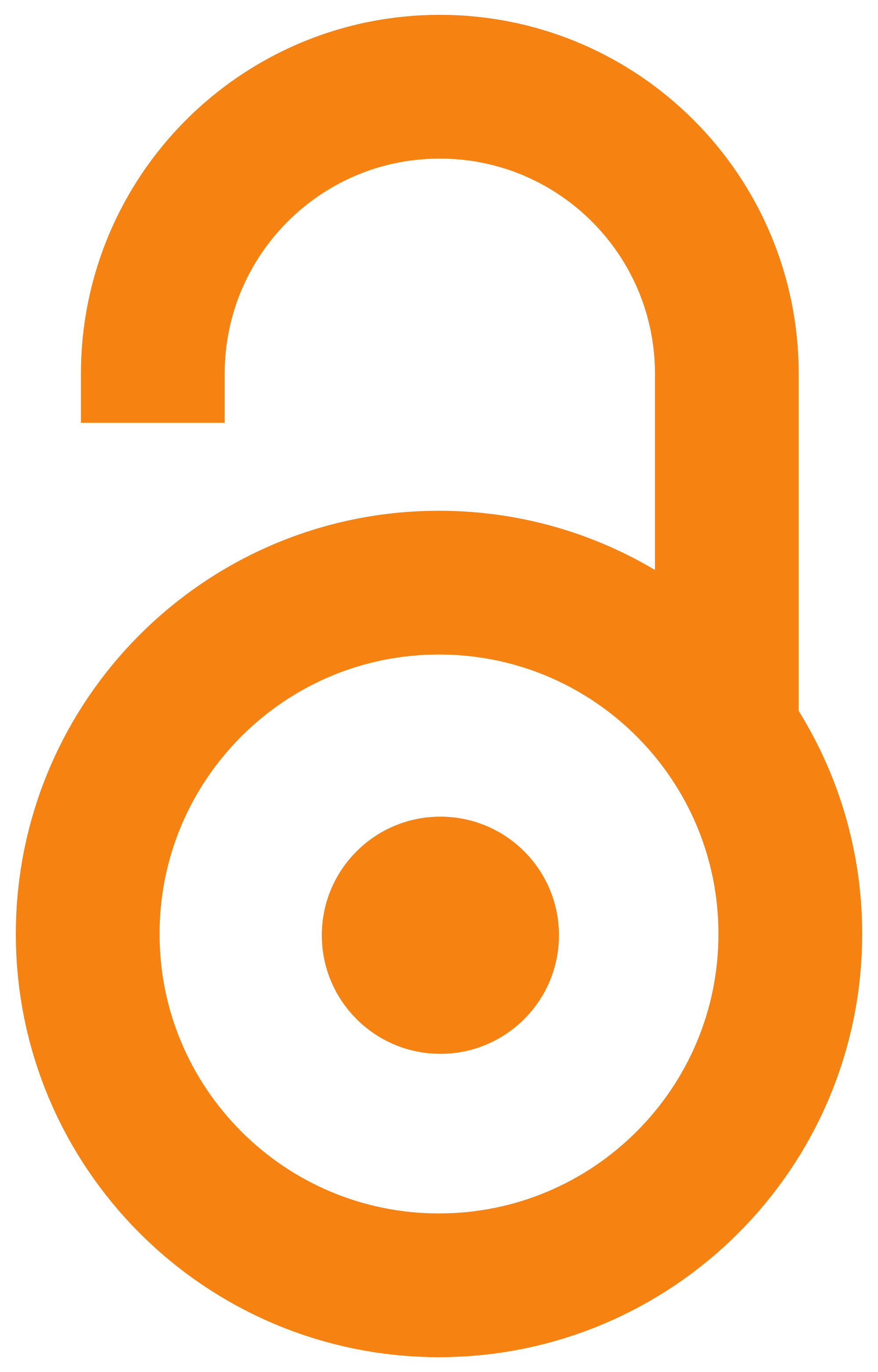 2016
Article (Published version)
,
Mediterránea - Centro di studi interculturali, Dipartimento di studi umanistici - Università di Trieste
Abstract
Después de la Primera Guerra Mundial en Bosnia y Hercegovina se desarrolló rápidamente la literatura en "djudeo-espanjol" (la lengua judeo-española). Esta ocupó, aparte de la música, el papel central en la tradición cultural de los judíos bosnios - los sefardíes, sobre todo en Sarajevo y en menor medida en las ciudades más pequeñas (Banja Luka, Travnik, Tuzla, etc.). Bohoreta fue el motor y el representante más destacable de la literatura bosnia en judeo-español. Su opus fue la mejor prueba del deseo de enriquecer, completar y conservar la cultura y la tradición sefardí en aquel entonces. Las obras de la herencia de Laura Papo Bohoreta volvió a despertar el interés entre los especialistas en los estudios sefardíes que investigaban la lengua y la literatura judeo-española, en 1962, después de que en la prensa de Belgrado saliera a la luz información sobre el hallazgo de una parte de la obra de Bohoreta en el Archivo municipal de Sarajevo y en casa de su sobrina Gordana Kujić en Belgrado
...
. Las obras de Bohoreta son importantes ya que cumplían varias funciones: la familiarización, el conocimiento y la preservación de la tradición nacional y la lengua de los judíos sefardíes, además de la promoción de la laboriosidad, la sensatez, los derechos de la mujer y la justicia social para todos y, sobre todo, el orgullo y la autoconfianza de los judíos sefardíes. Es necesario concebir estas obras y preciarlas como fuente de investigación sobre el folklore, las costumbres, la psicología y la entonación del judeo-español como se ha usado entre los sefardíes sarajevitas con todos los atributos, refranes ("refranes"), cuentos ("kuentos") etc. Bohoreta escribía sus obras en judeo-español que se denominaba en Sarajevo "đidjo" con algunas traducciones al bosnio. La contribución de Bohoreta a la cultura bosnia y su tradición ha sido enorme, ya que la cultura y la tradición sefardí hacen parte de la cultura integral y la tradición de todas las naciones que viven en Bosnia y Hercegovina. A los futuros lectores se está abriendo el viejo Sarajevo donde de cada cinco habitantes uno era judío. Este es el Sarajevo de nuestras madres, nonas y los otros, conocidos por sus nombres y apodos, porque las páginas escritas en judeo-español nos recuerdan de la lengua materna, la infancia, los amigos de otras nacionalidades, pero, ante todo, de nuestro origen sefardí.
Poslije Prvog svjetskog rata, literatura na "djudeo-espanjol" (jevrejsko-španskom) jeziku brzo se razvijala u Bosni i Hercegovini. To je, osim muzike, zauzimalo centralnu ulogu u kulturnoj tradiciji bosanskih Jevreja - Sefarda, posebno u Sarajevu i u manjoj mjeri u manjim gradovima (Banja Luka, Travnik, Tuzla itd.). Bohoreta je bila pokretač i najznačajniji predstavnik bosanske judeo-španske književnosti. Njen opus je bio najbolji dokaz želje za obogaćivanjem, upotpunjavanjem i očuvanjem sefardske kulture i tradicije u to doba. Radovi iz nasledstva Laure Papo Bohoreta ponovo su probudili interesovanje stručnjaka za sefardske studije koji su istraživali judeo-španski jezik i književnost, nakon što su 1962. godine informacije o njemu izašle u beogradskoj štampi (otkriće Bohoretinih djela u sarajevskom opštinskom arhivu i u kući njene nećakinje Gordane Kujić u Beogradu). Bohoretina dela su važna jer su ispunjavala nekoliko funkcija: upoznavanje, znanje i očuvanje nacionalne tradicije
...
i jezika sefardskih Jevreja, kao i promovisanje marljivosti, zdravog razuma, prava žena i socijalne pravde za sve i, prije svega, ponos i samopouzdanje sefardskih Jevreja. Neophodno je ova dela upoznati i vrednovati ih kao izvor za istraživanje folklora, običaja, psihologije i intonacije judeo-španskog kakva se koristila među sarajevskim Sefardima sa svim izrekama ("refranes"), pričama ("kuentos") itd. Bohoreta je svoja dela pisala na judeo-španskom jeziku, koji se u Sarajevu nazivao "đidjo", sa nekim prevodima na bosanski jezik. Doprinos Bohorete bosanskoj kulturi i tradiciji bio je ogroman, jer su sefardska kultura i tradicija dio integralne kulture i tradicije svih naroda koji žive u Bosni i Hercegovini. Staro Sarajevo se otvara budućim čitaocima, gdje je svaki peti stanovnik bio Jevrej. To je Sarajevo naših majki, nona i drugih, poznato po imenima i nadimcima, jer stranice napisane na judeo-španskom jeziku podsjećaju na maternji jezik, djetinjstvo, prijatelje drugih nacionalnosti, ali, prije svega, na naše sefardsko poreklo.
Keywords:
Laura Papo Bohoreta (1891-1941), književnica / Laura Papo "Bohoreta" / Bohoreta
Source:
Studi Interculturali, 2016, 3, 195-200
Publisher:
Trieste : Mediterránea - Centro di studi interculturali, Dipartimento di studi umanistici - Università di Trieste
Note:
Str. 248-249: Recensioni: "Laura Papo-Bohoreta, Manoscritti", a cura di Ana Cecilia Prenz Kopušar ed Edina Spahić, Archivio storico di Sarajevo (Historijski arhiv Sarajevo), Universita di Sarajevo (Univerzitet u Sarajevu), 2016.
Related items
Showing items related by title, author, creator and subject.
Papo, Eliezer

(Graz : Centrum fur Judische Studien der Karl-Franzens-Universitat Graz,

2012

)