Potpomažući Članovi Saveza Rabina Kraljevine S. H. S.
Supporting members of the Union of Rabbis of the Kingdom of S. H. S.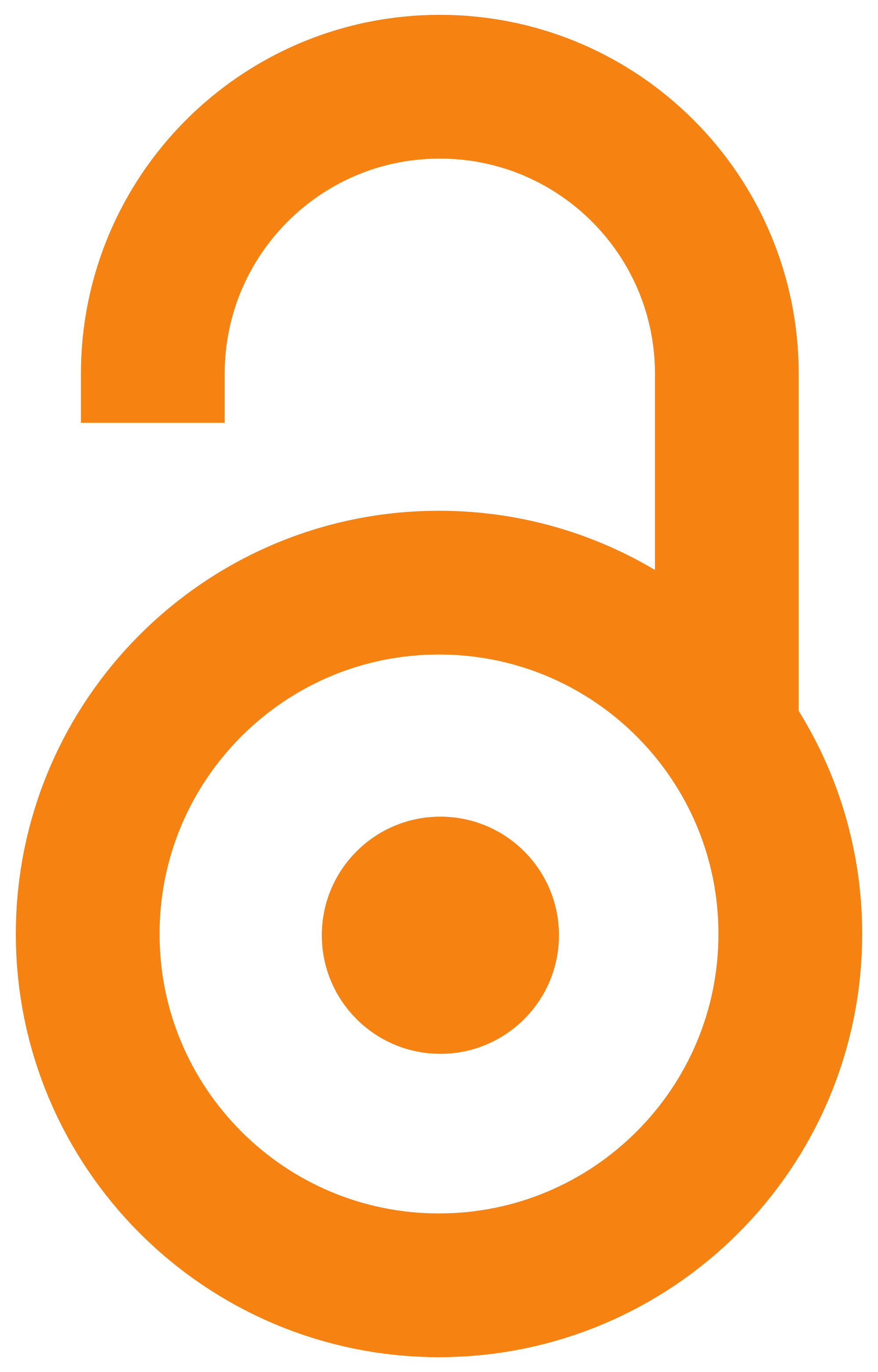 1929
Информативни прилог (Објављена верзија)

Апстракт
Na kraju četvrtog i petog godišta "Jevrejskog almanaha za godine 5689 i 5690 (1928-1929 i 1929-1930)" godinu štampani su spiskovi članova koji su pomagali rad Saveza rabina Kraljevine SHS. Spiskovi sadrži ime i prezime i adrese članova i razvrstan je po mestima.
At the end of the fourth and fifth volumes of the "Jewish Almanac for the years 5689 and 5690 (1928-1929 and 1929-1930)", lists of members who helped the work of the Federation of Rabbis of the Kingdom of Serbs, Croats and Slovenes were printed. The list contains the name and addresses of the members and is sorted by places.
Кључне речи:
Jevreji - dobrovoljni prilozi / Jews - voluntary contributions
Извор:
Jevrejski almanah za godinu 5690 (1929-1930), 1929, 5, 247-258
Издавач:
Vršac : Savez rabina Kraljevine S. H. S.