Narattive On the Exibition Turning over the Pages of Time: Jewish Periodicals in Serbia (1888-2016)
Priča o izložbi Listanje vremena: jevrejska periodika u Srbiji (1888-2016)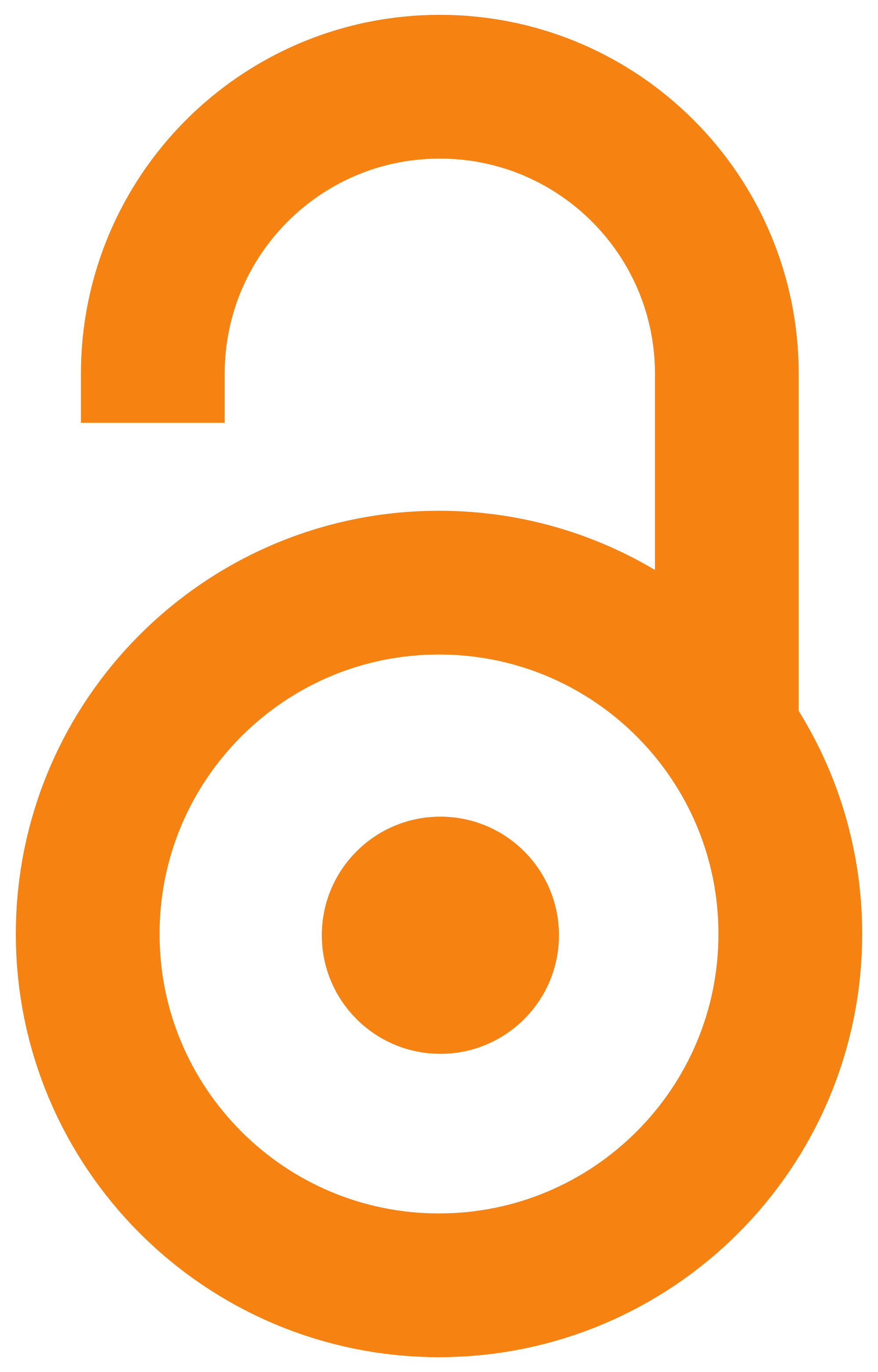 2019
Authors
Albahari, Biljana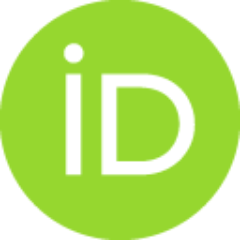 Contributors
Veličković, Nikola
Blaise, M.
Other (Published version)
,
Biljana Albahari
Abstract
The Jewish periodicals in Serbia from different aspects provide general and factual information on the history, culture, religion and the national and political preferences of a nation that lived in a small country with a rough history, due to certain geopolitical circumstances. Unfortunately, they also bear from within a harsh reality of the immense and inconceivable tragedy of the Holocaust. Fortunately, the tragedy did not mean the complete end of everything, so even nowadays, one can periodically hear the voice that was supposed to be silenced, as a renewed hope and faith in the life and survival of the Jewish community in Serbia. These 76 titles contain historical narratives relating to the destiny of both individual people and whole Jewish communities in various towns and regions of Serbia then and now.
Keywords:
časopisi - Jevreji (Srbija) / periodika - Jevreji / Jewish magazines (Serbia) / Jewish periodicals (Serbia)
Source:
2019
Note:
The photos and data used for this movie were collected as a part of the research process for the book "Pregled jevrejske periodike u Srbiji (from 1888-2015)" as well as the exhibition and catalog "Listanje vremena: jevrejska periodical u Srbiji 1888-2016".
English subtitle (titl na engleskom jeziku).
Podatak o autoru preuzet sa odjavne špice.