Zbornik 3 : Studije i građa o učešću Jevreja u Narodnooslobodilačkom ratu, Jevrejski istorijski muzej - Beograd
Jewish studies 3: Studies and facts and figures on participation of Jews in the people's liberation war, Jewish Historical Museum - Belgrade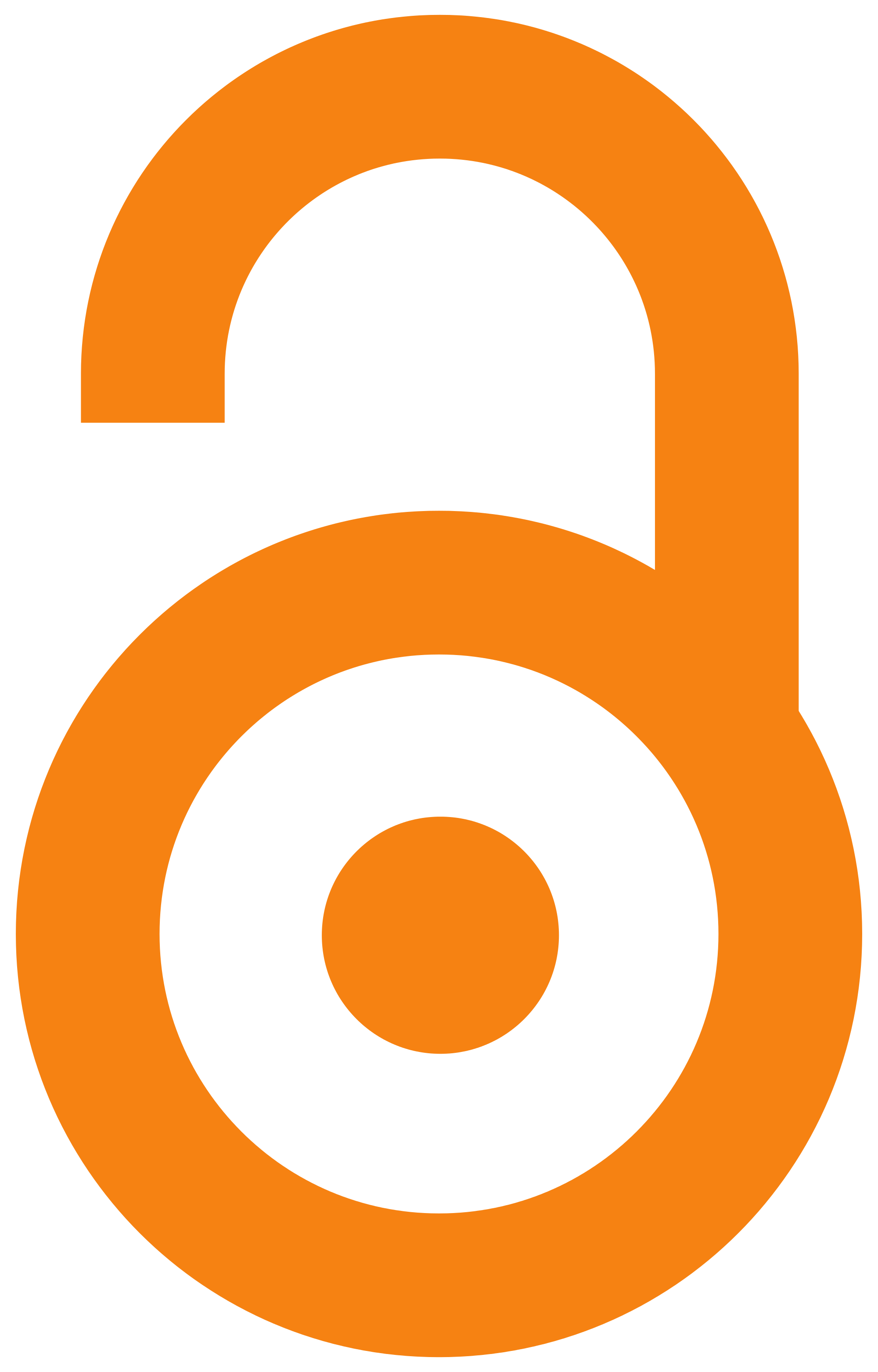 1975
Book (Published version)

,
Savez jevrejskih opština Srbije = Federation of Jewish Communities of Serbia
Abstract
U ovom broju Zbornik se bavi sledećim temama: Jevreji iz Jugoslavije španski borci (Španski građanski rat); Prilog izučavanju učešća bačkih Jevreja u Narodno oslobodilačkog rata naroda Jugoslavije; Neka sećanja na Hašomer Hacair prvih meseci okupacije u Novom Sadu; Oficiri Jevreji u zarobljeničkim logorima u Nemačkoj; O pljački jevrejske imovine u Srbiji i Banatu za vreme II svetskog rata. A tu je i podsećanje na lekara dr Bukić Pijade.
This issue deals with the following topics: Jews from Yugoslavia Spanish fighters (Spanish Civil War); A Contribution to the Study of the Participation of Bacchus Jews in the People's Liberation War of the People of Yugoslavia; Some memories of HASOMER HACAIR during the first months of occupation in Novi Sad; Officers Jews in prison camps in Germany; On the looting of Jewish property in Serbia and Banat during World War II. Moreover, there is a reminder of the doctor Dr Bukic Pijade.
Keywords:
Jevreji - žrtve fašističkog terora / Jews - victims of fascist terror / Jevreji - Narodnooslobodilačka borba / Jews - liberation war / zbornici / proceedings
Source:
1975, 3, 1-302
Publisher:
Beograd : Savez jevrejskih opština Jugoslavije [Federation of Jewish Communitues in Jugoslavia]