The Jewish people and anti-Semitism (from the Middle Ages until 1918). Part 1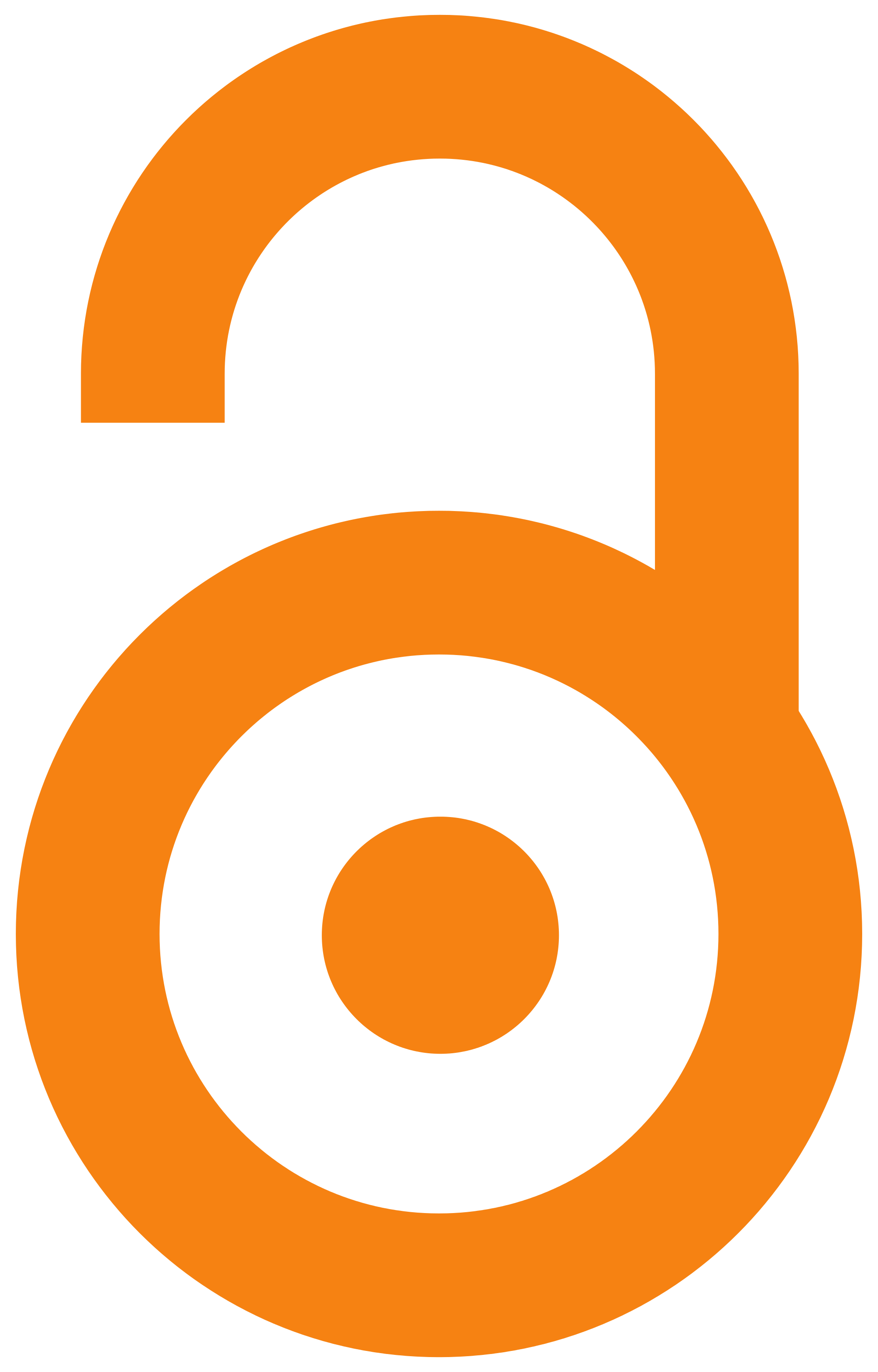 2018
Other (Published version)

,
Terraforming
Abstract
"The Teaching Material to Combat anti-Semitism" is developed with the aim to enable the students to recognize anti-Semitism, as well as other forms of intolerance and discrimination, and learn how to confront them. This is a teaching material about a particular form of hatred called anti-Semitism. Antisemitism is hatred of Jews based on prejudices, stereotypes and lies, directed towards individuals, the community, or institutions and symbols that are Jewish or are perceived as Jewish. Hate and bias towards Jews are very old phenomena, that is spread and perpetuated for centuries, even where there are no Jews at all, or where they are only a numerically insignificant minority. As a consequence of anti-Semitism, the Jews have been persecuted, disenfranchised, looted, exiled and killed many times throughout history. The most horrible anti-Semitic crime was the Holocaust - a genocide committed to exterminating all the Jews, which was systematically planned and executed by the German Nazis,
...
their collaborators and helpers across Europe, during the World War II. Six million Jews were killed then.
Keywords:
antisemitizam - nastavni materijal / Antisemitism - educational material
Source:
Teaching material to combat anti-Semitism, 2018, Part 1, 1-2
Publisher:
Belgrade : OSCE Mission to Serbia and Anne Frank House, Amsterdam
Note:
This publication was published with the support of the OSCE Office for Democratic Institutions and Human Rights (ODIHR) Words into Action to Address Anti-Semitism project. This material is not intended to be used in English. The translation in English is provided for informational purposes only. The opinions and information presented in the Teaching material do not necessarily reflect the policy and position of ODIHR.
Director of the Institute for Improvement of Education of the Republic of Serbia approved the publishing and use of this additional teaching material by Decision No. 1639-3/2018, from 15 October 2018.