Never again! Part 3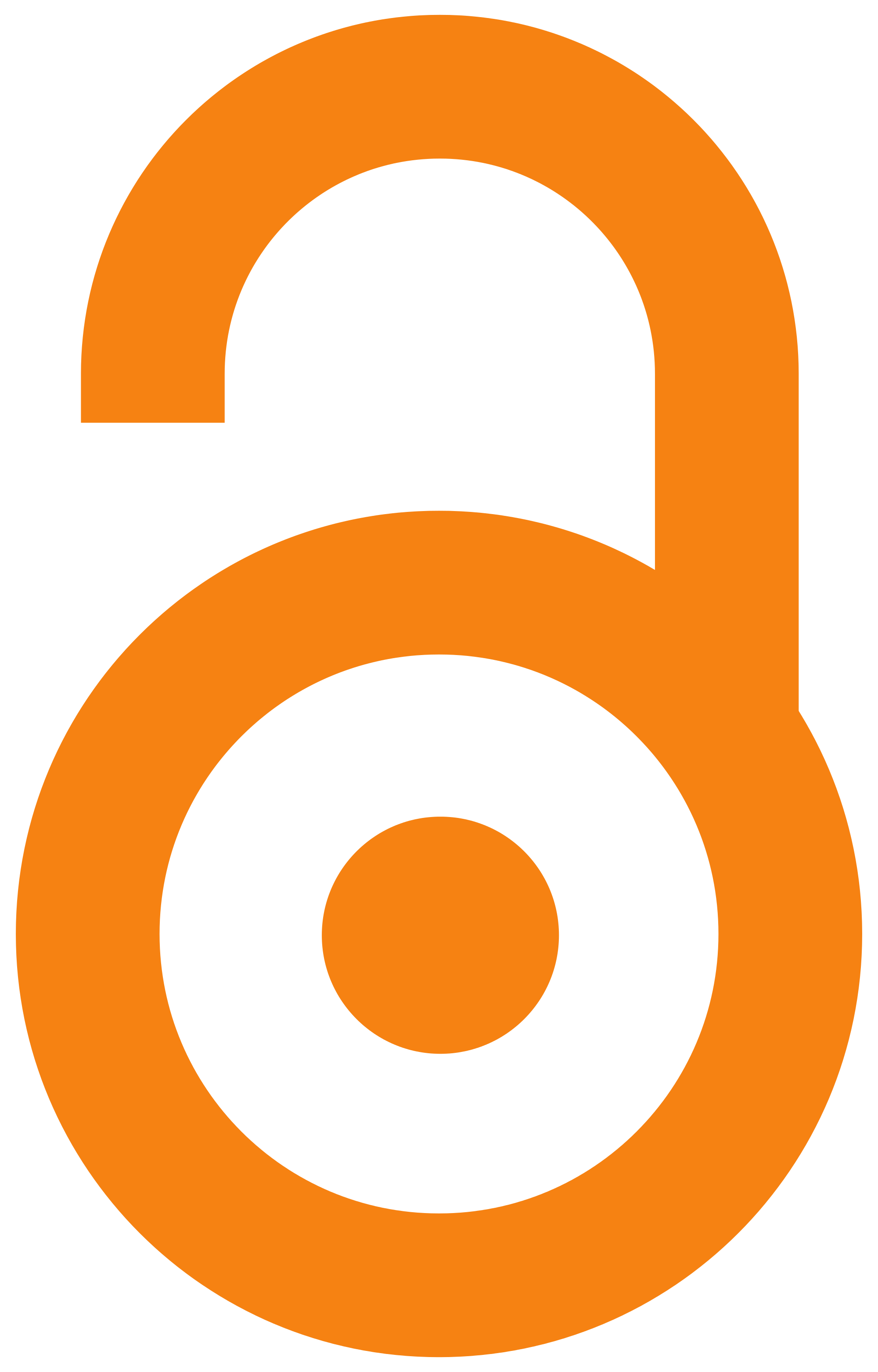 2018
Other (Published version)

,
Terraforming
Abstract
"The Teaching Material to Combat anti-Semitism" is developed with the aim to enable the students to recognize anti-Semitism, as well as other forms of intolerance and discrimination, and learn how to confront them. The third part contains teaching material about Anti-Semitism which can be described as hatred, animosity, or bias against the Jews, just because and only because they are Jews. Anti-Semitism is a very old phenomenon that was manifested in various ways throughout the centuries. Its most horrible form was the Holocaust. Anti-Semitism still exists today, in almost all parts of the world, as well as in Serbia. Although contemporary anti-Semitism has certain specificities, what characterized it through centuries up until the present day, is that it remains based on prejudices, stereotypes, myths and lies.
Keywords:
Holokaust - edukacija / Holocaust - education / Holokaust - priručnici / Holocaust - educational material / antisemitizam - nastavni materijal / Antisemitism - educational material
Source:
Teaching material to combat anti-Semitism, 2018, Part 3, 1-32
Publisher:
Belgrade : OSCE Mission to Serbia and Anne Frank House, Amsterdam
Note:
This publication was published with the support of the OSCE Office for Democratic Institutions and Human Rights (ODIHR) Words into Action to Address Anti-Semitism project. This material is not intended to be used in English. The translation in English is provided for informational purposes only. The opinions and information presented in the Teaching material do not necessarily reflect the policy and position of ODIHR.
Director of the Institute for Improvement of Education of the Republic of Serbia approved the publishing and use of this additional teaching material by Decision No. 1639-3/2018, from 15 October 2018.