Sličica iz seoskog života poljskih Židova
Picture from the rural life of Polish Jews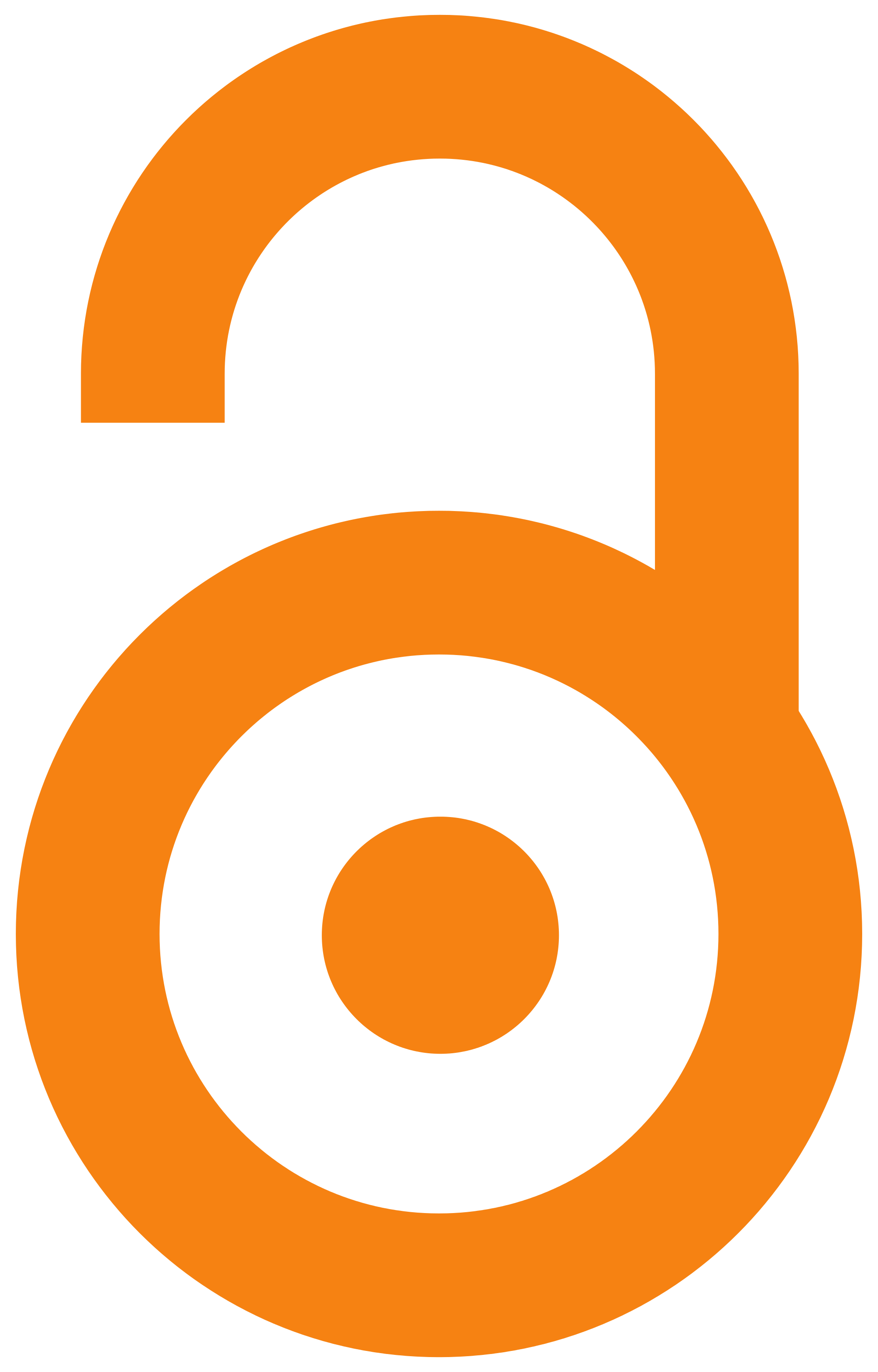 1926
Other (Published version)

Abstract
U priči "Sličica iz seoskog života poljskih Židova" rabin dr Izrael Kohn opisuje jedno selo u Poljskoj 1914. godine koje imenuje kao B. Preko konkretnih opisa poznatih porodica, značajnih, uspešnih i skromnih i običnih stanovnika, tradicije i praznika, autor oslikava celokupan život poljskih Jevreja koji su živeli u ruralnoj sredini.
In the story "A picture from the rural life of Polish Jews", Rabbi Dr. Israel Kohn describes a village in Poland in 1914, which he names B. Through concrete descriptions of famous families, significant, successful, and modest, and ordinary inhabitants, traditions, and holidays, the author presents the whole life of Polish Jews who lived in a rural environment.
Keywords:
Sličica iz seoskog života poljskih Židova (priča) / A picture from the rural life of Polish Jews (priča)
Source:
Jevrejski almanah za godinu 5687 (1926/27), 1926, 2, 131-134
Publisher:
Vršac : Savez rabina Kraljevine S. H. S.
Note:
Izrael Kohn (1885-1941) došao je u Kraljevinu SHS iz Poljske kao školovani rabin sa doktoratom. Službovao je u koprivnici od 1924. do 1941. godine. U braku sa Linom rođ. Breier imao je tri kćeri - Fridu, Genu i kćerku nepoznatog imena, i sina Marka. Cela porodica je, sa ostalim koprivničkim Jevrejima, odvedena u noći između 23 i 24. jula 1941. godine u logor Gospić. Otac i sin stradali su u logoru Jasenovac, a ženski deo porodice u Aušvicu.
Israel Kohn (1885-1941) came to the Kingdom of Serbs, Croats and Slovenes from Poland as an educated rabbi with a doctorate. He served in Koprivnica from 1924 to 1941. Married to Lina, born Breier had three daughters - Frida, Gena and a daughter of unknown name, and a son Mark. The whole family, together with other Jews from Koprivnica, were taken to the Gospić camp on the night between July 23 and 24, 1941. The father and son died in the Jasenovac camp and the female part of the family in Auschwitz.