Književni pregled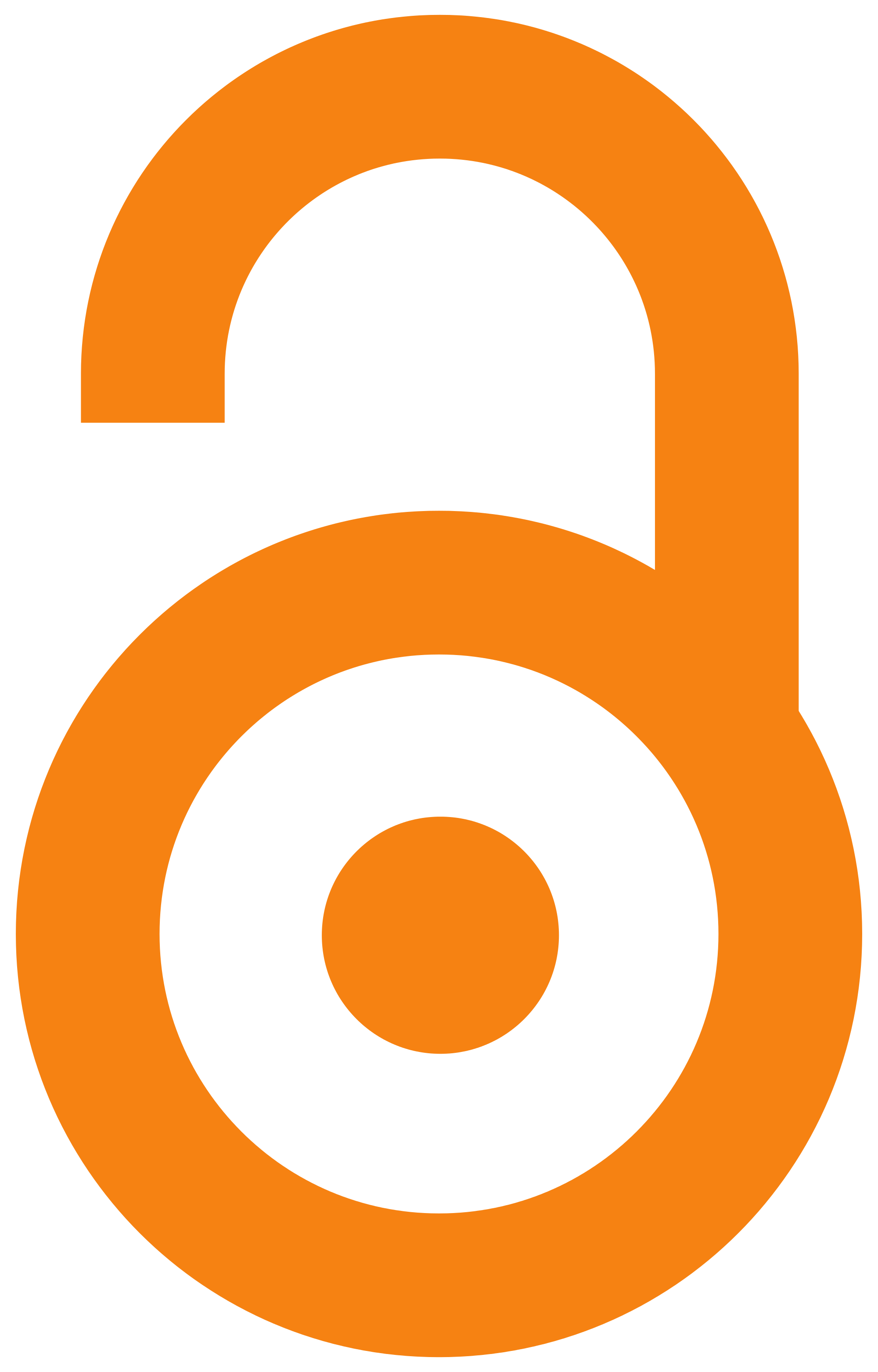 1926
Article (Published version)

Abstract
Nadrabin dr Leopold Fischer u ovom obimnom pregledu daje bibliografske podatke sa komentarima o objavljenim publikacijama jevrejskih i nejevrejskih autora. Za razliku od "Književnog pregleda" koji je objavljen u prvom godištu "Almanaha" u kome su obrađene knjige objavljene u periodu od 1912 do 1925. godine u ovom popisu nalaze se samo one knjige koje su objavljene poslednih godina (misli se na period pre objavljivanja drugog godišta Almanaha) i koje je dr Fischer imao u ruci. Radi se o publikacijama koje se bave religijom, filozofijom, judaizmom, jevrejstvom ili govore o jevrejstvu. U ovaj pregled uvrštena su i dela lepe književnosti sa jevrejskim sadržajem ili pisana od strane jevrejskih autora. Svaka od navedenih publikacija ima i kritički prikaz i preporuku za čitanje. Ovaj rad je izuzetno vredan za istraživanje literature o Jevrejima i one koju su pisali Jevreji naročito zbog činjenice da je ona gotovo potpuno nestala ili uništena za vreme Holokausta.
In this extensive review, senior rabbi Dr. Leopold Fischer provides bibliographic data with comments on published books by Jewish and non-Jewish authors. Unlike the "Literary Review" which was published in the first volume of the "Almanac" where the books published in the period from 1912 to 1925 were processed, this list contains only those books that were published in recent years (meaning the period before the issuance of the second volume of the Almanac) and which Dr. Fischer reviewed. These are publications that deal with religion, philosophy, Judaism, or talk about Judaism. This review also includes works of fine literature with Jewish content or written by Jewish authors. Each of these publications has both a critical review and a reading recommendation. This work is extremely valuable for researching the literature on Jews and those written by Jews, especially due to the fact that it almost completely disappeared or was destroyed during the Holocaust.
Keywords:
Jevreji - bibliografije / Jews - biographies
Source:
Jevrejski almanah za godinu 5687 (1926/27), 1926, 2, 135-180
Publisher:
Vršac : Savez rabina Kraljevine S. H. S.
Note:
Književni pregled je kontinuirano objavljivan u svih pet godišta Jevrejskog almanaha, od 1925. do 1930. godine (the Literary Review was continuously published in all five years of the Jewish Almanac, from 1925 to 1930).
Related info: