Književni pregled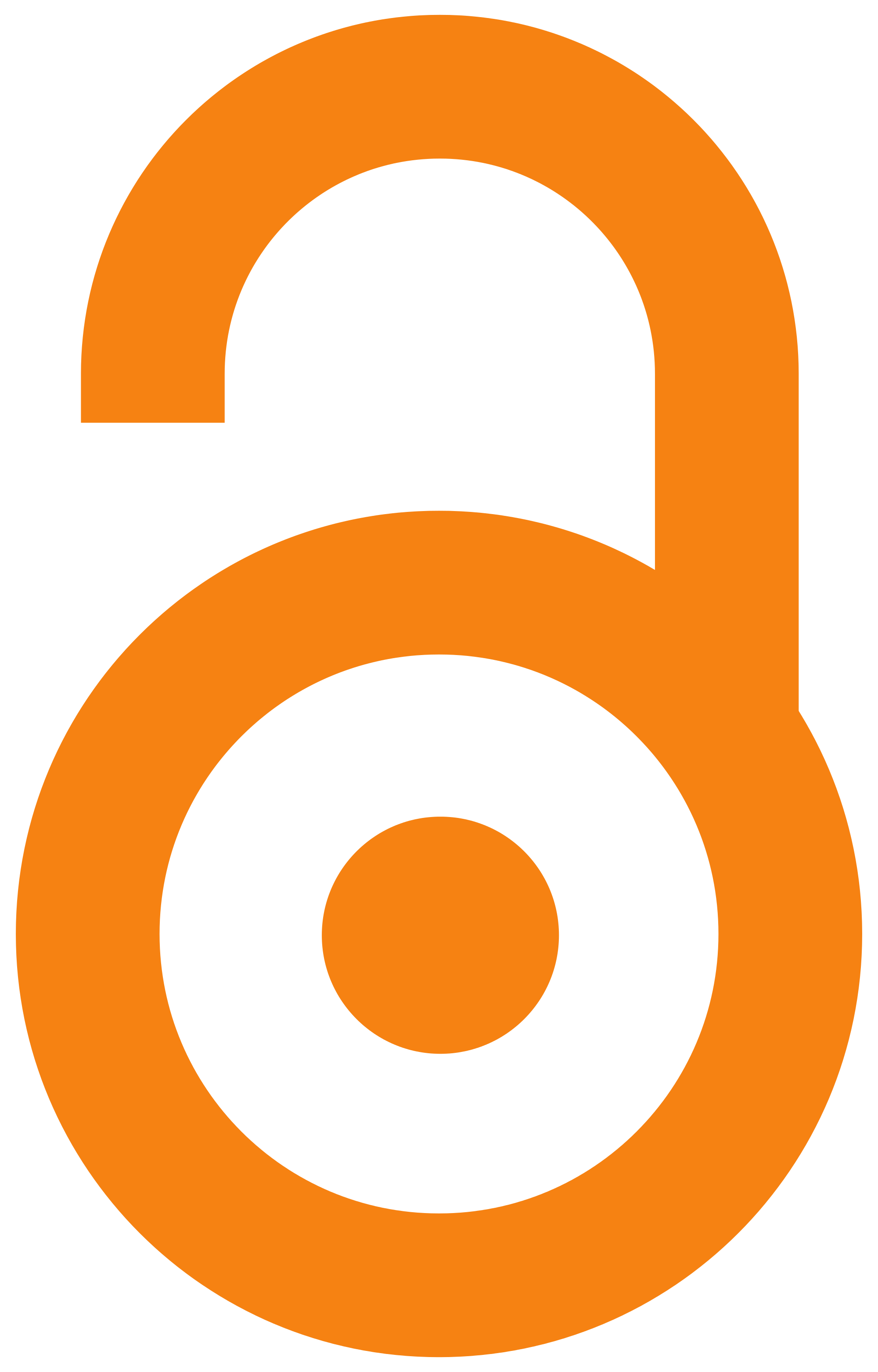 1927
Article (Published version)

Abstract
Nadrabin dr Leopold Fischer priredio je obimni bibliografski pregled publikacija koje su objavljene nakon izlaska drugog broja Almanaha (1926). Iako govori o značajnom razvoju ovakve literature u Evropi, u ovom pregledu daje kritički osvrt samo za onu koju poseduje i koju je pročitao. U najvećoj meri su to knjige koje se bave religijom, filozofijom, istorijom, pedagogijom, sociologijom i prirodnim naukama. Jedan deo posvećen je i beletristici - romanima, novelama i legendama. Svaka od navedenih publikacija prošla je kritički prikaz recenzenata i dobila objektivnu ocenu vrednosti i preporuke za čitanje. Ovaj rad je izuzetno vredan za istraživanje literature o Jevrejima i one koju su pisali Jevreji naročito zbog činjenice da je ona gotovo potpuno nestala ili uništena za vreme Holokausta.
Senior rabbi Dr Leopold Fischer prepared an extensive bibliographic review of publications that were published after the printing of the second issue of the Almanac (1926). Although he talks about the significant development of this kind of literature in Europe, in this review he gives a critical review only of the one he owns and has read. These are mostly books that deal with religion, philosophy, history, pedagogy, sociology and natural sciences. One part is also dedicated to belles lettres - novels, short stories and legends. Each of these publications passed a critical review by reviewers and received an objective assessment of the value and recommendations for reading. This work is extremely valuable for researching the literature on Jews and those written by Jews, especially due to the fact that it almost completely disappeared or was destroyed during the Holocaust.
Keywords:
Jevreji - bibliografije / Jews - bibliographies
Source:
Jevrejski almanah za godinu 5688 (1927/28), 1927, 3, 133-178
Publisher:
Vršac : Savez rabina Kraljevine S. H. S.
Note:
Književni pregled je kontinuirano objavljivan u svih pet godišta Jevrejskog almanaha, od 1925. do 1930. godine (the Literary Review was continuously published in all five volumes of the Jewish Almanac, from 1925 to 1930).
Related info: