Mudrost Salomonova. Po pričama Midrašima
Wisdom of Solomon. According to the stories of the Midrashim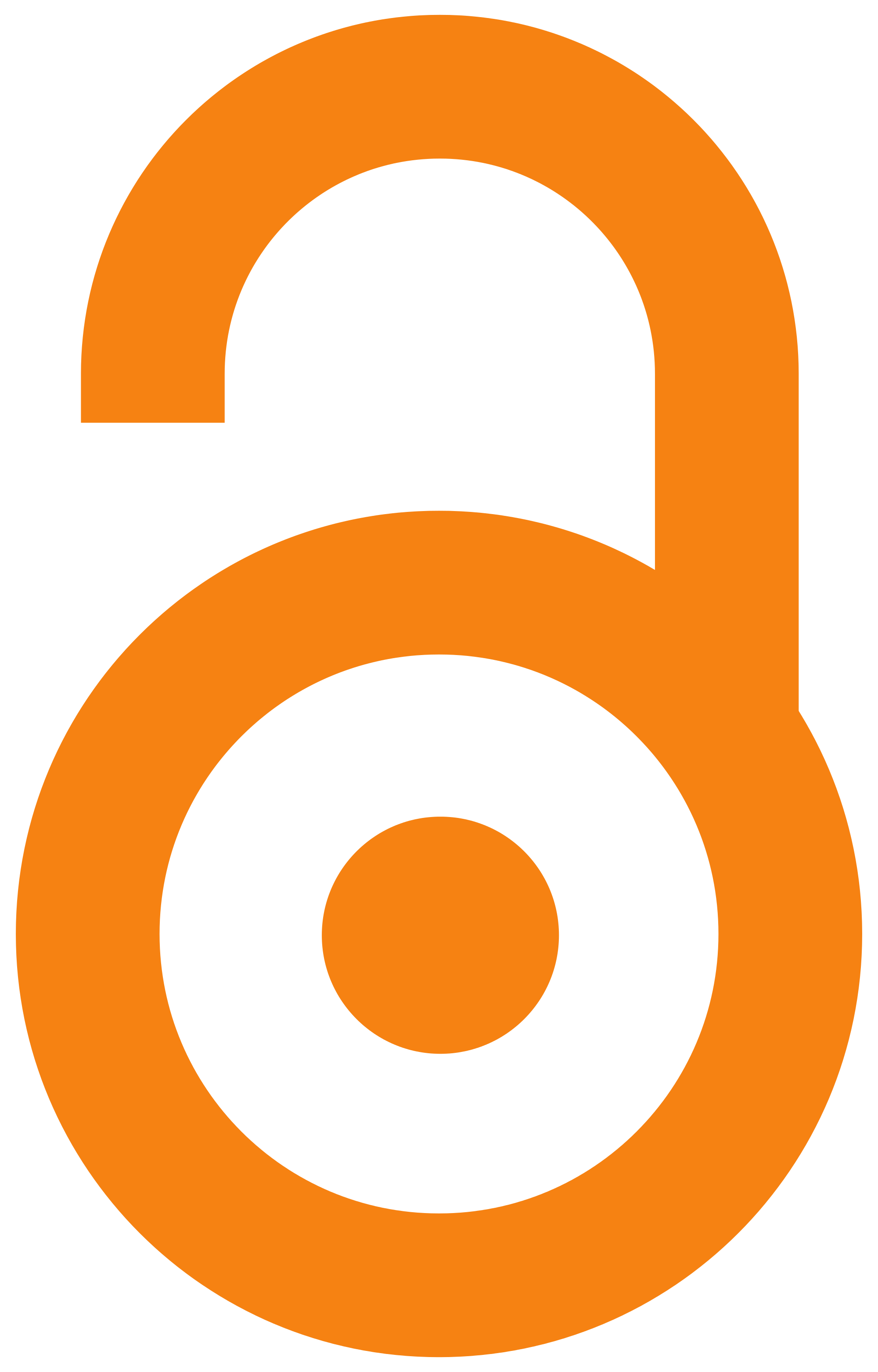 1929
Other (Published version)

Abstract
Midraš je hebrejska reč koja znači potraživati ili istraživati. Midraš (množina: Midrašim) ima dva značenja - proces istraživanja i rezultat tog procesa. U osnovnom značenju, midraš je metoda tumačenja pojedinih odlomaka Biblije poređenjem sa drugim tekstovima. Dublje značenje teksta izlaže se najčešće kroz bajku ili pripovetku. Ovaj tekst predstavlja zbirku nekoliko priča o Solomonovoj mudrosti koje je moguće analizirati ne samo iz istorijske nego i iz savremene perspektive.
Midrash is a Hebrew word meaning to seek or explore. Midrash (plural: Midrashim) has two meanings - the process of research and the result of that process. In the basic sense, Midrash is a method of interpreting certain passages of the Bible by comparison with other texts. The deeper meaning of the text is usually presented through a fairy tale or short story. This text is a collection of several stories about Solomon's wisdom that can be analyzed not only from a historical but also from a contemporary perspective.
Keywords:
Midraš - priče o Solomonu / Midrash - stories about Solomon / Solomon - priče / Solomon - stories
Source:
Jevrejski almanah za godinu 5690 (1929/30), 1929, 5, 140-156
Publisher:
Vršac : Savez rabina Kraljevine S. H. S.