Nikola I i Mojsije Montefiore
Nikola I and Moses Montefiore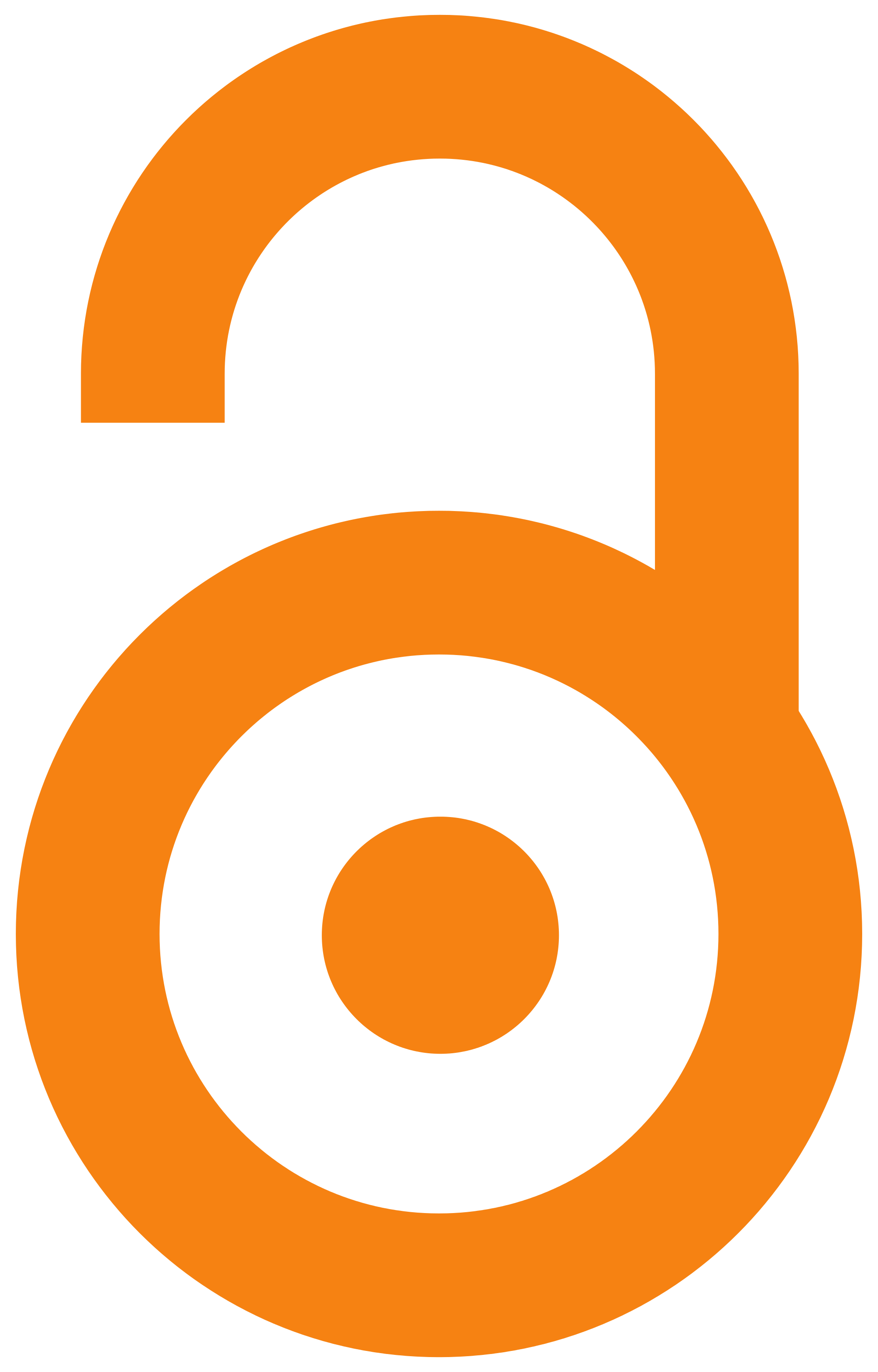 1929
Other (Published version)

Abstract
Autor ove priče, Šlojme-Zalman Rapoport (1863-1920) bio je poznat i pod pseudonimom S. Anski (ili An-ski). Rapoport je bio jevrejski autor, dramski pisac, istraživač jevrejskog folklora, polemičar i kulturni i politički aktivista. Najpoznatiji je po predstavi "Dibbuk ili Između dva sveta". U ovoj priči Rapoport opisuje događaj u kome su glavni sudionici car Nikola I i Mozes Montefjore. Prema priči Car Nikola je želeo da se oslobodi Jevreja iz Rusije a Montefjore je za njih ponudio otkup. Sir Moses Haim Montefiore, (1784- 1885) baron i vitez, bio je britanski finansijer i bankar, aktivista i filantrop iz Londona. Rođen je u siromašnoj italijansko-jevrejskoj porodici ali je bračnim vezama postao član bogate porodice Rotšild. Donirao je velike sume novca jevrejskim zajednicama na Levantu. 1860. godine osnovao je Miškenot Ša'ananim - prvo jevrejsko naselje izvan Jerusalima.
The author of this story, Shloyme Zanvl Rappoport (1863-1920) was known by his pseudonym S. Ansky (or An-sky). He was a Jewish author, playwright, researcher of Jewish folklore, polemicist, and cultural and political activist. He is best known for his play The Dybbuk or Between Two Worlds. In this story, Rapoport describes an event in which the main participants are Tsar Nikola I and Moses Montefiore. According to the story, Tsar Nikola wanted to get rid of the Jews from Russia, and Montefiore offered money to them. Sir Moses Chaim Montefiore, (1784-1885) baron and chevalier, was a British financier and banker, activist, and philanthropist from London. He was born into a poor Italian-Jewish family but became a member of a wealthy Rothschild family through marriage. He donated large sums of money to Jewish communities in the Levant. In 1860, he founded Mishkenot Sha'ananim - the first Jewish settlement outside Jerusalem.
Keywords:
Mojsije Montefiore (1784- 1885), u priči / Moses Chaim Montefiore, (1784-1885), in story
Source:
Jevrejski almanah za godinu 5690 (1929/30), 1929, 5, 167-169
Publisher:
Vršac : Savez rabina Kraljevine S. H. S.
Note:
Autor priče Šlojme-Zalman Rapoport (1863-1920) bio je poznat i pod pseudonimom S. Anski ili An-ski (The autohor of the story Schloyme-Zalman Rapoport (1863-1920) was also known under the pseudonym S. Anski or An-ski).