Književni pregled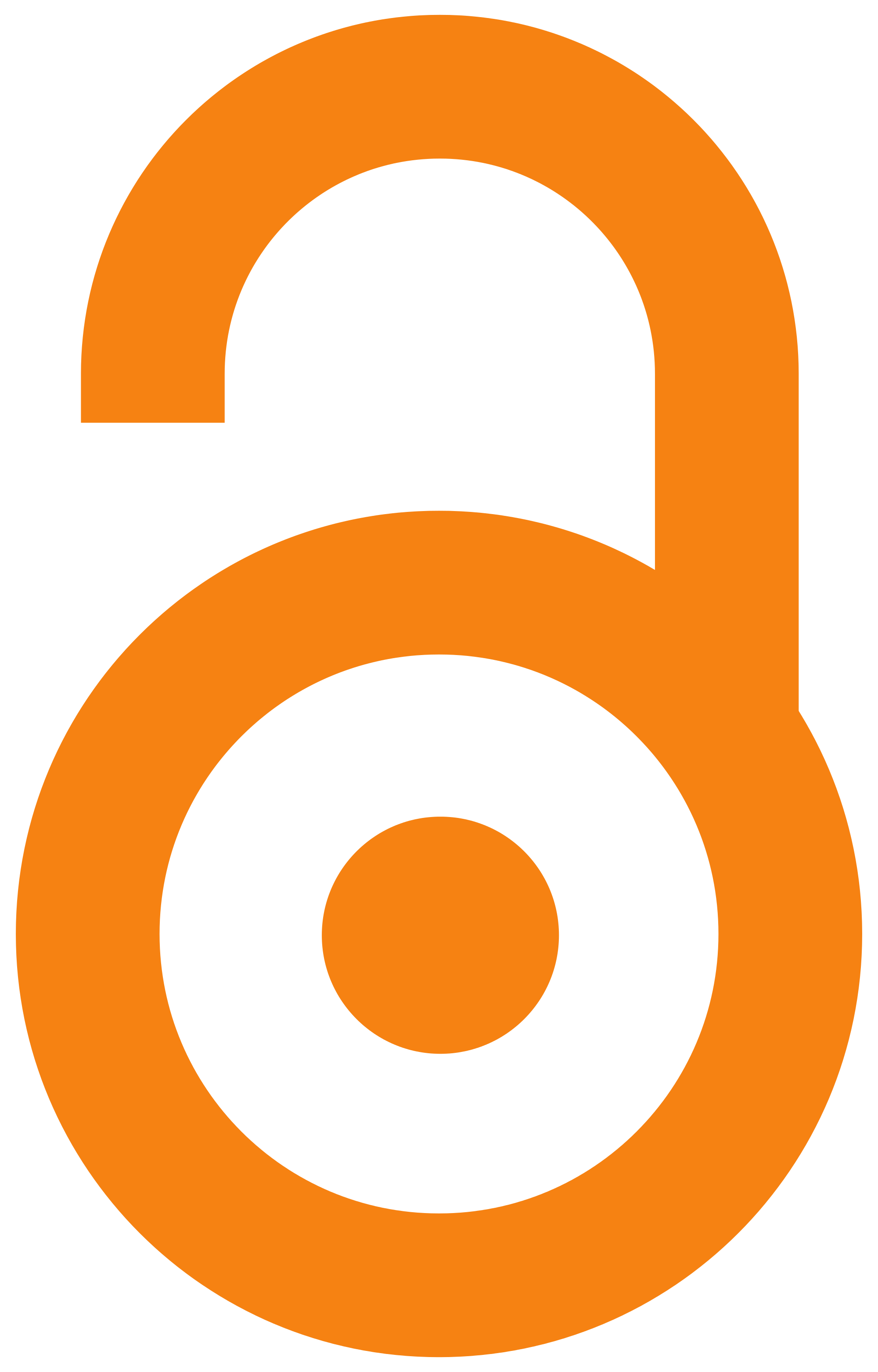 1929
Article (Published version)

Abstract
Nadrabin dr Leopold Fischer u svakom godištu "Jevrejskog almanaha" daje iscrpan bibliografski pregled knjiga i časopisa koji se bave religijom, filozofijom, istorijom, pedagogijom, sociologijom i prirodnim naukama. Jedan deo posvećen je i beletristici - romanima, novelama i legendama. U četvrtom i petom godištu "Almanaha" naveo je noviju literaturu. Posebnu pažnju posvetio je opisu "Encikolpedije Judaike". Obradio je nekoliko periodičnih publikacija i zbornika, napravio izbor godišnjaka i kalendara. Značajan je i izbor cionističke literature objavljene u Palestini i knjiga koje se bave religijskim i etičkim pitanjima i njihovim odnosom prema Jevrejstvu ili unutar Jevrejstva. Opisao je knjige koje se odnose na prevode i pomoćna dela za razumevanje Biblije kao i literaturu vezanu za religijsku istoriju. Izveštaj o novim izdanjima jevrejskih knjiga nastavlja se i u petom godištu Almanaha.
Senior rabbi Dr. Leopold Fischer in each year of the "Jewish Almanac" gives a comprehensive bibliographic overview of books and journals dealing with religion, philosophy, history, pedagogy, sociology, and natural sciences. One part is also dedicated to fiction - novels, short stories, and legends. In the fourth and fifth volumes of the "Almanac", he cited recent literature. Special attention is dedicated to the description of the "Encyclopedia Judaica". He processed several periodicals and collections, made a selection of yearbooks and calendars. The selection of Zionist literature published in Palestine and books dealing with religious and ethical issues and their relationship to Judaism or within Judaism are also significant. He described books related to translations and auxiliary works for understanding the Bible, as well as literature related to religious history. The report on new editions of Jewish books continues in the fifth year of the Almanac.
Keywords:
Jevreji - bibliografije / Jews - bibliography
Source:
Jevrejski almanah za godinu 5690 (1929/30), 1929, 5, 171-220
Publisher:
Vršac : Savez rabina Kraljevine S. H. S.
Note:
Književni pregled je kontinuirano objavljivan u svih pet godišta Jevrejskog almanaha, od 1925. do 1930. godine (the Literary Review was continuously published in all five volumes of the Jewish Almanac, from 1925 to 1930).
Related info: