K Statistici Jevrejstva Kraljevine S.H.S.
To the Statistics of the Jewry of the Kingdom of Serbs, Croats and Slovenes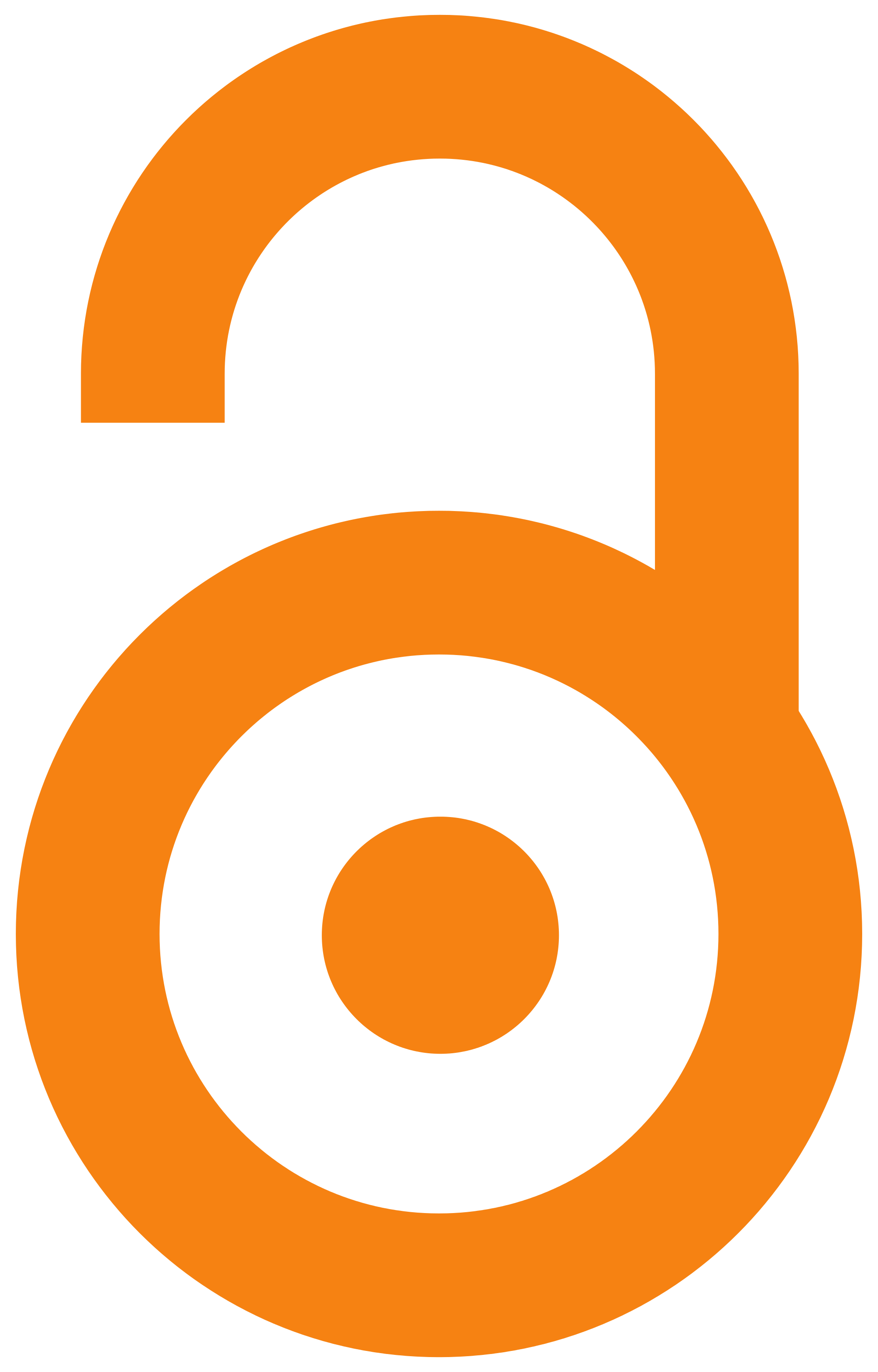 1929
Contribution To Periodical (Published version)

Abstract
U petom godištu "Jevrejskog almanaha" (1929) prilog statistici jevrejstva Kraljevine SHS koji je napisao Leon Kamhi, odnosi se na Jevreje Bitolja. Poslednih godina otomanske vladavine, tačnije 1910. godine njihov broj je iznosio 7.000, a u vreme objavljivanja petog godišta Almanaha taj broj je prepolovljen. 1910. godine počinje emigracija za Severnu Ameriku (najviše Njujork, zatim Ročester, Indianopolis). Emigracija je bila aktuelna dugi niz godina i dostigla broj od oko 4.000 Jevreja iz Bitolja, ali više nije bila moguća zbog postojeće zabrane useljenja od strane vlasti SAD. Osim u Ameriku Jevreji Bitolja iseljavali su se i u Čile i Palestinu. U tekstu su opisane mnoge važne karakteristike bitoljske jevrejske zajednice. Drugi deo ovog priloga koji je napisao profesor Rudolf Schey, odnosi se na Jevreje iz Bjelovara i Đakova.
In the fifth volume of the "Jewish Almanac" (1929), a contribution to the statistics of Judaism of the Kingdom of Serbs, Croats and Slovenes, written by Leon Kamhi, refers to the Jews of Bitola. In the last years of Ottoman rule, more precisely in 1910, their number was 7,000, and at the time of the fifth year of the Almanac, that number was halved. In 1910, emigration to North America began (mostly New York, then Rochester, Indianapolis). Emigration was current for many years and reached the number of about 4,000 Jews from Bitola, but it is no longer possible due to the existing ban on immigration by the US authorities. Except for America, the Jews of Bitola also emigrated to Chile and Palestine. The text describes many important characteristics of the Bitola Jewish community. The second part of this article, written by Professor Rudolf Schey, refers to Jews from Bjelovar and Đakovo.
Keywords:
Jevreji - Bitola (Makedonija) / Jews - Bitola (Macedonia) / Jevreji - Bjelovar / Jews - Bjelovar (Croatia) / Jevreji - Đakovo / Jews - Đakovo (Croatia)
Source:
Jevrejski almanah za godinu 5690 (1929/30), 1929, 5, 221-224
Publisher:
Vršac : Savez rabina Kraljevine S. H. S.