Filip David o Zoharu i Kabali
Filip David on the Zohar and Kabbalah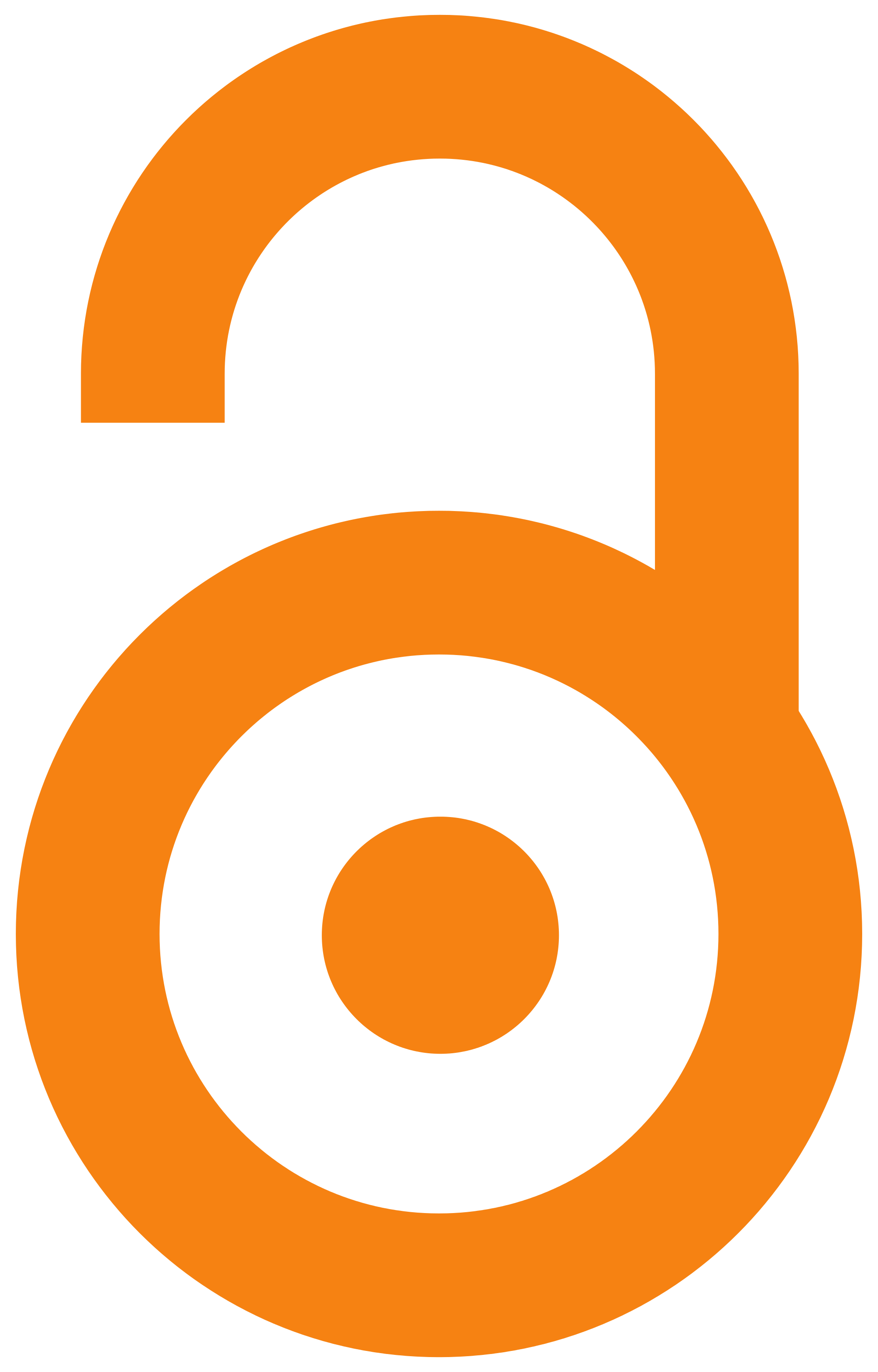 2021
Audiovisual (Published version)

,
Davor Salom
Abstract
U pripremi za Zoom Šabat, koji se održao 7. maja 2021. godine povodom objavljivanja prva dva toma knjige "Zohar - knjiga sjaja", beogradski književnik Filip David dao je kraći intervju sa osvrtom na pojam mistike, Kabale, i svog ličnog odnosa i veze sa Kabalom i kabalističkim motivima. Posebno je spomenuo pisca Geršoma Šolema, profesora na Hebrejskom univerzitetu u Jerusalimu, koji je na jednostavan i popularan način osvetlio i analizirao pitanje Kabale i učinio ga pristupačnijim širem krugu zainteresovanih.
In preparation for Zoom Shabbat, which took place on May 7, 2021, on the occasion of the publishing of the first two volumes of the book "Zohar - Book of Shine", Belgrade's writer Filip David gave a short interview with a review of the concept of mysticism, Kabbalah, and his personal relationship with Kabbalah and Kabbalistic motives. He especially mentioned the writer Gershom Sholem, a professor at the Hebrew University in Jerusalem, who is a simple and popular way analyzed the issue of Kabbalah and made it more accessible to a wider public.
Keywords:
Kabala - simbolika / Zohar - Knjiga sjaja / Kabbalah - symbolism / Zohar - Book of Shine / Berešit (Zohar) / Noa (Zohar) / Bereshit (Zohar) / Noah (Zohar) / jevrejski misticizam / Jewish mysticism
Source:
07-05-2021
Publisher:
Beograd : R. R. Levi, Davor Salom
Note:
Intervju vodio i snimio Davor Salom.
The interview was conducted and recorded by Davor Salom.
Trajanje 03:41 minuta (duration 03:41 minutes).