Social survey for the Jewish community members in Zagreb aged 65 years and more: Preliminary report
Istraživanje socijalnog stanja za pripadnike židovske zajednice u Zagrebu u dobi od 65 godina i više: preliminarni izveštaj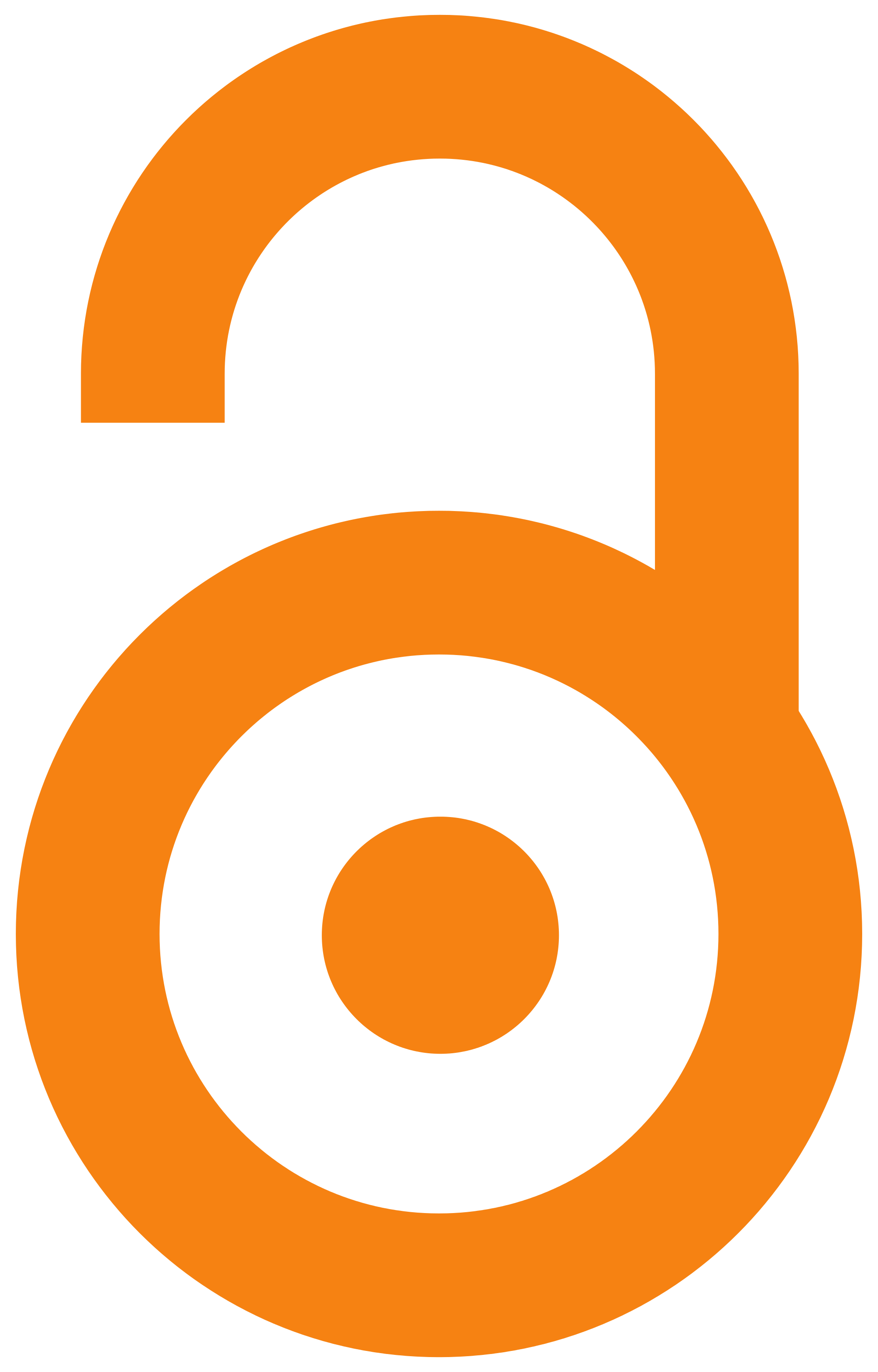 2006
Report (Published version)

Abstract
The initiative for Survey is given by Research and Documentation Centre for Holocaust victims and survivors in Zagreb, with support by the Jewish community Zagreb, Claims conference research funds and JOINT. This is the second social Survey on the same population of the Jewish community in Zagreb. The first survey which was realized in 1995, had great success by providing relevant data on social and humanitarian work in Community, which was important at that time, after the war in ex-Yugoslavia. With the present research in 2005, we wish to obtain a key informant survey to facilitate community social work, with respect to the needs of the Jewish elderly and the implication of ageing in the Jewish community. The objectives of the survey are to describe the actual and recent situations and needs for the elderly members of the community older than 65 years and to renew and support social work, voluntaries actions and solidarity in the Jewish communities. In the last ten years, between tw
...
o surveys, we can perceive several major changes in the demographic, social, economical and health situation of the elderly, mainly Holocaust survivors.
Inicijativu za istraživanje dao je Istraživačko-dokumentacijski centar za žrtve i preživjele Holokausta u Zagrebu, uz podršku Židovske zajednice Zagreb, Fonda za istraživanje Claims-a i JOINT-a. Ovo je drugo društveno istraživanje o istoj populaciji židovske zajednice u Zagrebu. Prvo istraživanje koje je provedeno 1995. godine imalo je veliki uspjeh pružajući relevantne podatke o socijalnom i humanitarnom radu u zajednici, koji su bili važni u to vrijeme, nakon rata u bivšoj Jugoslaviji. Ovim istraživanjem 2005. godine želimo dobiti ključne informacije od ispitanika koje bi olakšale društveni rad u zajednici, s obzirom na potrebe židovskih starijih osoba i implikacije starenja u židovskoj zajednici. Ciljevi istraživanja su opisati stvarne i nedavne situacije i potrebe za članove zajednice starije od 65 godina te obnoviti i podržati socijalni rad, dobrovoljne akcije i solidarnost u židovskim zajednicama. U posljednjih deset godina, između dva istraživanja, možemo uočiti nekoliko velikih
...
promjena u demografskoj, društvenoj, ekonomskoj i zdravstvenoj situaciji starijih osoba, uglavnom onih koji su preživjeli Holokaust.
Keywords:
jevrejske opštine - socijalni rad / Jewish communities - social work / jevrejske zajednice - briga o starijim članovima / Jewish communities - care for older members / preživeli Holokausta - istraživanje / Holocaust survivors - research
Source:
2006, 1-51
Publisher:
Zagreb : Research and documentation center for Holocaust victims and survivors