Između emancipacije i netrpeljivosti: Jevreji u Srbiji 19. veka
Between emancipation and intolerance: the Jews in 19th century Serbia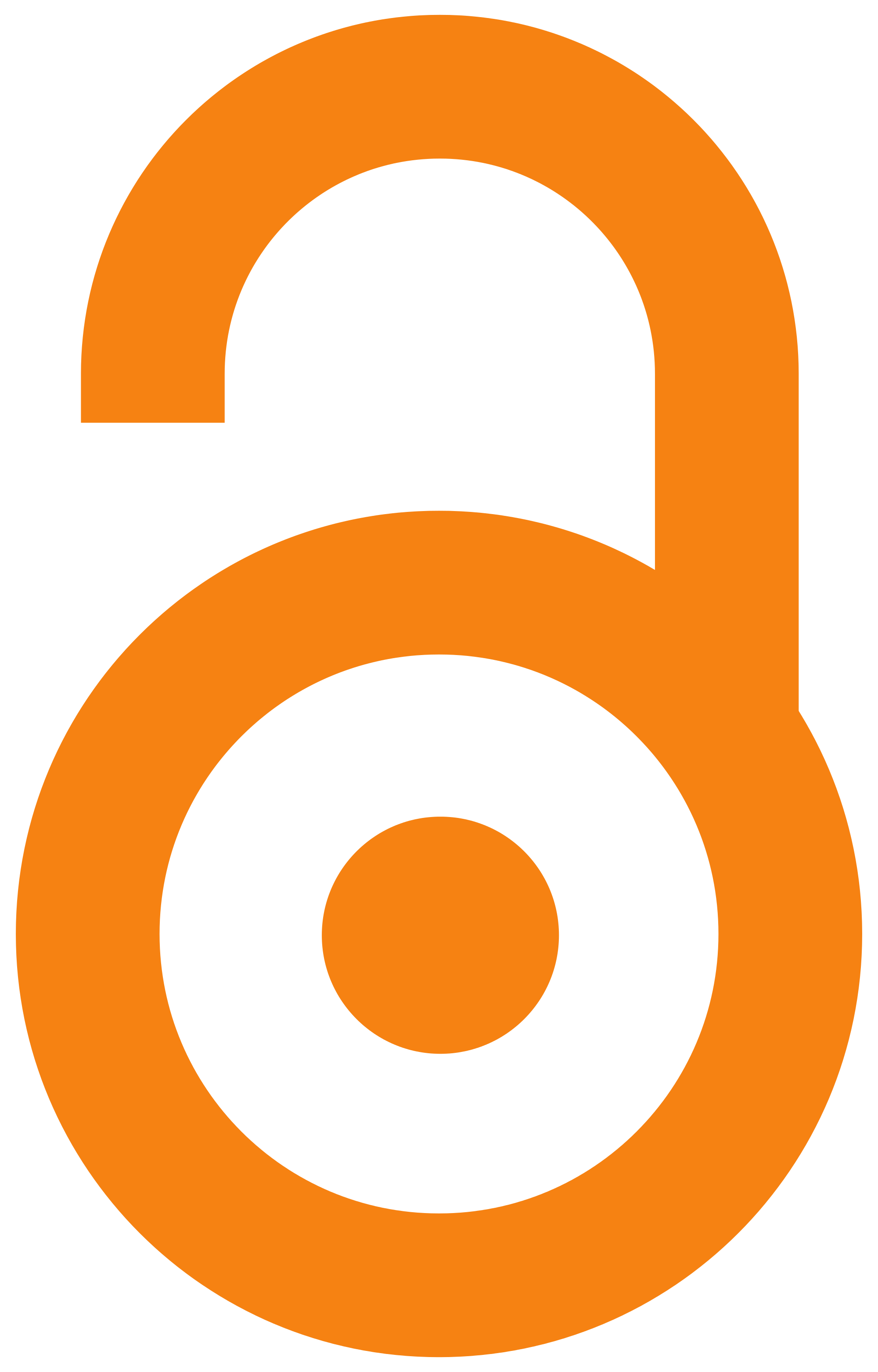 2010
Book part (Published version)

Abstract
Na osnovu objavljenih i arhivskih izvora i relevantne literature predstavljena je jevrejska zajednica u Kneževini/Kraljevini Srbiji 19.veka, zatim proces njene društvene integracije i emancipacije, kao i razni oblici ispoljavanja netrpeljivosti i antisemitizma.
The creation of the modern Serbian state in the Principality of Serbia had enabled national integration based on the model of modern European societies. Although not numerous, Jews in Serbia made up a substantial part of the urban population, especially in Belgrade, and they played an important role in business, mainly in trade. Manifestations of anti-Semitism in Serbia usually did not have a religious basis, they were rather the resistance of Serbian trade and craft bazaar to commercial competitors. This influence was particularly felt at the time of the government of Prince Alexandar Karadjordjevic and the Defenders of the Constitution, as well as the second government of Prince Mihailo Obrenovic. In the political life of Serbia there were no organized anti-Semitic forces, nor was anti-Semitism widespread among the population. Various forms of discrimination also affected the Jews until the international recognition of the independence of Serbia at the Congress of Berlin on 13, July
...
1878. Complete civil equality of Serbian Jews was guaranteed by the constitution from 1888, which was one of the most liberal constitutions in Europe at the time. The next decades were marked by rapid progress and the integration of Jews into Serbian society. Accelerated social development affected the Jews and their social environment by creating a new social structure in which the origins and traditions were increasingly losing the race with the new values of civil society. The Jewish participation in Serbian liberation wars reinforced their integration and acceptance in the social environment.
Keywords:
Jevreji - Srbija (19 vek) / Jews - Serbia (19th century) / Jevreji - integracija / Jews - integration / Jevreji - emancipacija / Jews - emancipation / antisemitizam / Antisemitism / Jevreji - oslobodilački ratovi / Jews - liberation wars
Source:
Menora: zbornik radova, 2010, 119-131
Publisher:
Beograd : Univerzitet u Beogradu Filozofski fakultet
Related items
Showing items related by title, author, creator and subject.
Albahari, Aron

(Beograd : Aron Albahari,

2023

)

Damjanović, Miloš M.

(Kosovska Mitrovica : [M. M. Damjanović],

2022

)