Treći hram: svetinja za suve kosti
The third temple: a shrine for dry bones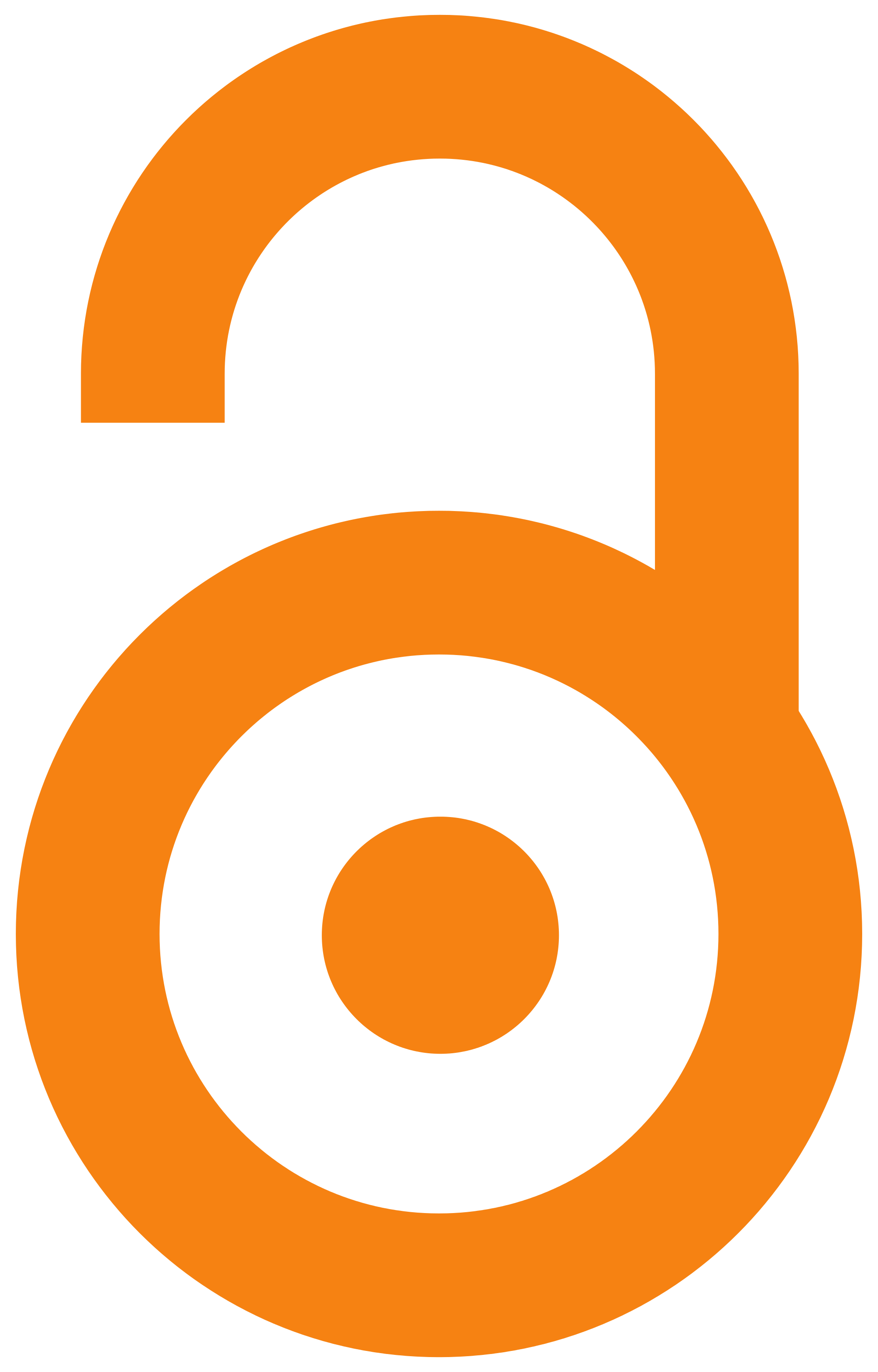 2019
Book (Published version)

,
Zvonimir Kostić Palanski
Abstract
"U ovoj knjizi biće reči o građevini neobičnog nastanka, isprekidane i tragične istorije i, na žalost, konačnog nestanka, ali i o tome, i to u većem delu teksta, koliko je njena obnova odnosno izgradnja u bližoj ili daljnjoj budućnosti moguća ili nemoguća. Biće reči, dakle, o čuvenom jerusalimskom Hramu, o kojem danas najviše svedoči Biblija i suze svih onih koji plaču pred Zidom plača, odnosno onih kojima "omile i kamenje njegovo i prah njegov žale" (Psalam 102,14) očekujući vreme kada će Bog dozvoliti njegovo ponovno podizanje..."
"In this book, we will talk about the construction of an unusual origin, intermittent and tragic history and, unfortunately, the final disappearance, but also about that, and in most of the text, how much its restoration or construction in the near or distant future possible or impossible. It will be, therefore, about the famous Jerusalem Temple, about which the Bible testifies the most today and the tears of all those who weep before the Wailing Wall, ie those to whom "their stones and their dust mourn" (Psalm 102:14) anticipating the time when God will allow it to rise again... "
Keywords:
Sveto pismo - tumačenje / Holly Scripture - interpretation / Stari zavet - tumačenja / Old Testament - interpretations / Jevreji - istorija (stari vek) / Jews - history (ancient times) / Solomonov hram / Temple of Solomon
Source:
2019, 1-260
Publisher:
Niš : Punta : Biblijski institut