Jevrejstvo Gustava Malera
Jewishness of Gustav Mahler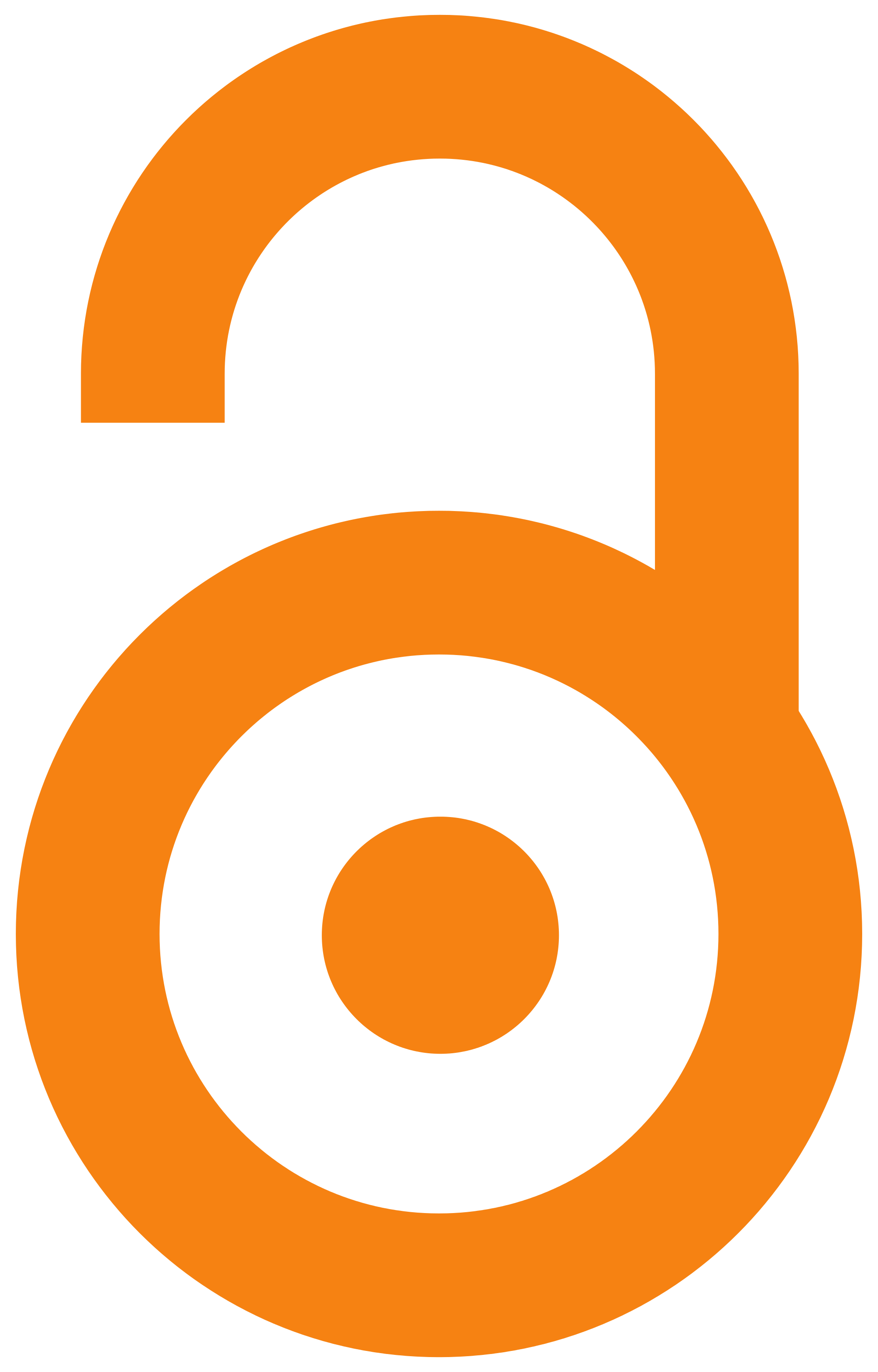 2021
Book part (Published version)

Abstract
Drugu polovinu XIX veka u Beču obeležilo je javlјanje generacije izuzetnih jevrejskih muzičara, pisaca, intelektualaca. Nјihov uspon bio je brz i kontinuiran. Među njima je bio i Gustav Maler, koji je izabran za direktora Bečke dvorske opere. Time je dostigao najvišu moguću profesionalnu poziciju u gradu izvanredne muzičke tradicije. Istovremeno, novi vid antisemitizma se razvijao u Beču u periodu "fin de siècle"-a, i to u veoma različitim vidovima. Šta je značilo (za Malera) biti Jevrejin u Austrougarskom carstvu? Ovaj rad teži tome da iz različitih uglova donekle osvetli Malerovo jevrejstvo, sve na šta je ono direktno i indirektno uticalo, kao i kompozitorov lični stav o ovom pitanju koji pronalazimo u njegovim prepiskama sa prijatelјima i članovima porodice.
The emergence of a generation of brilliant Jewish musicians, writers and thinkers in Vienna was fast and continuously during the second half of the XIX century. Gustav Mahler, among them, was appointed director of the Viennese Court Opera. He thus achieved the highest musical positions in a city outstanding for its musical tradition. The 'new sort' of anti-Semitism that developed in Vienna in the "fin de siècle" period was of a special variety. However, when Mahler converted to Catholicism, racial strains altered greatly. A new racist dogma arose, which perceived Mahler's appointment as part of a conspiracy of Jews to dominate Germans. The reasons why Mahler resigned as director of die Vienna Court Opera involve many more factors and subtleties, even concerning the expression of anti-Semitism. What does it mean (for Mahler) to be a Jew in Austrian Empire? It is on these elements that this article attempts to shed light on. This work seeks to illuminate Mahler's Judaism from different a
...
ngles, everything that it directly and indirectly influenced, as well as the composer's personal position on this issue, which we find in his correspondence with friends and family members.
Keywords:
Gustav Maler - jevrejstvo / Gustav Maler - uticaj na život i rad / Gustav Maler - Beč / antisemitizam / Gustav Mahler - Judaism / Gustav Mahler - impact on life and work / Gustav Mahler - Vienna / Anti-Semitism
Source:
Srpski jezik, književnost, umetnost: zbornik radova sa XV međunarodnog naučnog skupa održanog na Filološko-umetničkom fakultetu u Kragujevcu (30-31. X 2020). Knj. 3, Stradanje - Jevreji ; 250 godina od rođenja Ludviga van Betovena ; & Stremlјenje u umetnosti. Filološko-umetnički fakultet, 2021, 29-37
Publisher:
Kragujevac : Filološko-umetnički fakultet
Note:
Izdavanje ovog zbornika podržalo je Ministarstvo prosvete, nauke i tehnološkog razvoja Republike Srbije.