Antisemitizam, holokaust, antifašizam
Anti-Semitism, the Holocaust, anti-fascism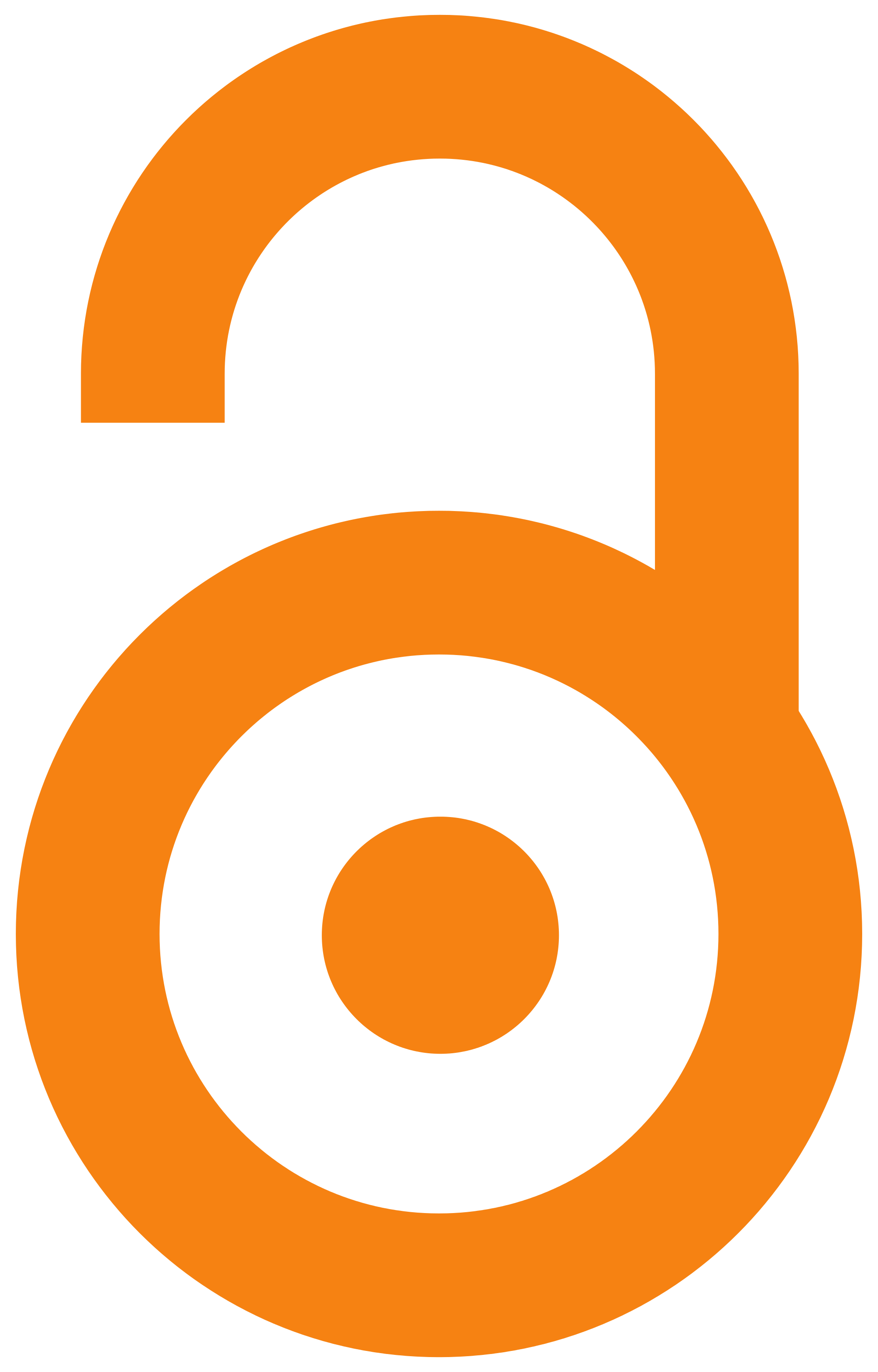 1996
Book (Published version)

Abstract
Zbornikom Antisemitizam Holokaust Antifašizam završen je program kojim je Židovska općina Zagreb - u ime židovske zajednice u Hrvatskoj - godine 1995. obilježila pedesetu godišnjicu pobjede antifašističke koalicije, odnosno poraza nacizma, fašizma i ustaštva. Glavni su dijelovi tog programa bili simpozij "Od antisemitizma do holokausta" i 'okrugli stol' - rasprava - Kontroverze oko antifašizma. Zbornik sadrži referate simpozija i priloge raspravi, upotpunjene i dopunjene kronologijom židovskog stradanja u doba holokausta. Postoji mnoštvo studija koje su se bavile sudbinom Židova iz Hrvatske u različitim tematskim okvirima. Činjenice i interpretacije i svjedočenja o sudbini Židova iz Hrvatske u tom razdoblju rasuti su u različitim publikacijama, knjigama i enciklopedijama. Zato smo prigodom ove obljetnice, pola stoljeća nakon Holokausta, željeli naznačiti konture povijesne monografije o tom dobu organizacijom simpozija na koji smo pozvali istraživače i svjedoke. Znamo da su se židovskom
...
sudbinom u doba Drugoga svjetskog rata prvenstveno, pa i kod nas, bavili sami Židovi. Njima zahvaljujemo sistematsko prikupljanje i interpretaciju građe. Njihovi su razlozi jasni, a zanimanje razumljivo. Ali zanima nas, kako se i koliko hrvatska historiografija bavila genocidom nad Židovima iz Hrvatske; kako ga je obradila u istraživanju i tumačenju ustaštva i povijesti takozvane Nezavisne Države Hrvatske i na kraju, je li i koliko je historiografija za tih pedeset godina podlijegala ideologijama. Točnije: kojim ideologijama.
The collection Antisemitism Holocaust Antifascism completed the program by which the Jewish Community of Zagreb - on behalf of the Jewish community in Croatia - in 1995 marked the fiftieth anniversary of the victory of the anti-fascist coalition, i.e. the defeat of Nazism, fascism and Ustasha. The main parts of that program were the symposium "From anti-Semitism to the Holocaust" and the "round table" - a discussion - Controversies surrounding anti-fascism. The collection contains symposium papers and contributions to the discussion, completed and supplemented by the chronology of Jewish suffering during the Holocaust. There are many studies that have dealt with the fate of Jews from Croatia in different thematic frameworks. Facts, interpretations, and testimonies about the fate of the Jews from Croatia in that period are scattered in various publications, books and encyclopedias. That is why, on this anniversary, half a century after the Holocaust, we wanted to outline the contours of
...
a historical monograph on that era by organizing a symposium to which we invited researchers and witnesses. We know that the fate of the Jews during the Second World War was primarily dealt with by the Jews themselves, even in our country. We thank them for the systematic collection and interpretation of the material. Their reasons are clear, and their interest is understandable. But we are interested in how and to what extent Croatian historiography dealt with the genocide of Jews from Croatia; how she processed it in the research and interpretation of the Ustaše and the history of the so-called Independent State of Croatia, and finally, whether and to what extent the historiography in those fifty years was subject to ideologies. More precisely: which ideologies.
Keywords:
Jevreji - katolička crkva - NDH - fašizam / antisemitizam - Hrvatska / Holokaust - Hrvatska / Jevreji - fašizam - Drugi svetski rat - Hrvatska - 1939-1945 / Jews - Catholic church - Independent State of Croatia - fascism / Antisemitism - Croatia / Holocaust - Croatia / Jews - fascism - Second World War - Croatia - 1939-1945
Source:
1996, 1-384
Note:
Biblioteka Studia Iudaico-Croatica ; 1.
Zbornik je ostvaren financijskom pomoći Instituta "Otvoreno društvo" Hrvatska i Ministarstva za znanost Republike Hrvatske (the collection of papers was produced with the financial assistance of the Institute "Open Society" Croatia and the Ministry of Science of the Republic of Croatia).