Motivi posete izraelskih turista Srbiji: jevrejska kulturno-istorijska baština u Vojvodini: master rad
Мotives for the visit of Israeli tourists to Serbia: Jewish cultural and historical heritage in Vojvodina: Master's thesis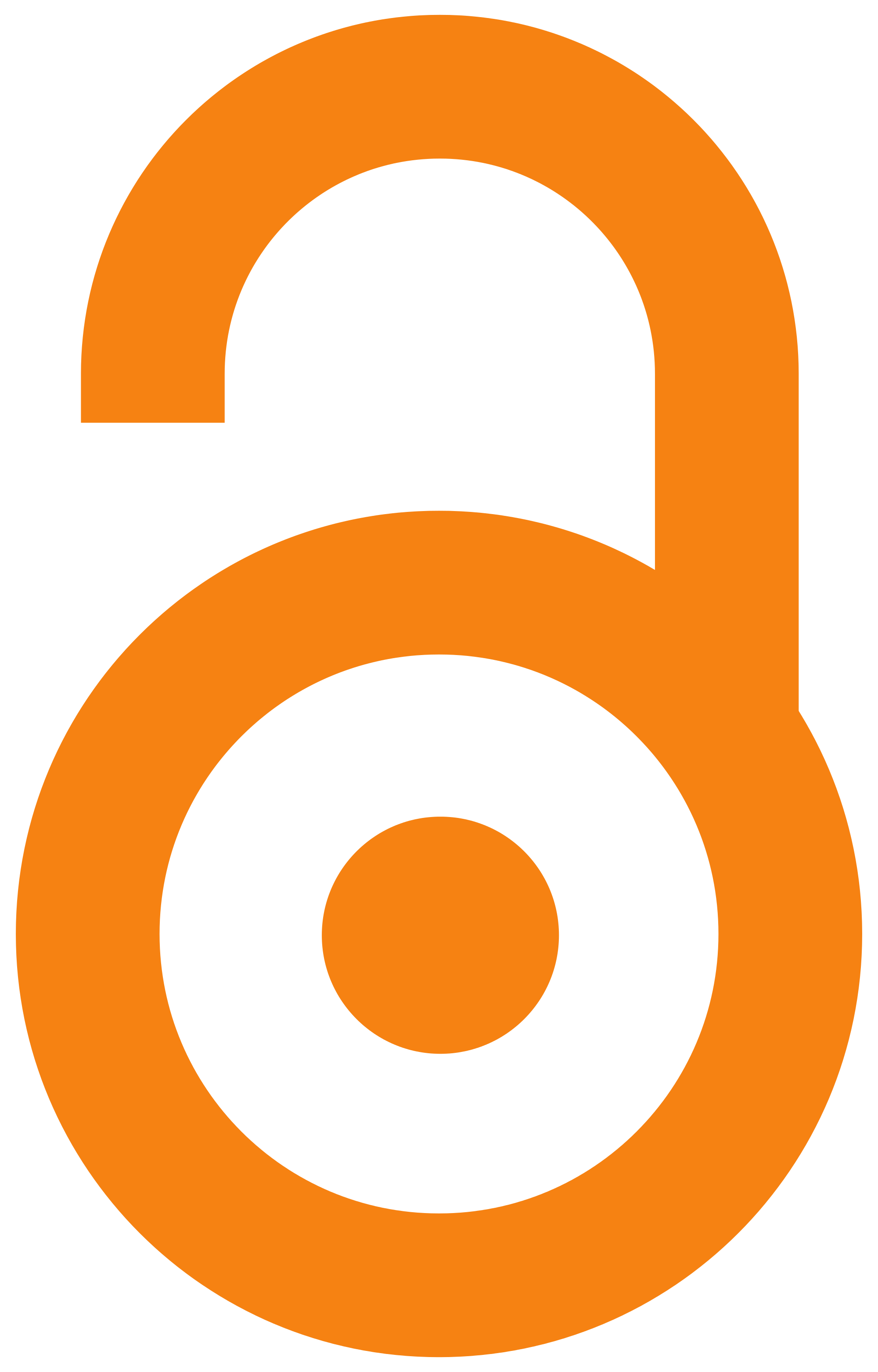 2021
Master Thesis (Published version)

Abstract
Jevreji su na teritoriji današnje AP Vojvodine prisutni od antičkog perioda i ranog srednjeg veka. Novovekovna istorija jevrejske zajednice na tlu Vojvodine ostavila je mnogo više materijalnih ostataka. Na žalost, užasi Holokausta gotovo su uništili ovu zajednicu i doveli i do uništenja velikog segmenta jevrejske materijalne baštine. Turisti iz Izraela su u svojim putovanjima svakako motivisani raznim motivima karakterističnim i za turiste iz drugih država. Međutim, specifičnost jevrejske istorije 20. veka je možda dovela do diferenciranja posebne vrste kulturnog turiste, turiste koji pokreće putovanje u cilјu upoznavanja sopstvene kulture. Tu se podrazumeva poseta Izraelaca zemlјama iz kojih potiču njihovi preci i koje su napustili nakon Drugog svetskog rata, odnosno poseta porodičnoj kući, sinagogi u mestu stanovanja predaka itd. Cilј ovoog rada je da se analizom trenutnog stanja jevrejske kulturno-istorijske baštine na teritoriji Vojvodine i njene turističke organizacije, zatim anke
...
tiranjem potencijalnih izraelskih turista poreklom iz Srbije, istraže pravi motivi poseta izraelskih turista Srbiji i utvrdi do kog stepena ove turiste za posetu Srbiji motiviše jevrejska kulturno-istorijska baština.
Jews have been present on the territory of today's Vojvodina since the Roman period and the early Middle Ages. The modern history of the Jewish community on the territory of Vojvodina has left much more material remains. Unfortunately, the horrors of the Holocaust almost destroyed this community and led to the destruction of a large segment of the Jewish material heritage. Tourists from Israel are certainly motivated in their travels by various motives characteristic of tourists from other countries. However, the specificity of the Jewish history of the 20th century may have led to the creation of a special kind of cultural tourist, a tourist who starts a journey with the desire to get to know his own culture. This includes the visit of the Israelis to the countries from which their ancestors originated and which they left after the Second World War, that is, the visit to the family house, the synagogue in the place where the ancestors lived, etc. The aim of this work is to analyze the
...
current state of Jewish cultural and historical heritage in Vojvodina and its tourist organization, then to discover the real motives for the visit of Israeli tourists to Serbia (through a questionnaire) and to determine how much Jewish cultural and historical heritage motivates these tourists to visit Serbia.
Keywords:
kulturni turizam - Izrael - Srbija / Jevreji - Vojvodina - kulturno i istorijsko nasleđe / cultural tourism - Israel - Serbia / Jews - Vojvodina - cultural and historical heritage
Source:
2021, 1-56
Publisher:
Novi Sad : Radovan Sremac
Note:
Master rad odbranjen 2021. godine na Univerzitetu u Novom Sadu, Prirodno matematički fakultet, Departman za geografiju, turizam i hotelijerstvo (Master's thesis - University of Novi Sad, Faculty of Science and Mathematics, Department of Geography, Tourism and Hotel Management in 2021).