Borba za istinu u "Crnim sveskama" Martina Hajdegera
The struggle for truth in Martin Heidegger's "Black Notebooks"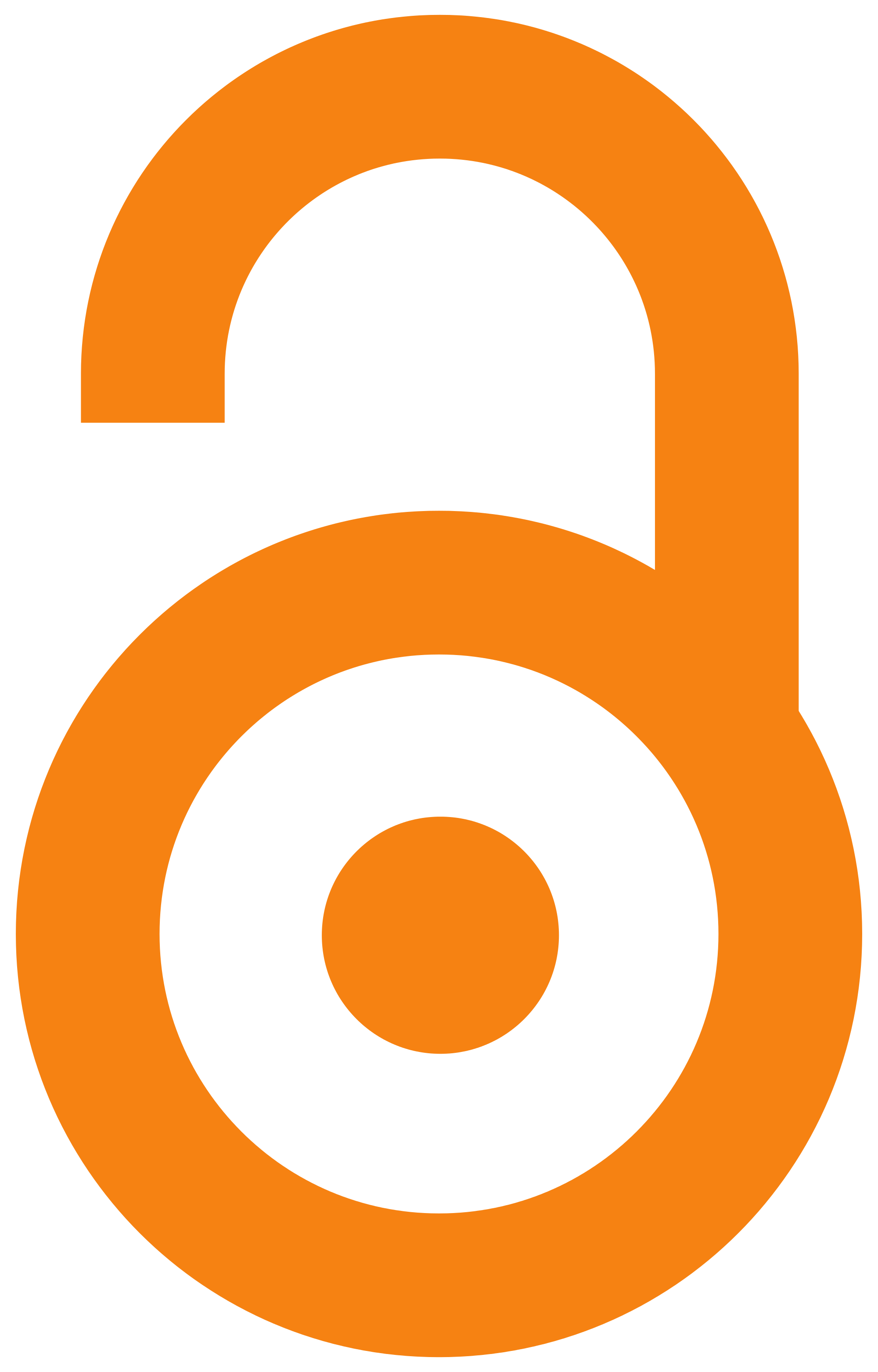 2020
Article (Published version)

Abstract
U ovom tekstu i knjizi iz koje je on preuzet - "Crne sveske i Hajdegerov antisemitizam" autor kritički analizira najnoviju debatu koju je pokrenuo Hajdegerov antisemitizam na stranicama "Crnih svezaka", nekoj vrsti Hajdegerovog "intimnog" dnevnika. Ta diskusija, započeta 2014, dobila je na snazi, postavši stvar od javnog značaja, tako da se vrlo brzo iz naučnog okruženja prelila i u kanale šire, kulturne javnosti, budeći strasti i kod šire publike. Ubrzo su nastali "skandal", "afera", odnosno "slučaj Hajdeger" (koji je, zapravo, u zaoštrenom vidu obnovljen, jer je davno oformljen). Na Hajdegera je pala teška senka antisemitizma, i to ne sa strane, nego sa stranica njegovog sopstvenog rukopisa. Za Hajdegerove privrženike iskrsli su neodložna potreba i prešan zadatak da preduzmu sve što je u njihovoj moći ne bi li se ta senka uklonila ili pak, u najmanju ruku, ublažila. Dajući širok panoramski prikaz te "Velike debate", autor je nastojao da izloži ono što je čitavoj debati davalo presuda
...
n ton i glavni smer, da ispod vela oprečnih interpretacija dopre do istine o "Crnim sveskama". Pri tom se nije ustručavao od sopstvenih hermeneutičkih zahvata i kritičkih zapažanja. On preispituje, kritikuje, postavlja nova pitanja i izriče sopstvene sudove o Hajdegeru, njegovim kritičarima i pristalicama.
In this text and the book from which it is taken - "The Black Notebooks and Heidegger's Anti-Semitism", the author critically analyzes the latest debate initiated by Heidegger's anti-Semitism on the pages of the "Black Notebooks", a kind of Heidegger's "intimate" diary. That discussion, which began in 2014, gained strength, becoming a matter of public importance, so that it very quickly spilt from the scientific environment into the channels of the wider, cultural public, becoming a passion of the wider audience. A "scandal", an "affair", i.e. the "Heidegger case" soon arose (which, in fact, has been renewed in an aggravated form, because it was created a long time ago). The heavy shadow of anti-Semitism fell on Heidegger, not from the side, but from the pages of his own manuscript. For Heidegger's adherents, there was an urgent need and a pressing task to do everything in their power so that this shadow would not be removed or, at the very least, mitigated. By giving a broad panoramic
...
view of the "Great Debate", the author tried to expose what gave the whole debate a decisive tone and main direction, to reach the truth about the "Black Notebooks" under the veil of conflicting interpretations. In doing so, he did not shy away from his own hermeneutic interventions and critical observations. He reexamines, criticizes, raises new questions and pronounces his own judgments about Heidegger, his critics and his supporters.
Keywords:
Martin Hajdeger - "Crne sveske" / nacionalsocijalizam / antisemitizam / jevrejstvo / judaizam / povesnobivstveno mišljenje / hermeneutika / Martin Heidegger - "Black notebooks" / National Socialism / Antisemitism / Jewry / Judaism / historical thinking / hermeneutics
Source:
Hereticus: časopis za preispitivanje prošlosti, 2020, 18, 3-4, 11-111
Note:
Tema broja: Kontroverze o antisemitizmu Martina Hajdegera (topic of the issue: Controversies on Martin Heidegger's anti-Semitism).