The Alexander Family Chronicle
Kronika rodziny Alexander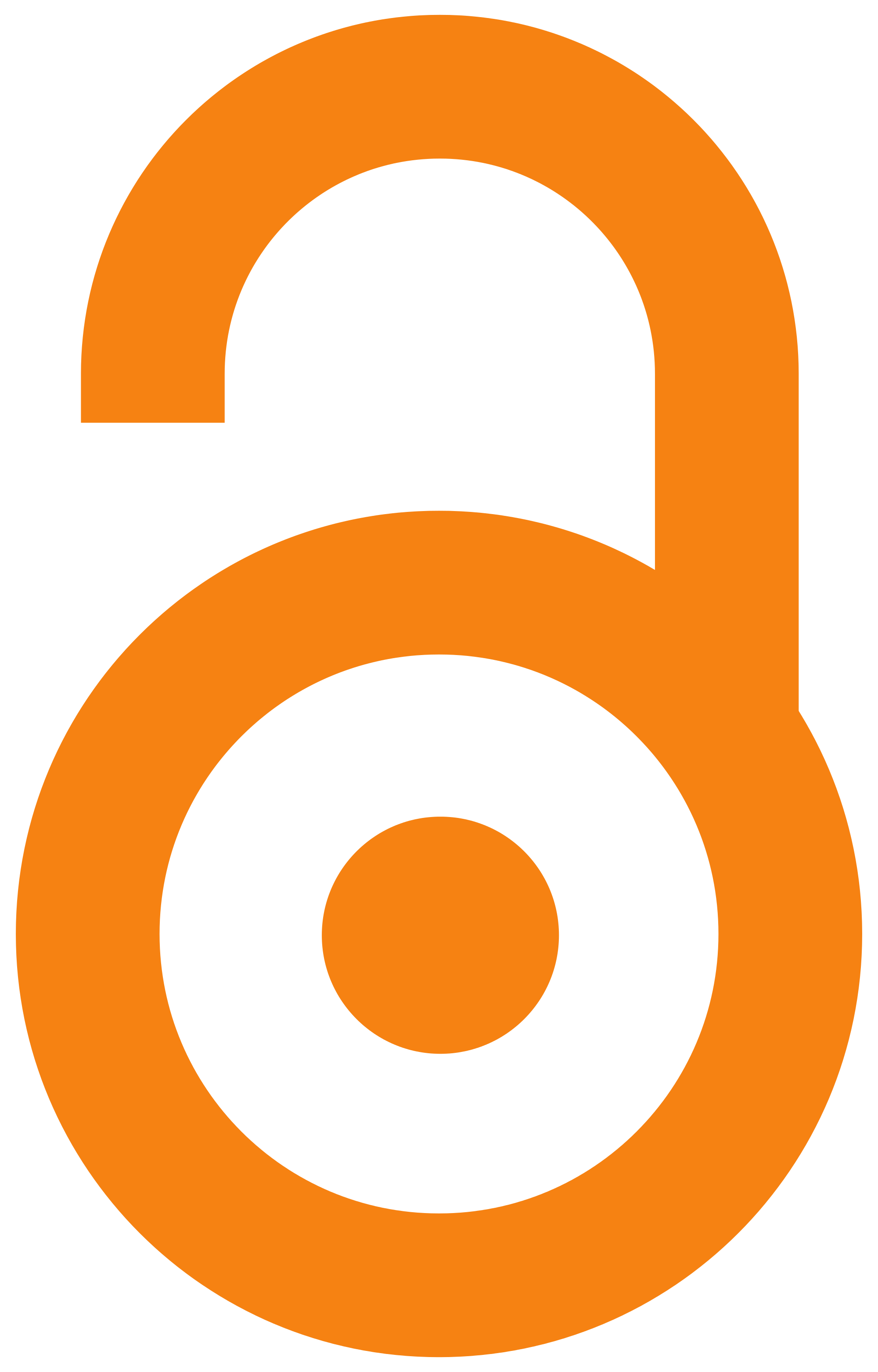 2020
Authors
Dobrovšak, Ljiljana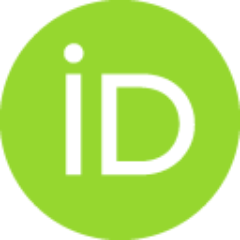 Žebec Šilj, Ivana
Contributors
Twardowska, Aleksandra
Taczyńska, Katarzyna
Sujecka, Jolanta
Article (Published version)

,
© The Author(s), 2020.
Abstract
The paper focuses on the history of Zagreb's prominent Jewish family, the Alexanders (or Aleksanders), who were influential in the city's cultural, economic and social life and Croatia for almost a century. At the time of their arrival in Zagreb and after the end of the First World War, they all belonged to the Jewish religious denomination; later most of them converted to Catholicism and one was an Evangelical Christian (Protestant). The Alexander family moved to Zagreb from Burgenland (Güssing) in the 1850s. Upon their arrival, they worked in commerce and were known as diligent businessmen. Soon they became respected and wealthy patrons well-known in Zagreb, Croatia and abroad. The second-generation family members were distinguished physicians, lawyers, engineers, artists, professors and businessmen. They formed marriage alliances with Zagreb's prominent Jewish and Catholic families and socialised with the nobility, thus making acquaintances and forming social networks that upgraded
...
their social status. Also, they were cosmopolitans with one foot in Zagreb and the other in Vienna. Thereby, Budapest was not far-fetched for them. Among the most prominent and distinguished family members, one finds the brothers Aleksander/Šandor (1866-1929) and Samuel David (1862–1943). They were well-respected industrialists, and founders of Zagreb's brewery, malt factory and cement factory. They were also board members of several banks and founders of industrialists' associations. Thus, their work and diligence were much appreciated during the First World War, for which Aleksander was awarded an Austro-Hungarian noble title. The post-war unification of the Kingdom of Serbs, Croats and Slovenes had no negative impact on their social standing. Thereby, the brothers managed to continue their business successfully and were greatly appreciated by the newly formed political elite. Later, at the beginning of the Second World War, most of the family members managed to escape Nazi persecution, while some perished in the Holocaust. Today, descendants of this large family live scattered around the world, in Israel, the United States, Italy and Zagreb. The only visible memory trace - proof of the family's existence in Zagreb - are the stairs in the Tuškanac city park, named after Šandor von Alexander of Sesvete.
U tekstu je prikazana povijest zagrebačke židovske obitelji Alexander (Aleksander) koja je nešto manje od stotinu godina igrala važnu ulogu u gospodarskom, kulturnom i društvenom životu Zagreba i Hrvatske. U trenutku dolaska u Zagreb, svi su bili židovske vjeroispovijesti, da bi do 1941. godine veći dio obitelji prešao na katoličanstvo, a jedan među njima bio je i evangelik. Obitelj se sredinom 19. stoljeća doselila iz Gradišća (Burgenlanda) u Zagreb. Po dolasku u Zagreb, otvorili su trgovine, no kako su bili skloni neumornom radu, vrlo brzo su napredovali u hrvatskom društvu, te su pred kraj 19. stoljeća postali jedna od uglednijih i imućnijih obitelji u Zagrebu i Hrvatskoj, a i šire. U drugoj generaciji, članovi ove obitelji istaknuli su se kao vrsni liječnici, pravnici, inženjeri, umjetnici, profesori i poduzetnici. Po dolasku u Zagreb, sklapali su brakove sa najstarijim i vrlo utjecajnim zagrebačkim židovskim i katoličkim obiteljima, družili se s plemstvom te tako sklapali unosna
...
poznanstva i veze koje su im omogućile ubrzani uspon u društvu. Bili su kozmopoliti, s jednom nogom u Zagrebu, s drugom u Beču, a ni Budimpešta im nije bila strana. Među njima, svojim sposobnostima isticala su se dvojica braće Aleksander/Šandor (1866-1929.) i Samuel David (1862-1943.). Bili su ugledni industrijalci i osnivači zagrebačke pivovare, tvornice slada, uljare, cementare i drugih industrijskih postrojenja u Zagrebu. Bili su u odboru nekoliko zagrebačkih banaka i osnivači su nekoliko industrijskih udruženja. Posebno su se istaknuli za vrijeme Prvoga svjetskoga rata, te je zbog zasluga na humanitarnom polju, Aleksander dobio ugarsko plemstvo. Niti ulazak u Kraljevinu SHS/Jugoslaviju nije pogoršao njihovu poziciju, dapače, nastavili su i dalje uspješno poslovati. Kada je počeo Drugi svjetski rat, veći dio obitelji iselio se iz Nezavisne Države Hrvatske, te je tek nekolicina stradala u Holokaustu. Danas potomci ove velike obitelji žive u Izraelu, Sjedinjenim Američkim Državama, Italiji, Zagrebu, a o njihovom postojanju svjedoče jedino stube na Tuškancu koje nose ime Šandora pl. Alexandera Sesvetskog.
W tekście zaprezentowana jest historia rodziny Alexander (Aleksander), żydowskiej rodziny z Zagrzebia, która prawie przez sto lat odgrywała ważną rolę w gospodarczym, kulturalnym i społecznym życiu miasta oraz całej Chorwacji. W czasie osiedlenia się w Zagrzebiu wszyscy członkowie rodziny byli wyznawcami judaizmu, jednak do 1941 roku większość z nich przeszła na katolicyzm, a jeden z nich dołączył do wyznawców kościoła ewangelickiego. Rodzina do Zagrzebia przybyła w połowie XIX wieku z terenu Gradišće (Burgenland). Po osiedleniu się zaczęła działać w handlu, a ponieważ członkowie rodziny byli niezwykle pracowici, już przed końcem XIX wieku rodzina stała się jedną z najbardziej szanowanych i majętnych, zarówno w Zagrzebiu, jak i w Chorwacji, a nawet poza nią. Już w drugim pokoleniu członkowie rodziny wyróżniali się jako znakomici lekarze, prawnicy, inżynierowie, artyści, profesorowie i przedsiębiorcy. W Zagrzebiu zawierali małżeństwa z członkami wpływowych rodzin, zarówno żydowskich, ja
...
k i katolickich, pozostawali w stosunkach towarzyskich z lokalną elitą i w ten sposób zyskali wysoki status w otoczeniu. Byli kosmopolitami: życie dzielili między Zagrzeb i Wiedeń, a i Budapeszt nie był im obcy. Wśród nich swoimi talentami wyróżniali się bracia Aleksander/Šandor (1866-1929) i Samuel David (1862-1943). Byli szanowanymi przemysłowcami: założyli zagrzebski browar, fabrykę słodu, olejarnię, cementownię i inne obiekty przemysłowe w Zagrzebiu. Zasiadali w zarządach kilku zagrzebskich banków, założyli także kilka towarzystw przemysłowych. Wyróżnili się w czasie I wojny światowej, a Aleksander otrzymał węgierski tytuł szlachecki za swoją działalność humanitarną. Okres Królestwa SHS/Jugosławii również nie zagroził ich pozycji, co więcej - nadal z powodzeniem pracowali i działali. Po wybuchu II wojny światowej większość członków rodziny opuściła Niezależne Państwo Chorwackie, kilkoro z nich zginęło w czasie Holokaustu. Obecnie potomkowie tej wielkiej rodziny mieszkają w Izraelu, Stanach Zjednoczonych Ameryki, we Włoszech oraz w Zagrzebiu, a o ich obecności w historii miasta świadczą schody na Tuškanacu, które noszą imię Šandora Alexandra Sesveckiego.
Keywords:
obitelj Alexander / Židovi - poduzetnici - Zagreb / porodica Aleksander / Jevreji - preduzetnici - Zagreb / Alexander family / Jews - entrepreneurs - Zagreb / rodzina Alexander / Żydzi - przedsiębiorcy - Zagrzeb
Source:
Colloquia Humanistica, 2020, 9, 256-272
Publisher:
Warszawa : Institute of Slavic Studies, Polish Academy of Sciences
Note:
Thematic issue "Sephardim, Ashkenazim and Non-Jewish Peoples: Encounters Across Europe".
In the documents and sources, the Alexander family name appears in various forms, such as Alexander, Alexandar, Aleksander, Aleksandar; in this text, is used the German version - Alexander.
This is an Open Access article distributed under the terms of the Creative Commons Attribution 3.0 PL License (creativecommons.org/licenses/by/3.0/pl/), which permits redistribution, commercial and non-commercial, provided that the article is properly cited.