The political role of financial institution: Bankverein AG and Aryanization of Jewish property in Serbia
Politička uloga finansijskih institucija: Bankverein AG i arijanizacija jevrejske svojine u Srbiji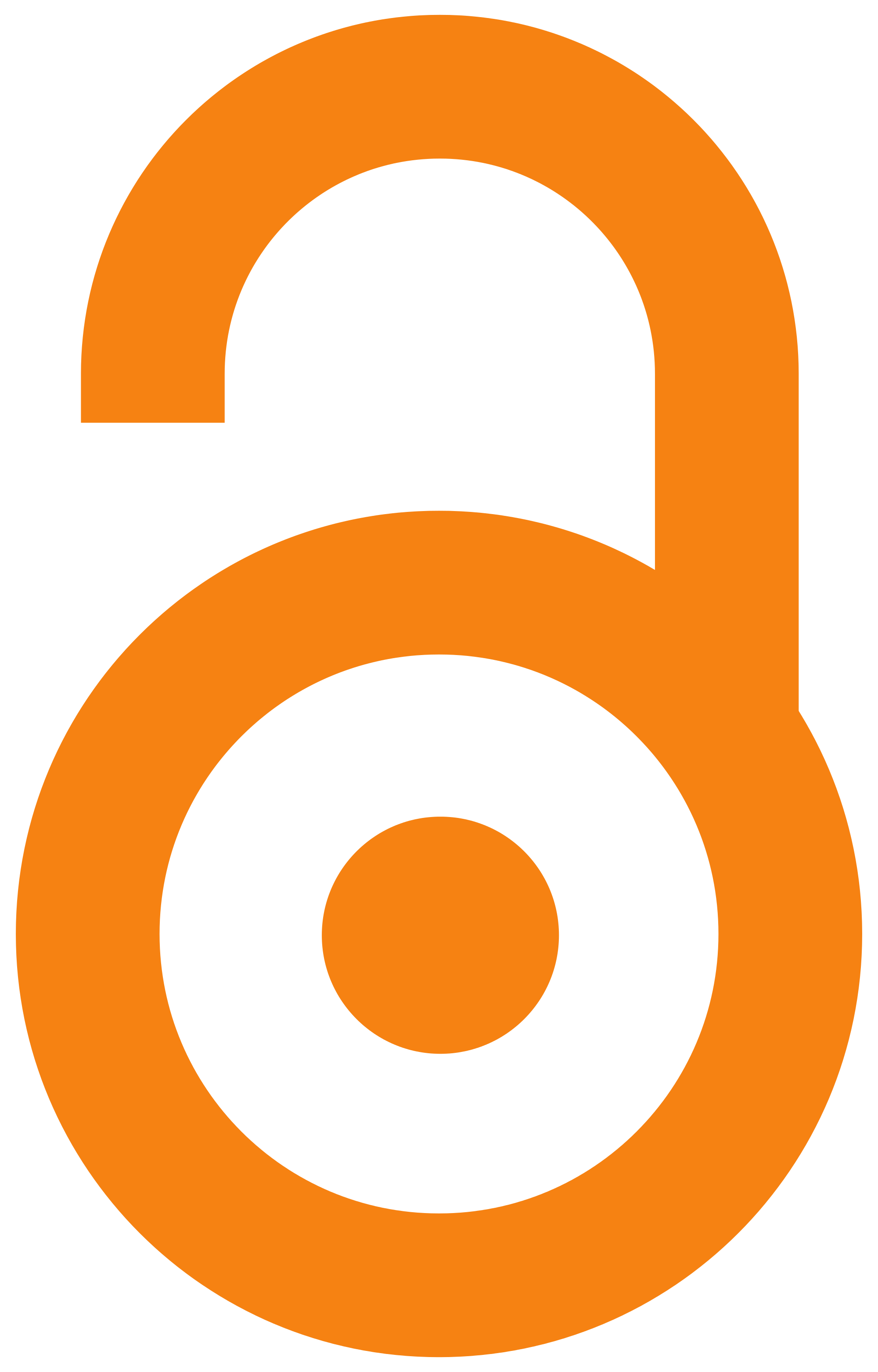 2015
Article (Published version)

Abstract
The article analyses the way in which one of the largest Yugoslav banks, in the wake of WWII, gained exceptional political importance, becoming the property of Deutsche Bank and turning, right after the Nazi occupation of Serbia, into a channel for the systematic Aryanization of Jewish movable property in Serbia. At the same time, the article deals with the ways in which the Germans came to accurate data on the ownership of movable property of Jews as well as the role of the Serbian Quisling government of Milan Nedić in this process.
"Bankverein" je bila bankarska organizacija koja je svojim radom, pored ekonomskog iscrpljivanje ovog prostora, omogućila i organizovano oduzimanje jevrejskog kapitala, čime je doprinela uspešnom udruživanju vojne i ekonomske okupacije Trećeg rajha. Nasuprot deklarativnom zagovaranju "modernizacije" industrije i bankarstva zemalja jugoistočne Evrope, nemačka ratna praksa svela se, zapravo, na politiku brutalne "deindustrijalizacije", koja se može jasno videti na primeru rada ove banke. Slanje zaposlenih na prinudni rad, opskurna lična i poslovna politika, sukobi u menadžmentu i predstavništvu i pojedini "nesporazumi" između nemačke vojne i ekonomske uprave u Srbiji, ne samo da su potcrtali ogromne razlike u istorijskom značaju banke u ratu u odnosu na prethodnih dvanaest godina rada, već su ukazali i na stvarne posledice nemačke ratne ekonomske politike u Jugoslaviji, kao i zavisnost takve politike od pojedinih ljudi zaduženih za njeno sprovođenje. Konačno, u radu ove bankarske institu
...
cije jasno se videlo i određeno neslaganje između političkih i ekonomskih predstavnika Rajha. Međutim, od ključnog značaja bila je specifična tranzicija iz ekonomske u političku istoriju upravo sa pojavom ovih novih nemačkih vlasnika finansijskog kapitala. U periodu između 1940. i 1944. godine, pod punu kontrolu je stavljena banka sa tada najvećom koncentracijom međunarodnog jevrejskog kapitala u Jugoslaviji, osoblje je "arijanizovano", jevrejski fiansijski kapital u svim bankama sa teritorije nemačke okupacione uprave u Srbiji do detalja popisan i preusmeren na ovu nemačku bankarsku afilaciju u Beogradu, da bi konačno bilo prenet u trezore "Deutsche Bank" u Nemačkoj.
Keywords:
jevrejski finansijski kapital / jevrejski finansijski kapital / arijanizacija / "Deutche Bank" / "Bankverein AG" / Srbija - Drugi svetski rat / Jewish financial capital / jewish property / aryanization / Bankverein AG / Deutsche Bank / Serbia - Second World War
Source:
LIMES plus: časopis za društvene i humanističke nauke, 2015, 2, 51-63
Funding / projects:
Note:
This paper is part of the research projects "Advancing public policy in Serbia as a function of improving citizen's social safety and attaining sustainable economic growth" (no. 47004) and "Challenges and Prospects of structural changes in Serbia: Strategic direction for Economic Development and Harmonization with EU Requirements" (no. 179015), financed by he Ministry for Education, Science and Technological Development of he Republic of Serbia.