Pisma Hilde Dajč: konteksti nastanka, čuvanja i čitanja
Letters of Hilda Dajč: contexts of appearance, preservation and reading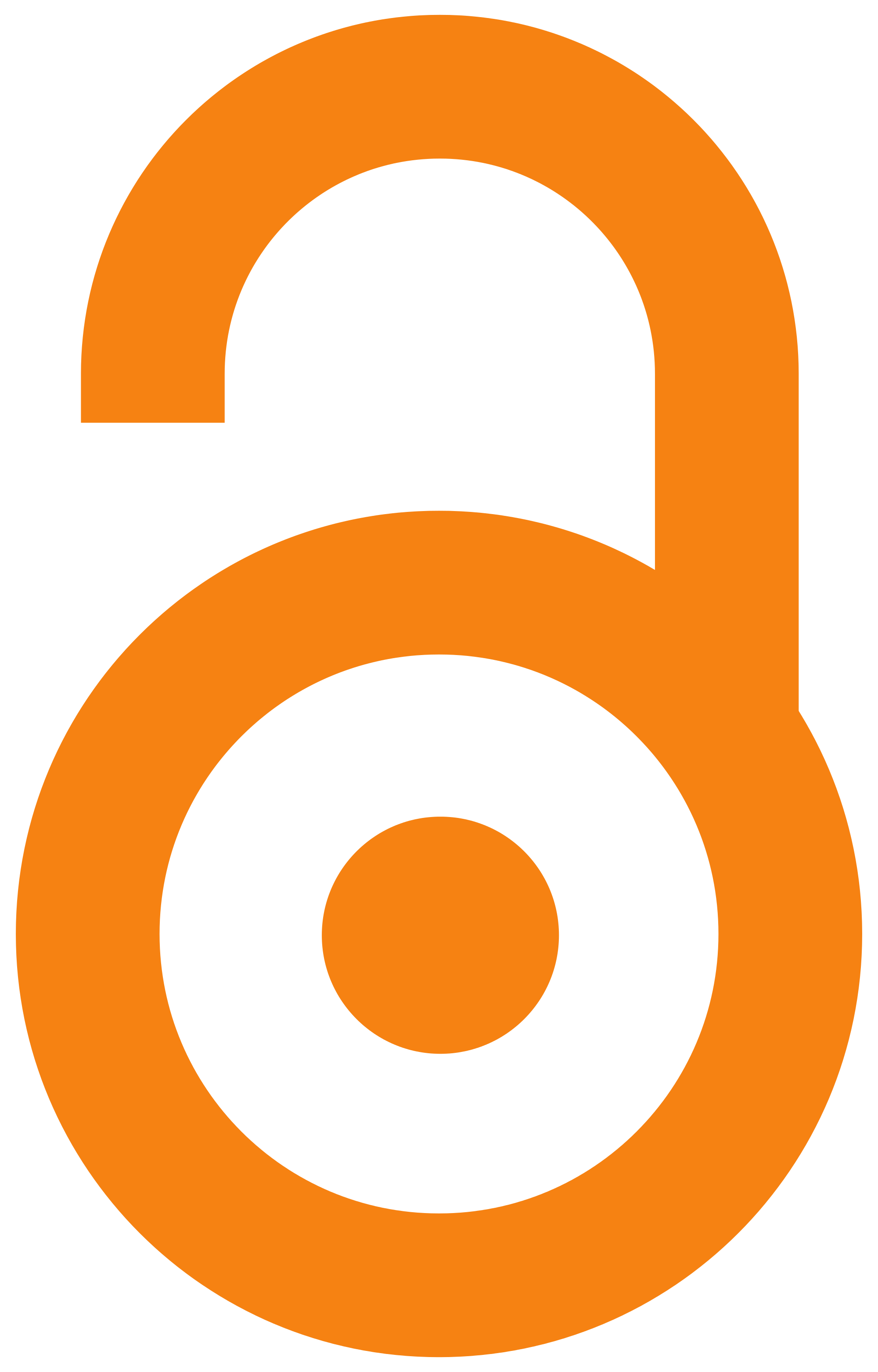 2022
Book (Draft)

Abstract
Ovaj tekst predstavlja analizu konkretnog primera svedočanstva o Holokaustu koja će uz pomoć interdisciplinarnog pristupa pokušati da ponudi drugačiji pogled na nedovolјno istraživano istreblјenje beogradskih Jevreja u Drugom svetskom ratu. Konkretnu okosnicu rada predstavlјaju pisma Hilde Dajč (1922-1942), beogradske Jevrejke stradale u logoru na Sajmištu. Ta su pisma ne samo dragoceni uvid u istinu o prilikama u logoru i o postupanju prema zatvorenicima, već i naša svojevrsna verzija "Dnevnika Ane Frank" u malom.
This text presents an analysis of one example of testimony about the Holocaust, which will try to offer a different perspective on the under-researched extermination of Belgrade's Jews during the Second World War with the help of an interdisciplinary approach. The specific framework of the work is represented by the letters of Hilda Dajč (1922-1942), a Jewish girl from Belgrade who died in the Sajmište camp. These letters are not only a valuable insight into the truth about conditions in the camp and the treatment of prisoners but also our own version of "Anne Frank's Diary" in miniature.
Keywords:
Pisma Hilde Dajč - analiza / Hilda Dajč's letters - analysis / Hilda Dajč (1922-1942)
Source:
2022, 1-102
Publisher:
Beograd : Marija Ljubinković
Note:
Rad je dobio 3. nagradu na 66. nagradnom konkursu Saveza jevrejskih opština Jugoslavije, 2022. godine.
The article won the 3rd prize at the 66th prize competition of the Federation of Jewish Communities of Yugoslavia, in 2022.