My father's wars - are our wars
Војните на татко ми - се наши војни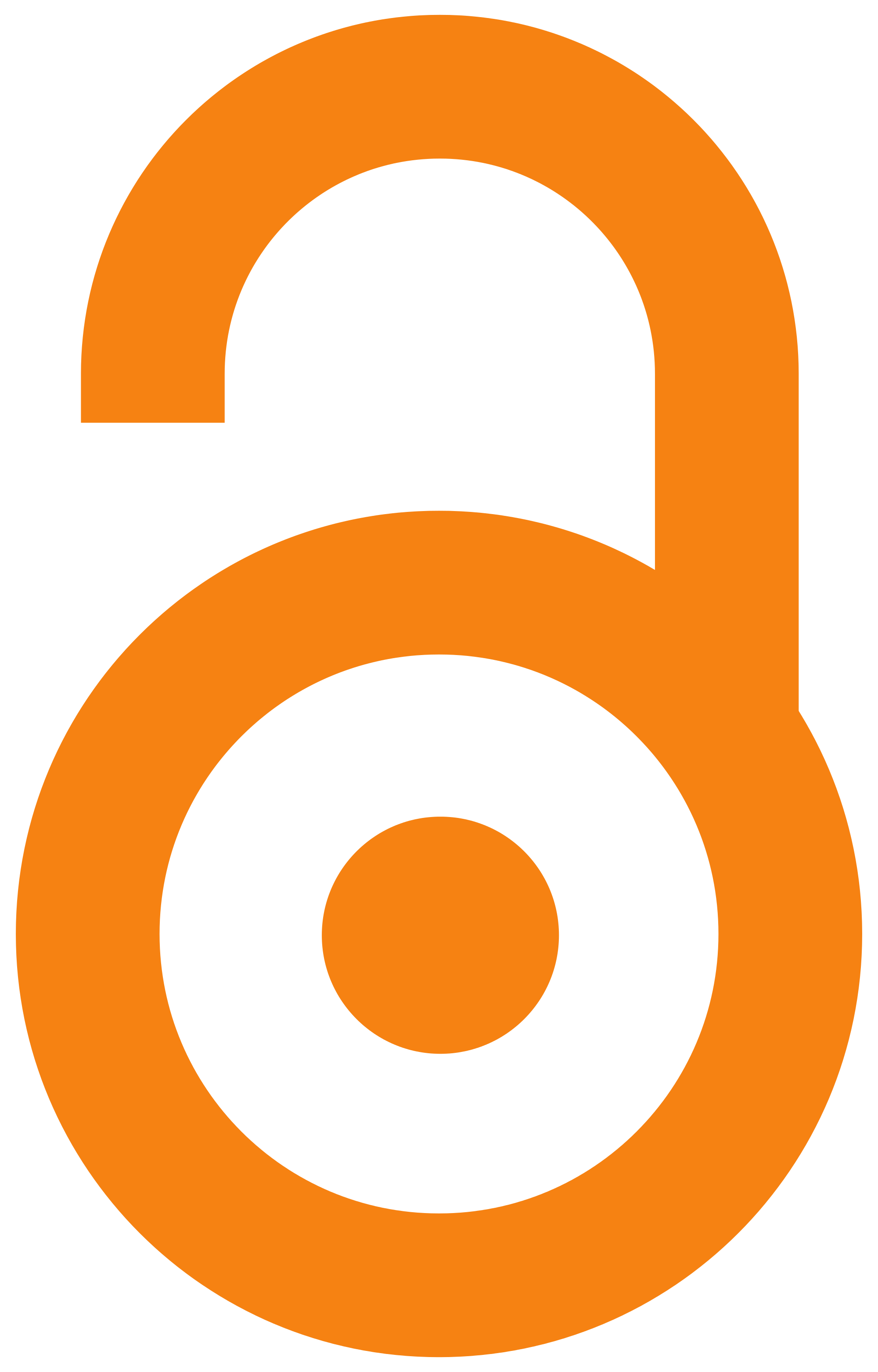 2020
Article (Published version)

,
© The Author(s), 2020.
Abstract
The book My Father's Wars by Alisse Waterston is a structural expression of the need for a new anthropological orientation in history. Waterston chooses to gradually weave the narrative through the methodological directions of intimate ethnography. More precisely, it is a story about the importance of the relationship between micro-history and the fluidity of historical particularisms, between the relations of matrixes of power and reflections on anthropocultural systems of the higher kind. It is here that the value of the complex focalization point in the work is accommodated; it lies in the question of what grammatical person to tell an individual story (which at the same time leaves a strong seal on the identity of the descendants) embedded in Jewish cultural history as part of the larger history of war(s) and migration trajectories in the 20th century.
Книгата My Father's wars [Војните на татко ми] од Алис Вотерстон претставува структурален израз за потребата за нова антрополошка ориентација во историјата. Авторката одбира постепено да го ткае наративот преку методолошките насоки на интимната етнографија. Попрецизно, ова е приказна за важноста на врската меѓу микро-историјата и флуидноста на историските партикуларизми, за односите меѓу матриците на моќ и рефлексиите на антрополошките системи од повисок ред. Токму во овој простор е вперена вредноста на сложената фокализација на делото; таа претстојува во прашањето за тоа во кое граматичко лице да се раскаже личната приказна (истовремено, со силен печат на идентитетот на наследниците), вградена во еврејската културна историја како дел од (по)широката историја на војната (војните) и миграциските траектори и во дваесеттиот век.
Książka My Father's wars [Wojny mojego ojca] autorstwa Alisse Waterston jest wyrazem potrzeby nowej orientacji antropologicznej w historii. Waterston decyduje się na stopniowe splatanie narracji, wykorzystując metodologiczne kierunki etnografii intymnej. А dokładniej, jest to opowieść o znaczeniu związku pomiędzy mikrohistorią a płynnością historycznych partykularyzmów, między centrami władzy i refleksją zawartą w systemach antropologicznych wyższego rzędu. Właśnie na tej sferze jest skoncentrowany cel tej książki; zawarty jest w pytaniu, w jakiej kategorii gramatycznej opowiedzieć indywidualną historię (jednocześnie naznaczoną przez tożsamość potomków), osadzoną w żydowskiej historii kultury jako części szerszej historii wojny (wojen) i trajektorii migracyjnych w XX wieku.
Keywords:
intimna etnografija / antropologija migracija / rat / genocid / makro i mikro istorija / narativ dijaspore / ego-dokumenti / antisemitizam / nasilje / intimate ethnography / anthropology of migration / war / genocide / macro and micro history / narrative of the diaspora / ego-documents / antisemitism / violence
Source:
Colloquia Humanistica, 2020, 9, 282-288
Publisher:
Warszawa : Institute of Slavic Studies, Polish Academy of Sciences
Note:
Thematic issue "Sephardim, Ashkenazim and Non-Jewish Peoples: Encounters Across Europe".
This is an Open Access article distributed under the terms of the Creative Commons Attribution 3.0 PL License (creativecommons.org/licenses/by/3.0/pl/), which permits redistribution, commercial and non-commercial, provided that the article is properly cited.