Iz istorije jevrejskih građevina u Bijeljini: (fragmenti iz prošlosti bijeljinskih Jevreja)
From the history of Jewish buildings in Bijeljina: (fragments from the past of Bijeljina Jews)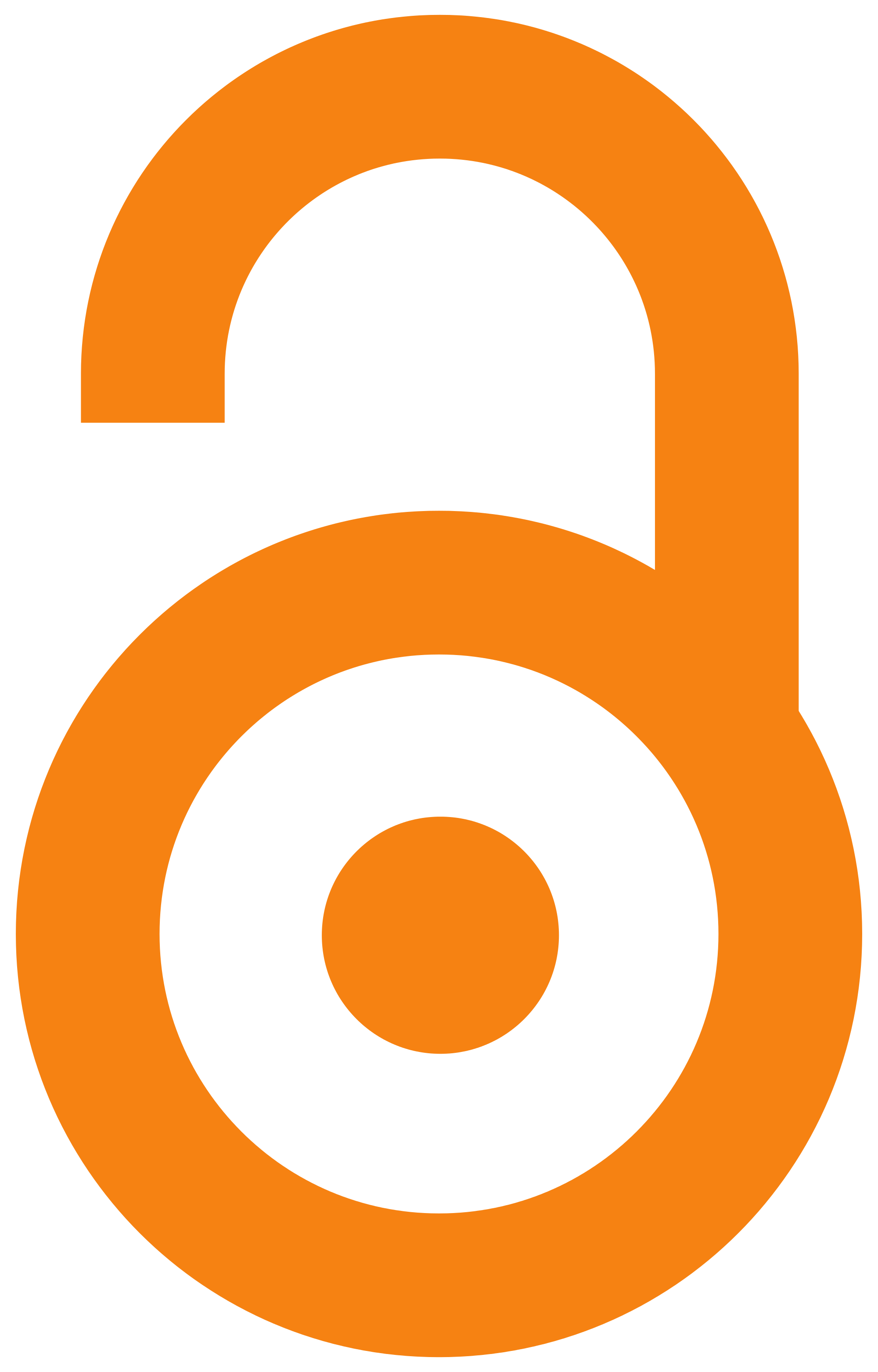 1998
Other (Published version)

Abstract
O prošlosti bijeljinskih Jevreja kao uostalom i o prošlosti Bijeljine uopšte, nedovoljno se zna. Koristeći jedino dostupne objavljene podatke u bijeljinskoj štampi i u tekstovima Mustafe Grabčanovića, u istraživanju na ovu temu muzejski kustosi su se oslonili na postojeću muzejsku građu i naročito na usmene podatke od naših starijih sugrađana i spoljnih saradnika Muzeja. Istorija Jevreja u Bijeljini vremenski je ograničena na samo jedan vijek postojanja - od sredine 19. do sredine 20. vijeka. Jevreji su se naselili u Bijeljinu iza Omerpašinih reformi 1851. godine. Bijeljina je tada bila najveći grad na području cijelog Sandžaka i jedini grad u kome su tada živjeli Jevreji. Jevreji su u narednih 100 godina bili vrlo značajni u razvoju trgovine i društvenog života, i zauzimaju vidno mjesto u prošlosti grada Bijeljine iako nikada nisu predstavljali više od 1 do 3 % ukupnog stanovništva u gradu. U burnim istorijskim zbivanjima Drugog svjetskog rata od ukupno oko 350 bijeljinskih Jevreja s
...
vega par desetina je preživjelo nacistički genocid. I ovo malo preživjelih Jevreja ubrzo se iselilo iz Bijeljine nakon Drugog svjetskog rata tako da danas u Bijeljini nema ni jedne jevrejske porodice. Ostalo je samo sjećanje i zapažena arhitektonska ostvarenja ove značajne etničke grupe da svjedoče o njihovom udjelu u prošlosti Bijeljine.
About the past of the Jews of Bijeljina and the past of Bijeljina in general not enough is known. Using the only available data published in the Bijeljina press and in the texts of Mustafa Grabčanović, in the research on this topic the museum curators relied on the existing museum materials and especially on oral data from our older fellow citizens and external collaborators of the Museum. The history of Jews in Bijeljina is limited in time to only one century of existence - from the middle of the 19th to the middle of the 20th century. Jews settled in Bijeljina after Omerpasha's reforms in 1851. At that time, Bijeljina was the largest town in the entire area of Sandzak and the only town where Jews lived at that time. In the following 100 years, Jews were very important in the development of trade and social life, and occupy a prominent place in the past of the city of Bijeljina, although they never represented more than 1 to 3% of the total population in the city. In the turbulent his
...
torical events of the Second World War, out of a total of approximately 350 Bijeljina Jews, only a few dozen survived the Nazi genocide. And these few surviving Jews soon moved out of Bijeljina after the Second World War, so today there is not a single Jewish family in Bijeljina. Only the memory and notable architectural accomplishments of this significant ethnic group remain to testify to their part in the past of Bijeljina.
Keywords:
Jevreji - Bijeljina / Jevreji - arhitektura / Jews - Bijeljina / Jews - architecture
Source:
1998, 1-12
Publisher:
Bijeljina : Muzej Semberije
Note:
Redovna godišnja izložba (4) za dan Gradske slave Sv. Pantelejmona.