Purim. Propisi vezani za praznik Megilat Ester sa proznim prevodom i prevodom u stihu, u desetercu, u duhu narodnih junačkih pjesama
Purim. Regulations related to the holiday of Megillat Esther with a prose translation and a translation in verse, in decasyllable, in the spirit of folk heroic songs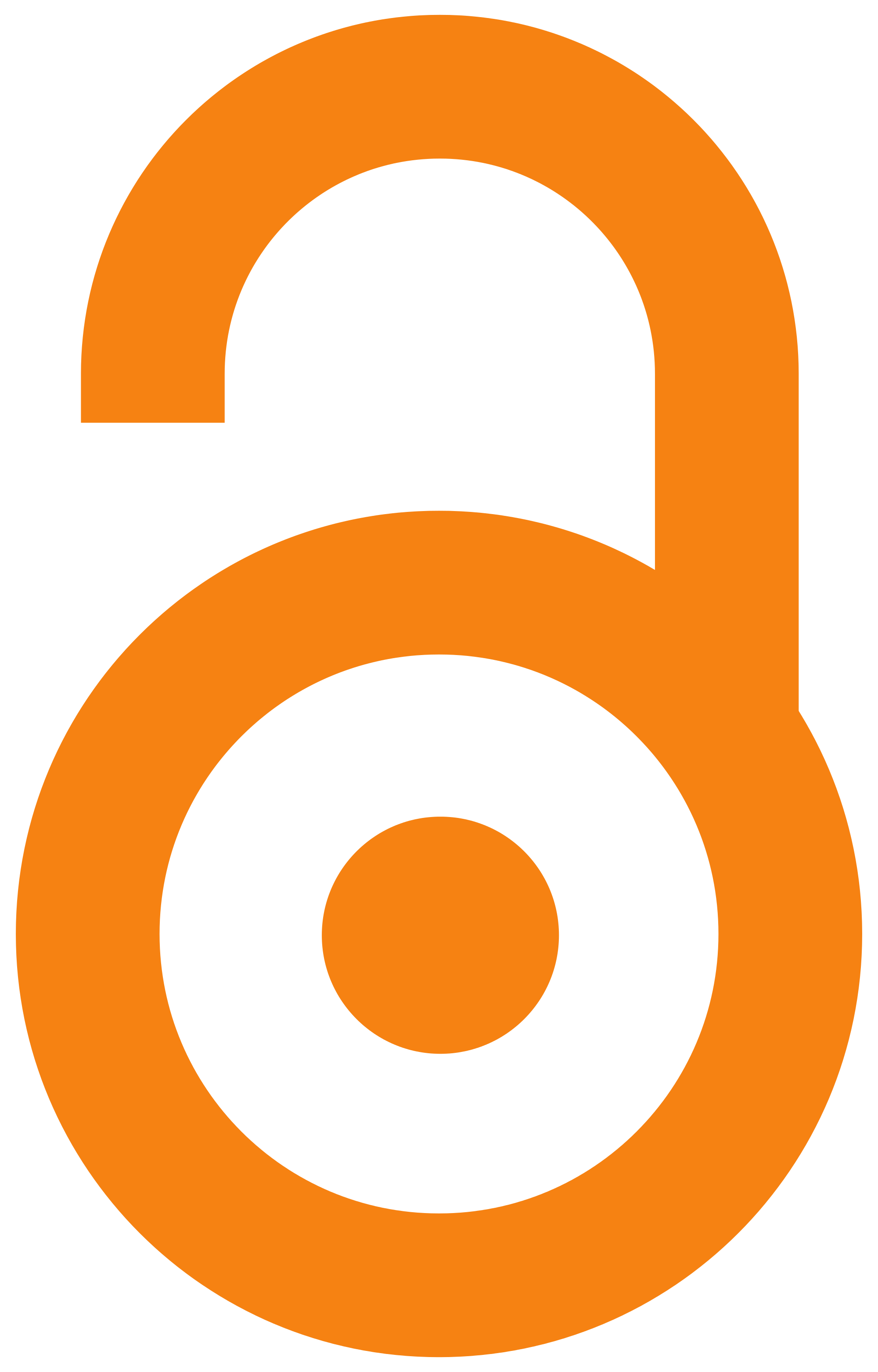 2021
Authors
Papo, Eliezer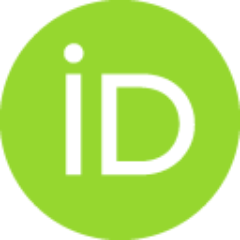 Book (Published version)

Abstract
"... Kao i drugi propisi jevrejske vjere - tako se i jevrejski praznici djele na one iz Tore i rabinske. 'Oni iz Tore' su praznici čije je svetkovanje naloženo pozitivnom Tora zapovjeđu, odnosno nalogom, a čije je kršenje zabranjeno negativnom Tora zapovjeđu, odnosno zabranom. Osim redovnog sedmičog praznika Sabata (Šabata), 'Praznici Tore' su još i tri hodočasna praznika, koji se na hebrejskom zovu hag, hagim. A to su: Pesah (Praznik preskoka, kada je anđeo smrti preskočio domove onih Jevreja koji su obilježili dovratke krvlju pashalne žrtve), koji se još naziva i Praznik prijesnih hljebova, Praznik Proljeća, i Dan oslobođenja; zatim Savu'ot (Šavuot - Praznik sedmica), koji se još naziva i Praznik žetve i Praznik Davanja Tore; i Sukot (Praznik sjenica ili koliba, koji se još naziva i Praznik berbe - odnosno praznik kraja poljskih radova). Ostali praznici zapovjeđeni po Tori su; Roš a- šana (jevrejska Nova godina) i Jom a-kipurim (Dan od pomirenja). Purim je 'rabinski praznik'. Da bi s
...
e shvatio status Purima u jevrejskom pravu, potrebno je znati da su se u biblijska vremena članovi Sanhedrina (vrhovnog jevrejskog suda) nazivali još i soferim ("književnici") - stoga se rabinski praznici, kao recimo Purim, nazivaju - zapovjed koja proističe iz riječi književnika. Jevrejsko pravo izdvaja praznik Purim između ostalih praznika rabinskog porijekla kao vječan - a Knjizi o Ester, po pitanju trajnosti, daje status koji imaju Pisana Tora i propisi Usmene Tore - koji su, budući božanskog porijekla, nepromjenjljivi i neukidivi. Ime praznika Purim (ždrijebovi), u samoj je Megila (Ester 9:24,26) povezano sa Amanovim lakonskim bacenjem ždrijeba u cilju određivanja dana u koji bi trebali biti pogubljeni svi Jevreji: Jer Aman sin Hemdate Agagejca, neprijatelj svih Jevreja, smisli za Jevreje da ih istrijebi - I baci pur - a to je ždrijeb - da ih potre i istrijebi... Stoga nazvaše ove dane Purim (ždrijebovi) - zbog ždrijeba i zbog svih riječi ove poslanice i zbog onog što vidješe i što im se desi..."
"Like other regulations of the Jewish faith - Jewish holidays are divided into those from the Torah and rabbinic ones. 'Those from the Torah' are holidays whose celebration is ordered by a positive Torah commandment, i.e. an order, and the violation of which is forbidden by a negative Torah commandment, i.e. a ban. Except for the regular weekly holiday of Shabbat (Shabbat), the 'Holidays of the Torah' are also three pilgrimage holidays, which in Hebrew are called hag, hagim. That's Pesach, then Shavuot and Sukkot. Other holidays commanded by the Torah are Rosh Hashanah and Yom Kippur. Purim is a 'rabbinical holiday'. In order to understand the status of Purim in Jewish law, it is necessary to know that in biblical times the members of the Sanhedrin (supreme Jewish court) were also called soferim ("writers") - that is why rabbinical holidays, such as Purim, are called - a commandment that comes from the words of writers. Jewish law singles out the holiday of Purim among other holidays o
...
f rabbinic origin as eternal - and in terms of permanence, it gives the Book of Esther the status of the Written Torah and the precepts of the Oral Torah - which, being of divine origin, are unchangeable and inalienable. The name of the holiday of Purim (lots), in the Megillah itself (Esther 9:24,26) is connected with Haman's laconic casting of lots in order to determine the day on which all the Jews should be executed..."
Keywords:
Purim - deseterac / Purim - translation in verse / Megilat Ester / Megillat Esther
Source:
2021, 1-90
Publisher:
Podgorica : Jevrejska zajednica Crne Gore