Lonina pisma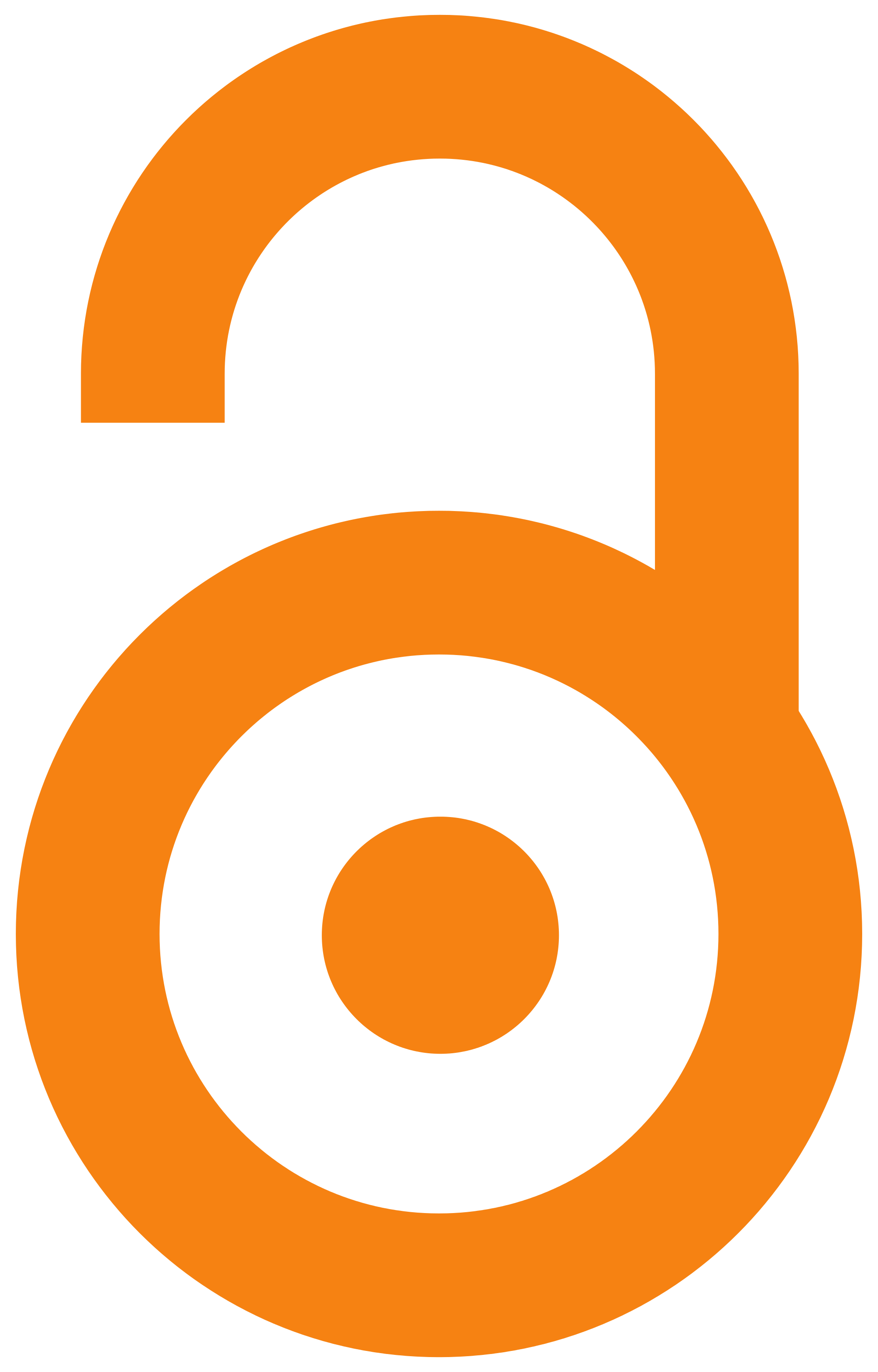 2023
Other (Published version)

Abstract
Tog 12. oktobra 1944. godine, Rajh se raspadao usled napada koje je trpeo sa istoka, zapada i iz vazduha, a Lona je poslata u koncentracioni logor Aušvic-Birkenau u Poljskoj i ugušena u gasnoj komori dva dana kasnije. Isuviše poznata tragična priča koju su delili mnogi evropski Jevreji pod nemačkom okupacijom - priča koja bi ostala neispričana da nije bilo "slatkog malog dečaka" Pitera, koji nakon smrti svoje majke pronalazi 22 stara pisma poslata iz Holandije. Leoni (Loni) Frenkl rođena je 1878. godine u Berlinu. Sa 26 godina udala se za dr Ludviga Rabla iz Karlsbada (današnje Karlove Vari u Češkoj), a život su delili na relaciji između ova dva grada. U Berlinu je rođena njihova prva ćerka Rut 1906. godine; druga ćerka, Anamarija, rođena je u Karlsbadu 1908. godine. Ludvig Rabl umire u Berlinu 1925. godine, a trinaest godina kasnije Loni se pod pretnjom nacističkih progona seli u Amsterdam. Ubrzo potom u Amsterdamu otvara kafe "Pariz", koji postaje omiljeno mesto okupljanja nemačkih J
...
evreja. Ćerka Anamarija takođe uspeva da napusti Nemačku, iseljava se u Englesku i zajedno sa mužem Hansom Lobenbergom nastanjuje u Londonu. U maju 1939. godine, Loni odlazi u posetu svojoj ćerki i zetu i sa oduševljenjem saznaje da iščekuje prvo unuče - Pitera. Inspirisana ljubavlju prema unuku, ona mu piše 22 pisma. Posle rata, 2014. godine Piter je posetio lokaciju na kojoj se nekada nalazio kafe "Pariz", preveo je sva pisma na engleski jezik i kao veliki Ijubitelj muzike predložio svom višedecenijskom prijatelju, kompozitoru i dirigentu Ronaldu Korpu, da na osnovu teksta pisama osmisli muzičko delo. Tako je 2017. godine nastao i svoju praizvedbu doživeo ciklus pesama "Lonina pisma" koji služi kao posebna vrsta memorijala ne samo Piterovoj baki Loni, koju nikada nije upoznao, već i milionima drugih koji dele njenu sudbinu.
On that October 12, 1944, the Reich was demolished under attacks from the East, the West, and from the air, and Lona was sent to the Auschwitz-Birkenau concentration camp in Poland and gassed two days later. An all-too-familiar tragic story shared by many European Jews under German occupation - a story that would have remained untold had it not been for "sweet little boy" Peter, who finds 22 old letters sent from Holland after his mother's death. Leonie (Lonnie) Frankl was born in 1878 in Berlin. At the age of 26, she married Dr Ludwig Rabl from Carlsbad (today's Karlovy Vary in the Czech Republic), and they shared their lives between these two cities. Their first daughter Ruth was born in Berlin in 1906; another daughter, Annamaria, was born in Carlsbad in 1908. Ludwig Rabl dies in Berlin in 1925, and thirteen years later Loni moves to Amsterdam under the threat of Nazi persecution. In Amsterdam, she opens the cafe "Paris", which becomes a favourite meeting place for German Jews. Daug
...
hter Annamaria also manages to leave Germany, moves to England and lives in London together with her husband Hans Lobenberg. In May 1939, Lonnie goes to visit his daughter and son-in-law and is delighted to hear that she is expecting her first grandchild - Peter. Inspired by her love for her grandson, she writes him 22 letters. After the war, in 2014, Peter visited the location where the cafe "Paris" used to be, translated all the letters into English and, as a great lover of music, suggested to his long-time friend, composer and conductor Ronald Korp, to create a music based on the text of the letters. Thus, in 2017, the cycle of songs "Lonna's Letters" was created and had its premiere, which serves as a special kind of memorial not only to Peter's grandmother Lonna, whom he never met but also to millions of others who share her fate.
Keywords:
Holokaust - muzika / Holocaust - music / Fraenkel, Lony Rabl (1878-1944) / Frenkl, Lona (1878-1944)
Source:
2023, 1-20
Publisher:
Beograd : Jevrejska opština Beograd
Note:
Libreto - Ronald Corp na osnovu pisama Lony Rabl Fraenkel. Tekstovi - priredila Dina Šuklar Wiesike na osnovu tekstova MacGregor Knox i Sue Fox; prevod - Dina Šuklar Wiesike i Gorana Miškov. Vizuelni sadržaj - Marina Adamov Stojadinović, Nebojša Stojadinović, Jan Audio.
U izvedbi dela "Lonina pisma" učestvuju Jelena Končar (mecosopran), TAJJ gudački kvartet, Aleksandra Krčmar Ćulibrk (violina), Jovanka Mazalica (violina), Jelena Filipović (viola), Timea Kalmar (violončelo), Dina Suklar Wiesike (klavir) i Predrag Momčilovič (glumac).
Kompletan prenos koncerta "Lonina pisma" koji je održan u organizaciji Jevrejske opštine Novi Sad 15.12.2022. godine može se pogledati na YouTube kanalu preko linka https://www.youtube.com/watch?v=YByP66qfalE.
Concert "Lona's Letters" which was organized by the Jewish Community of Novi Sad on December 15, 2022. can be viewed on the YouTube channel via the link https://www.youtube.com/watch?v=YByP66qfalE.