Dan sećanja. Tiho, tiho, spavaju grobovi
Memorial Day. Quietly, quietly, the graves sleep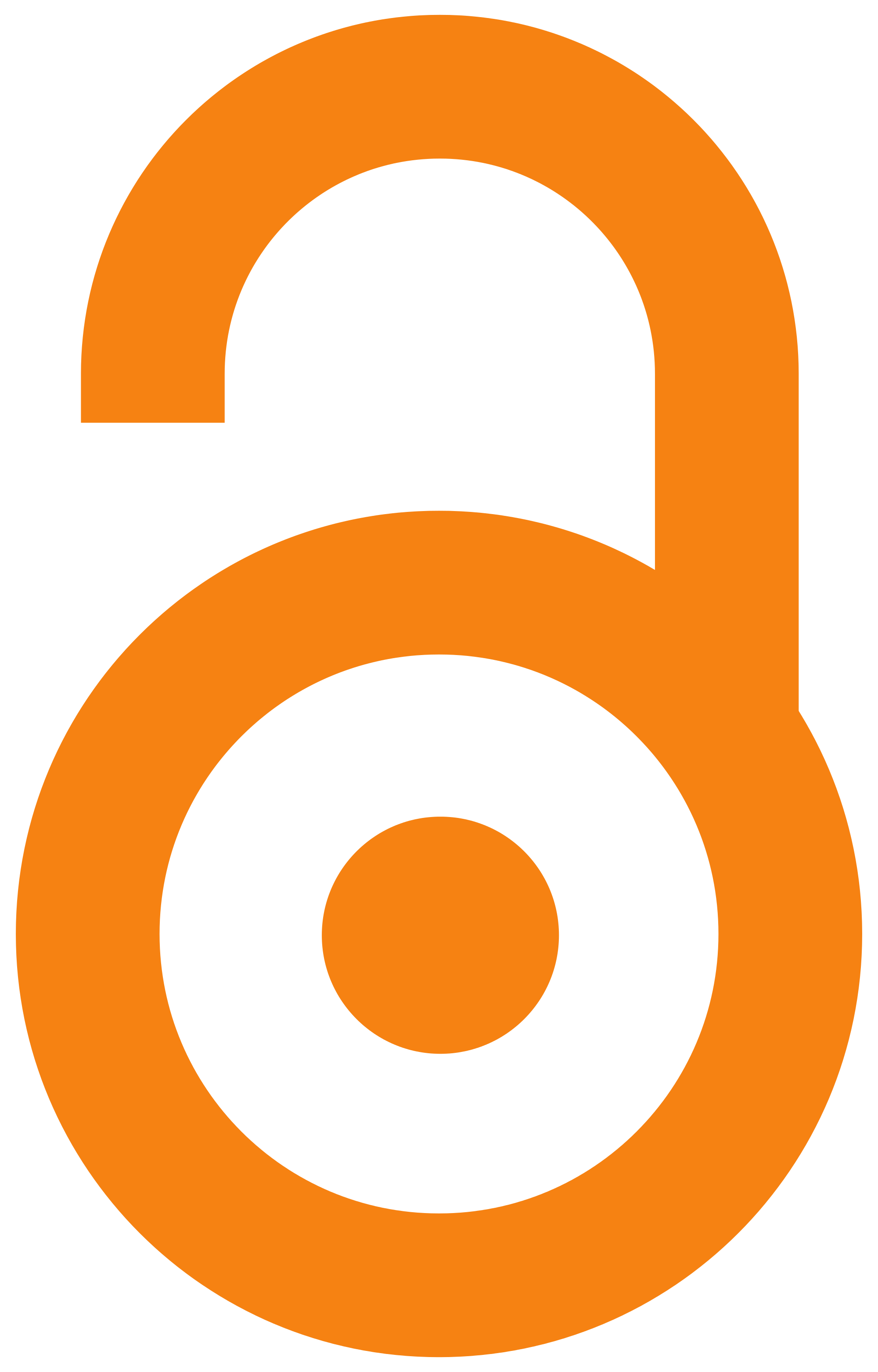 2023
Other (Published version)

Abstract
Povodom obeležavanja Dana sećanja na žrtve Holokausta "Haver Srbija" je u četvrtak, 27. aprila 2023. godine organizovao svečanost pod nazivom "Tiho, tiho, spavaju grobovi", koja se održala u Jevrejskom kulturnom centru "Oneg Šabat", u ulici Jevrejska 16. Scenario svečanog programa priredila je profesorka Nada Banjanin Đuričić, a program su izvodili učenici i učenice Železničke tehničke škole iz Beograda, Osnovne škole "Vožd Karađorđe" iz Jakova, članovi i članice Jevrejske opštine Beograd, muzičari Nikola Salaćanin, Natalija Dorić i Allegretto string quartet: Uroš Kovandžić, Jelena Lung, Aleksandar Jovanović, Tijana Ivanović Kovandžić. Ovaj skup, pored komemorativnog, imao je i obrazovno-vaspitni karakter. U programu su učestvovala deca i mladi - osnovnoškolci i srednjoškolci. Uz tekstove koji se bave ličnim i kolektivnim sećanjem, identitetom, verom i Ijubavlju, program je obuhvatao i pesme na hebrejskom i srpskom jeziku, ladinu i jidišu. Autorka programa bila je Nada Banjanin Đuričić
...
, profesorka sociologije u Železničkoj tehničkoj školi. Saradnici u realizaciji: Maja Dorić, nastavnica muzičkog vaspitanja, Nikola Mitić, nastavnik istorije, Milica Pokrajac i Violeta Živković, nastavnice srpskog jezika i književnosti u Osnovnoj školi "Vožd Karađorđe" iz Jakova. Organizacija i logistička podrška: organizacija Haver Srbija u saradnji sa Memorijalnom komisijom Jevrejske opštine Beograd.
On the occasion of commemorating the Remembrance Day for the victims of the Holocaust, "Haver Serbia" on Thursday, April 27, 2023, organized a ceremony called "Silence, silence, the graves sleep", which took place in the Jewish Cultural Center "Oneg Shabbat", at Jevrejska Street 16. The scenario of the ceremonial program was prepared by professor Nada Banjanin Đuričić, and the program was performed by students of the Railway Technical School from Belgrade, Elementary School "Vožd Karađorđe" from Jakovo, members of the Jewish Community of Belgrade, musicians Nikola Salaćanin, Natalija Dorić and Allegretto string quartet: Uroš Kovandžić, Jelena Lung, Aleksandar Jovanović, Tijana Ivanović Kovandžić. This gathering, in addition to being commemorative, also had an educational character. Children and young people participated in the program - elementary school and high school students. Along with texts dealing with personal and collective memory, identity, faith and love, the program also in
...
cluded songs in Hebrew and Serbian, Ladino and Yiddish. The author of the program was Nada Banjanin Đuričić, a professor of sociology at the Railway Technical School. Contributors in the implementation were Maja Dorić, music education teacher, Nikola Mitić, history teacher, Milica Pokrajac and Violeta Živković, teachers of Serbian language and literature at the Elementary School "Vožd Karađorđe" from Jakovo. Organization and logistical support: Haver Serbia in cooperation with the Memorial Committee of the Jewish community of Belgrade.
Keywords:
Dan sećanja na žrtve Holokausta / Remembrance Day for the victims of the Holocaust
Source:
2023, 1-24
Note:
Crtež na naslovnoj strani: Milica Rakazov, učesnica Konkursa Holokaust-kultura sećanja, Haver Srbija, 2022 (drawing on the front page: Milica Rakazov, participant of the Holocaust-Culture of Remembrance Contest, Haver Serbia, 2022).