Od Jagnjećeg runa do Baklje: porodica Lampel - Lapid
From Lambs fleece to Torch: family Lampel - Lapid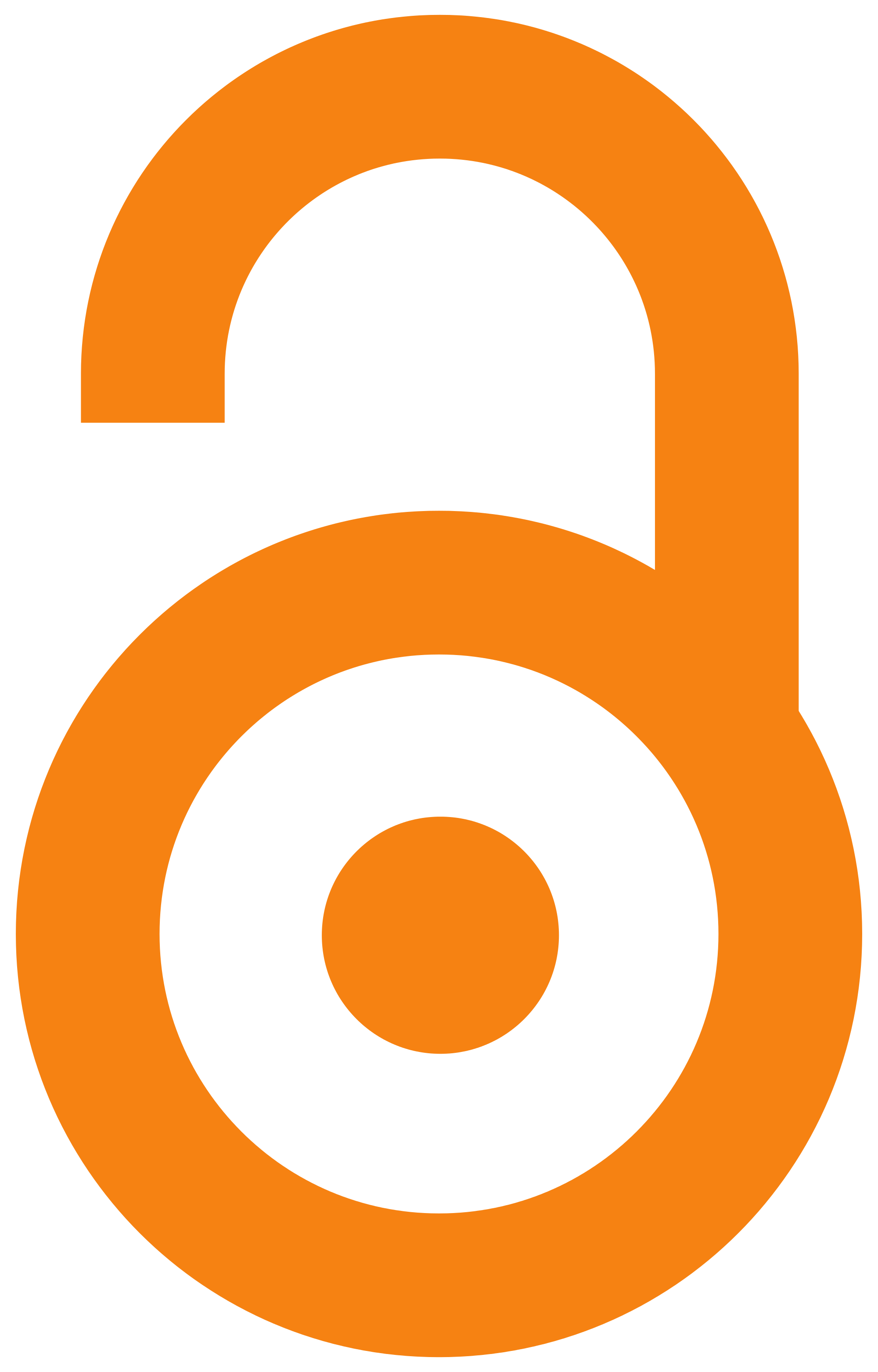 2022
Other (Published version)

Abstract
Među jugoslovenskim useljenicima u novoosnovani Izrael nalazio se čitav niz znamenitih imena zaslužnih za izgradnju savremenog Izraela, i to kako u vojnom domenu, tako i u nauci, kulturi, politici itd. Među njima je i Toma Josip Lapid (1931-2008), poznati izraelski političar i novinar, koji je rođen u Novom Sadu kao Toma Josip Lampel. Njegovo ime je ponovo došlo u žižu javnosti kada je njegov sin Jair Lapid imenovan za ministra spoljnih poslova Izraela. Jevrejska porodica Lampel potiče iz Bačkog Gradišta (Bácsföldvár). Pretpostavlja se da je prezime Lampel, koje nose aškenaski Jevreji, nastalo od nemačke reči lammpelz koja znači jagnjeće runo. U popisu vlasnika nekretnina u Bačkom Gradištu 1828. godine navodi se Jevrejin Menaše Lampl. To je za sada najstariji pomen ove porodice u tom mestu. Menaše Lampl je u momentu popisa 1828. godine bio maloletno siroče i živeo je sam u kući. Prema dostupnim podacima, on je sa suprugom Matildom imao sinove Bernata (1841) i Meira Majera. Bernat Lampe
...
l se 5. juna 1866. godine oženio Rosom Rotman iz Subotice.
Among the Yugoslav immigrants to the newly founded Israel were many notable names deserved for the construction of modern Israel, both in the military domain and in science, culture, politics, etc. Among them is Toma Josip Lapid (1931-2008), a famous Israeli politician and journalist. He has born in Novi Sad as Toma Josip Lampel. His name came the focus of the public again when his son Yair Lapid was appointed as Israel's foreign minister. The Lampel Jewish family originates from Bačko Gradište (Bácsföldvár). It is assumed that the surname Lampel, which is by Ashkenazi Jews, is derived from the German word lamppelz, which means lamb's fleece. In the list of real estate owners in Bačka Gradište in 1828, the Jew Menashe Lampl is mentioned. For now, it is the oldest memorial of this family in that place. At the time of the census in 1828, Menashe Lampl was a teenage orphan and lived alone in the house. According to available data, he and his wife Matilda had sons Bernat (1841) and Meir Ma
...
yer. On June 5, 1866, Bernat Lampel married Rosa Rothman from Subotica.
Keywords:
Lampel (porodica) - izložbeni katalozi / Lampel (family) - exhibition catalogues
Source:
2022, 1-16
Publisher:
Novi Sad : Arhiv Vojvodine
Note:
Uporedo srpski tekst i engleski prevod (parallel Serbian text and English translation).