Kako poučavati o holokaustu: reportaža iz metodike
How to teach about the Holocaust: a methodology reportage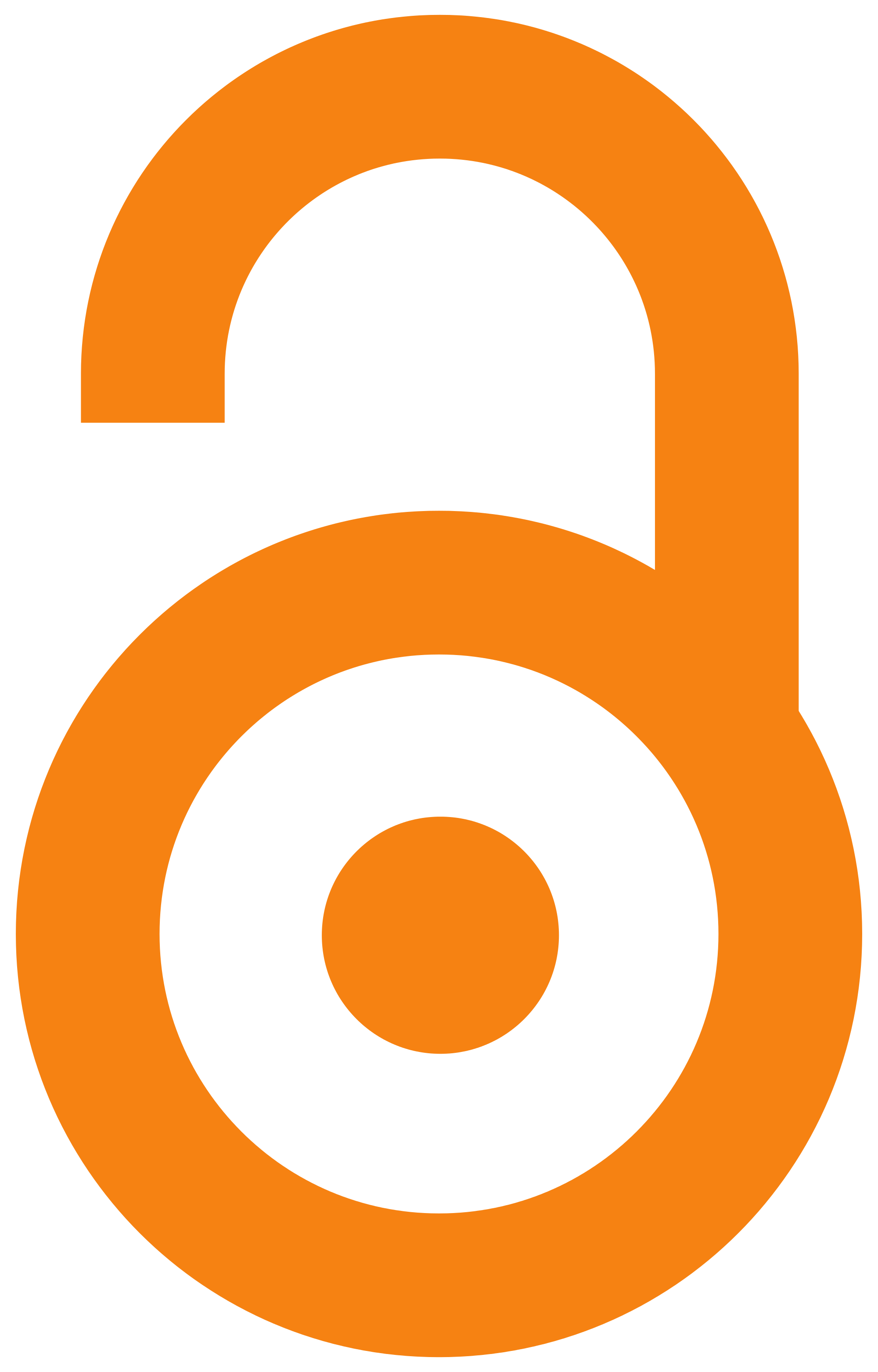 2013
Other (Published version)

,
Abstract
Iako kratak, boravak u Izraelu predstavlja jedno od najznačajnijih iskustava u mom profesionalnom razvoju. Put je bio pažljivo isplaniran, do tančina osmišljen, a raspored aktivnosti tako zgusnut i sadržajan – da bi i samo nabrajanje svega što sam videla i saznala predstavljalo stanoviti problem. Pogled na agendu i pregled fotografija i beležaka pokazao se neophodan da bih se svega prisetila. Izuzetno dobar i brižljivo sačinjen je bio izbor mesta predviđenih za obilazak i izbor ljudi predviđenih za razgovor. Sam taj izbor omogućio mi je sagledavanje jednog društva i jedne drugačije kulture sa više različitih aspekata i to kako u kulturološkom, religijskom, kulturno-istorijskom, socijalnom, urbanističkom, političkom, pravnom - tako i u stručnom, pedagoško-didaktičkom i humanističkom smislu, što mislim da predstavlja samu esenciju i svrhu naše posete. Šta je to što sam ponela kao poruku, kao suštinu, kao predanje? Život iznad svega, život kao najviša vrednost; ljudsko dostojanstvo i kult
...
ura sećanja!
Although short, my stay in Israel represents one of the most significant experiences in my professional development. The trip was carefully planned, thought out to the smallest details, and the schedule of activities was so condensed and comprehensive - that even listing everything I saw and learned would pose a certain problem. Looking at the agenda and reviewing photos and notes proved to be necessary for me to remember everything. The choice of places to visit and the choice of people to talk to was extremely good and carefully planned. That choice enabled me to see a society and a different culture from several different aspects, both in the cultural, religious, cultural-historical, social, urban, political, and legal sense - as well as in the professional, pedagogic-didactic and humanistic sense, which I mean to represent the very essence and purpose of our visit. What is it that I brought as a message, as an essence, as a tradition? Life above all, life as the highest value; huma
...
n dignity and culture of memory!
Keywords:
Holokaust - edukacija / Holocaust - education
Source:
Školegijum: magazin za pravedno obrazovanje, 16-08-2013
Publisher:
Sarajevo : Fond otvoreno društvo BiH