Od poruke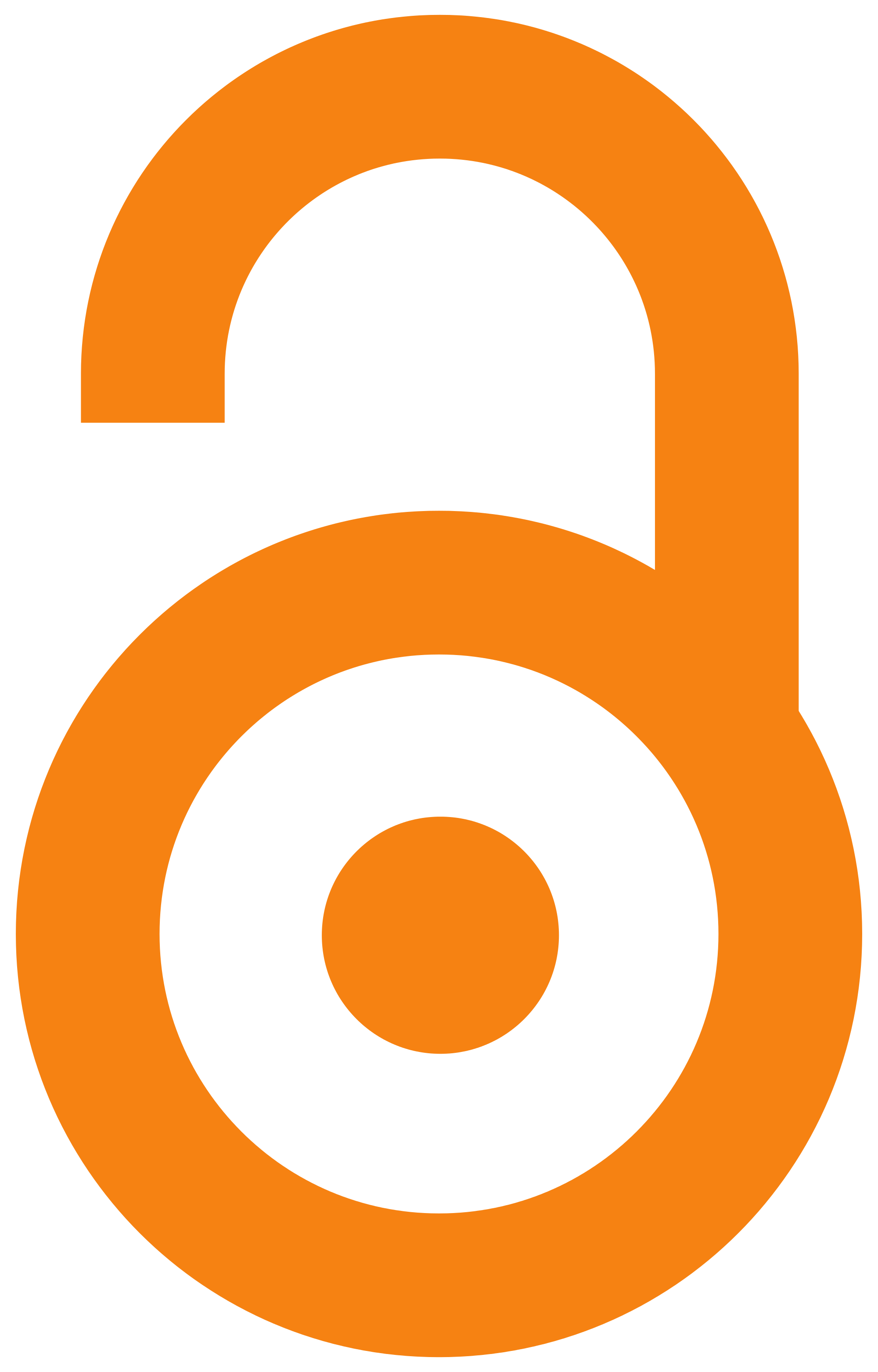 2022
Article (Published version)

Abstract
"Pročitala sam tvoju priču. Mnogo toga si pričao o Aušvicu. Moram da dodam da ja u Aušvic nisam mogla i ne mogu da odem. Ni putem Marša živih, kroz jevrejsku priču. Niti gledam filmove o Aušvicu. Zašto? Osećam se poniženo, bezvredno. Moji su stradali. Mnogi. Moj pradeda Filip Šer imao je tada 88 godina, rođen je 1856. godine. Radio je kao trgovac u Novom Sadu i Zagrebu. Slučajno je izbegao likvidaciju u januaru 1942. godine. Porodica je otišla u ilegalu i njega je ostavila kao najstarijeg. Deportovali su ga u koncentracioni logor Aušvic u aprilu 1944. godine, iz novosadske Sinagoge, njegove. U čiju gradnju je ulagao, u kojoj je imao obeleženo sedište za molitvu Bogu. Bogu koji ga je izdao. Znamo da je deda Filip stigao živ u Aušvic, dalje mu se gubi trag. Kako li nesta moj deka. Ne želim da idem u Aušvic! Od petoro njegove dece, logor Aušvic su preživele samo Nina i Adela. Nina, moja baka".
"I read your story. You talked a lot about Auschwitz. I must add that I could not and cannot go to Auschwitz. Nor through the March of the Living, through the Jewish story. Nor do I watch movies about Auschwitz. Why? I feel humiliated and worthless. Myne have perished. Many. My great-grandfather Filip Šer was 88 years old at the time, he was born in 1856. He worked as a merchant in Novi Sad and Zagreb. He accidentally escaped liquidation in January 1942. The family went underground and left him as the eldest. He was deported to the Auschwitz concentration camp in April 1944, from the Novi Sad Synagogue. In whose construction he invested, in which he had his own seat for praying to God. To God who betrayed him. We know that Grandpa Filip came alive in Auschwitz, but his trace was lost. How did my uncle disappear? I don't want to go to Auschwitz! Of his five children, only Nina and Adela survived the Auschwitz camp. Nina, my grandmother".
Keywords:
Holokaust - književnost / Holocaust - literature
Source:
Književne vertikale, 2022, 9, 27/28
Publisher:
Beograd : Udruženje nezavisnih pisaca Srbije
Note:
Priča "Od poruke" autora Mirjane Kranjac i Dušana Vulete dobila je nagradu Otkup na 66. nagradnom konkursu Saveza jevrejskih opština Srbije za 2022. godinu (žiri u sastavu: dr Milan Ristović, Filip David i Bogdan A. Popović).