Konzlager Belgrad: roman
Konzlager Belgrad: a novel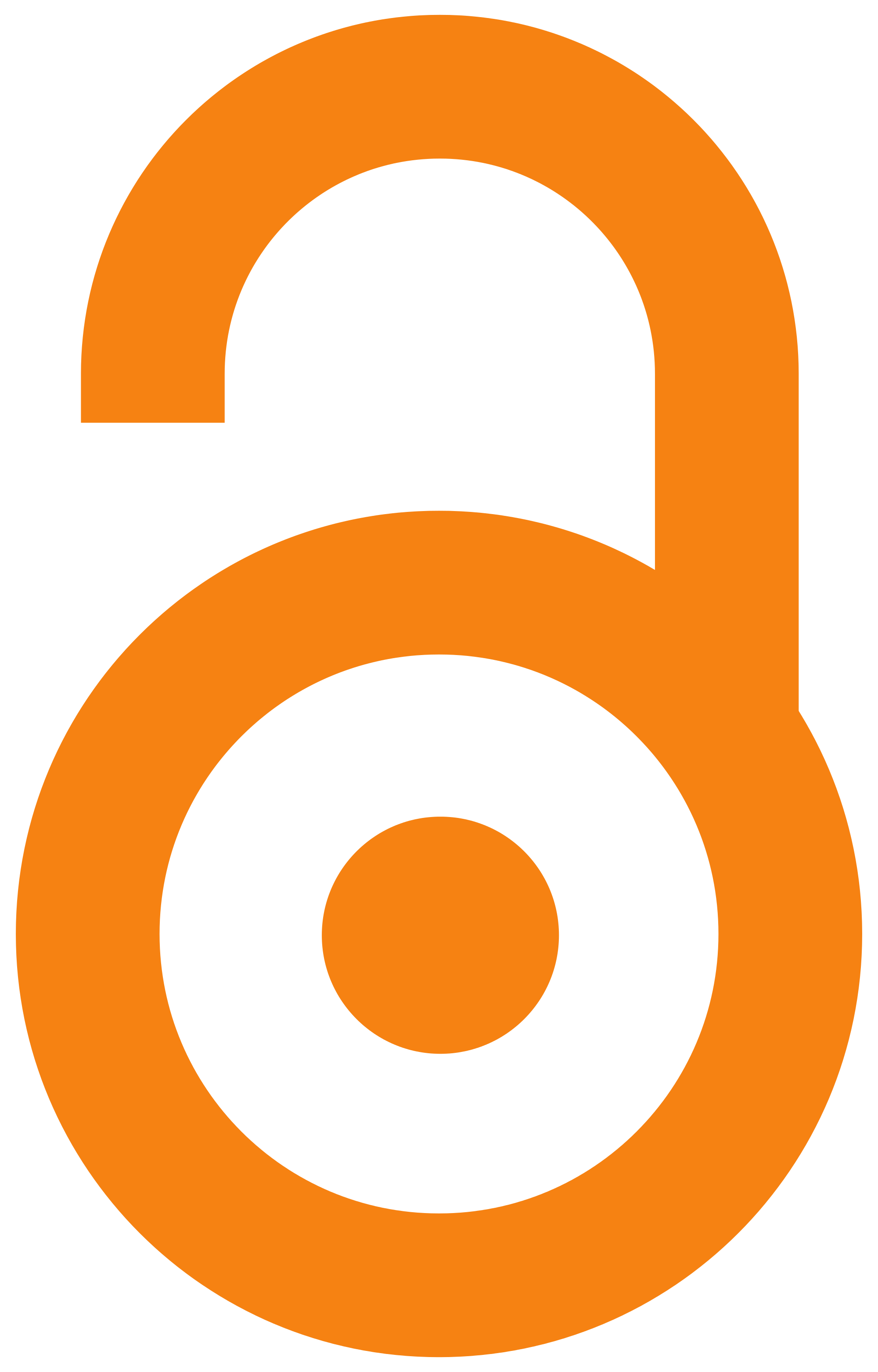 2018
Book (Published version)

Abstract
"Konzlager Belgrad", odnosno "Topovske šupe" je peta objavljena knjiga književnika Živojin Ivkovića. Doduše ovaj put svoje književno delo autor objavljuje pod drugim imenom, kao Lebrecht Gaspar. Naslov romana odnosi se na logor Topovske šupe. Roman "Konzlager Belgrad" predstavlja memorijalizaciju žrtvama terora nemačkih nacista i srpskih fašista u Beogradu. Roman je pisan na temelju istinitih događanja s kraja oktobra i početkom novembra 1941. godine, kojim autor sugestivno gradi svoju toplu ali i otrežnjavajuću priču o ideologijama, narodima, veri, mržnji, bolu i nadi, pre svega o ljudskom prokletstvu kao odrazu njegove materijalne prirode, temi koja preokupira znane i neznane književne stvaraoce još od vremena kada je pisano Mojsijevo petoknjižje.
"Konzlager Belgrad", i.e. "Cannon sheds" is the fifth published book by writer Živojin Ivković. However, this time the author publishes his literary work under a different name Lebrecht Gaspar. The title of the novel refers to the Topovske šupe camp. The book "Konzlager Belgrad" is a memorialization of the victims of the terror of German Nazis and Serbian fascists in Belgrade. The novel was written based on actual events from the end of October and the beginning of November 1941, with which the author suggestively builds his warm but also sobering story about ideologies, peoples, religion, hatred, pain and hope, and above all, about the human curse as a reflection of its material nature, a topic that has preoccupied known and unknown literary creators since the Pentateuch of Moses was written.
Keywords:
Topovske šupe (koncentracioni logor) (Beograd) - 1941-1944 / Topovske šupe (Cannon sheds), concentration camp (Belgrade) - 1941-1944
Source:
2018, 1-214
Publisher:
Beograd : Udruženje nezavisnih pisaca Srbije
Note:
Biblioteka Vertikale. Edicija Savremeni roman. No. 1.
Lebrecht Gaspar je pseudonim autora Živojina Ivkovića.