Židovi u Srijemu: od doseljenja do Holokausta: (prilozi za proučavanje povijesti Srijema)
Jews in Srijem: from immigration to the Holocaust: (contributions for studying the history of Srijem)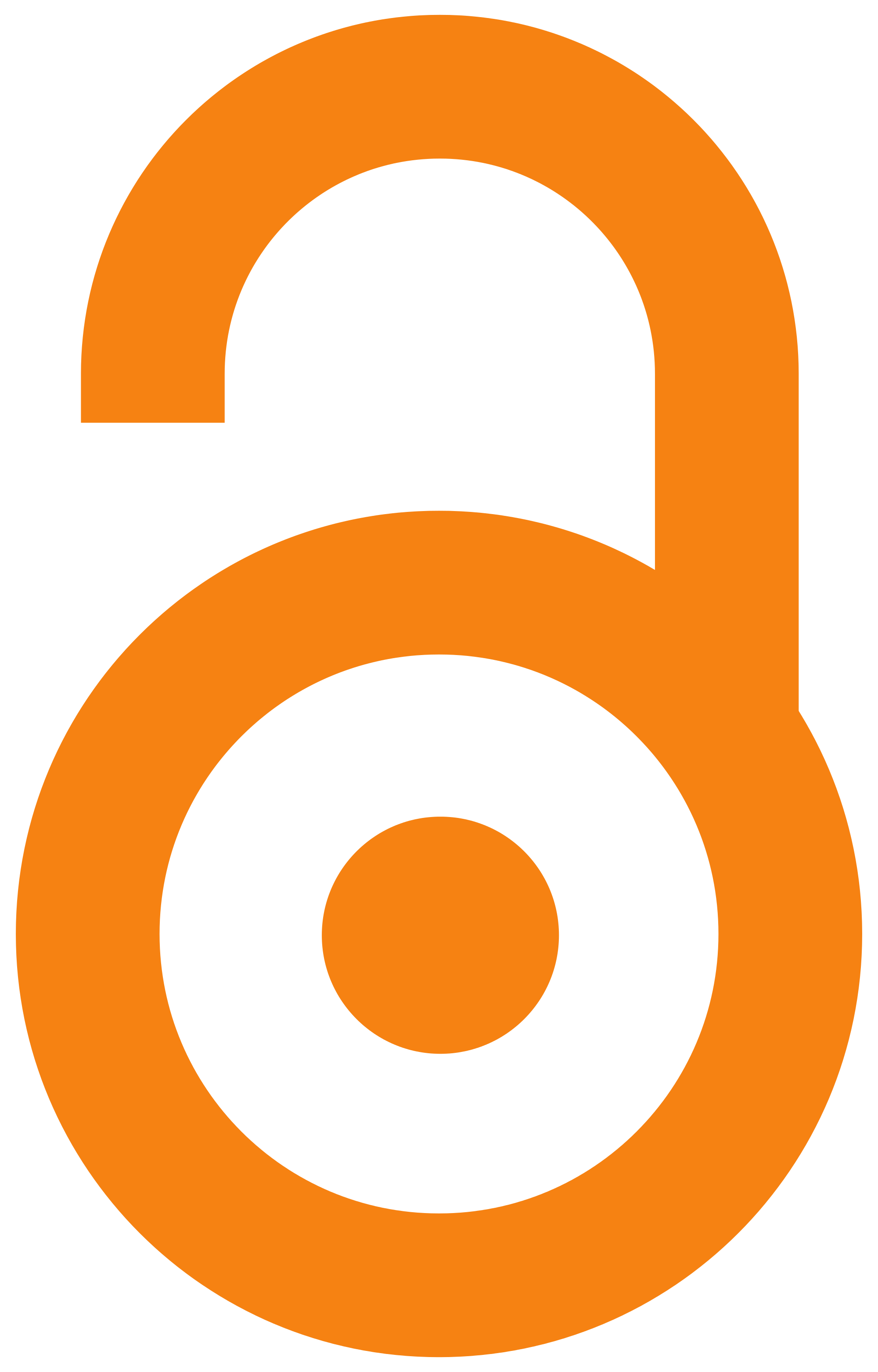 2017
Authors
Dobrovšak, Ljiljana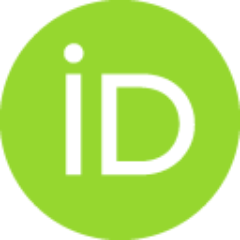 Contributors
Milić, Goran
Babić, Snježana
Prutki, Stjepan
Book (Published version)

Abstract
U ovoj knjizi autorica sintetizira sve dostupne spoznaje o opstojnosti i utjecaju koji je židovska zajednica u Hrvatskoj imala u bogatoj povijesti Hrvatske, a pogotovo Slavonije; na primjeru Vukovarsko-srijemske županije potvrđuje se upliv brojnih Židova na području kulturnoga, društvenog, ali i javnoga života, i dakako tekovine koje su pripadnici židovske zajednice ostavili u životu toga podneblja, toliko poznatoga i hvaljenoga po svojoj multikulturalnosti i multietničnosti, na kojima je Slavonija uvijek zasnivala svoju prepoznatljivost i identitet. Knjiga je realizirana na temelju proučavanja brojnog arhivskoga dokumentarnoga gradiva sačuvanoga u arhivima, muzejima i drugim ustanovama, a plod je višegodišnje predane posvećenosti autorice toj zahtjevnoj tematici. Knjiga je nastala kao rezultat dugogodišnjeg istraživanja povijesti Židova u Hrvatskoj i osobne želje da na jednom mjestu dokumentira dubok trag koji je ostavila židovska zajednica u Srijemu, s posebnim osvrtom na Vukovar. A
...
utorica je u ostvarenju te ideje nastojala opisati snažno djelovanje Židova u toj multinacionalnoj i multikonfesionalnoj sredini kakva je Srijem, te na taj način istaknuti trajni pečat Židova koji su ostavili u gospodarstvu (obrtu, trgovini, industriji, bankarstvu) te u društvenim, kulturnim, prosvjetnim i inim djelatnostima (kao odvjetnici, liječnici, inženjeri, farmaceuti, profesori, novinari)...
What can one say about Jewish communities that are no longer in existence, or about the Jewish Community of Vukovar, which figured as one of the more prominent communities of its kind in history, as reported by the foreign press after the end of World War II? After the retreat of the Ottoman Turks, the end of the 17th century saw a period of renovation and constant economic growth, with Jews as active participants in the process. Although we lack data on permanently inhabited Jews in Vukovar at the end of the 17th century, they tended to appear in ever-increasing numbers in the Srijem region, visiting trade fairs as travelling merchants. The first Jewish merchants in Vukovar surfaced at the beginning of the 18th century (1719 and 1720). The two were not permanently inhabited in the region but were likely coming to trade fairs of the Croatian Kingdom from the Ottoman Empire or the nearest Hungarian counties (Bačka or Baranja) to trade in Turkish goods or to sell them on. In 1729 the Hun
...
garian Parliament passed Article 19 of the Law, strictly forbidding the settling of Jews in the areas of the Kingdom of Croatia and Slavonia, but allowing counties and towns to decide whether they would enable Jewish commerce on their territory. It was this decision, but also the establishment of the County of Srijem in 1745, that militated against a constant presence of Jews in the civilian part of Croatia, consequently in Vukovar as well. In contrast, there were records of them at the Military Frontier (Zemun and Petrovaradin)...
Die Jüdische Gemeinde Vukovar - aber auch jüdische Gemeinden allgemein - gibt es heute nicht mehr in unseren Breiten; dabei wurde sie von den ausländischen Medien nach dem Zweiten Weltkrieg als eine der damals angesehensten in diesem Gebiet bezeichnet. Nach dem Rückzug der Osmanen Ende des 17. Jahrhunderts beginnt in ganz Syrmien und Vukovar der Wiederaufbau und es kommt zum wirtschaftlichen Aufschwung, an dessen Entwicklung auch die Juden beteiligt sind. Obwohl es keine Angaben über fest angesiedelte Juden in Vukovar Ende des 17. Jahrhunderts gibt, erscheinen sie Anfang des 18. Jahrhunderts doch immer häufiger in der Gegend Syrmiens und zwar als reisende Händler, die die hiesigen Messen besuchen. Als erste jüdische Händler in Vukovar werden Anfang des 18. Jahrhunderts (1719 und 1720) Marko und Isak erwähnt. Sie hatten keinen festen Wohnsitz, sondern kamen wahrscheinlich aus dem Osmanischen Reich oder aus den naheliegenden ungarisch-österreichischen Gespanschaften (Batschka, Baranya) z
...
u den Messen des Kroatischen Königtums, um mit türkischer Ware zu handeln oder um sie weiterzuverkaufen. Im Jahre 1729 erließ das Ungarische Parlament den Gesetzesartikel 19, der die Ansiedlung von Juden in den Gebieten des Königtums Kroatiens und Slawoniens streng verbot, den Gespanschaften und Städten aber die Entscheidung überließ, ob sie in ihrem Territorium den Juden weitergin den Warenhandel gestatten wollten. Dieser Beschluss, aber auch etwas später die Gründung der Gespanschaft Syrmien 1745, verhinderten eine beständige Anwesenheit der Juden im zivilen Teil Kroatiens, so auch in Vukovar, aber es gibt Belege über ihre Anwesenheit im Gebiet der Militärgrenze (Zemun und Petrovaradin)....
Keywords:
Jevreji - Srem / Židovi - Srijem / Jews - Srem
Source:
2017, 1-376
Note:
Posebna izdanja, knj. III.
Knjiga je tiskana novčanom potporom Ministarstva kulture Republike Hrvatske.