Između tradicije i mode: odevanje beogradskih Jevreja krajem XIX i u prvoj polovini XX veka
Between tradition and fashion: garments of Belgrade Jews on photographs, end of XIX and first half of XX century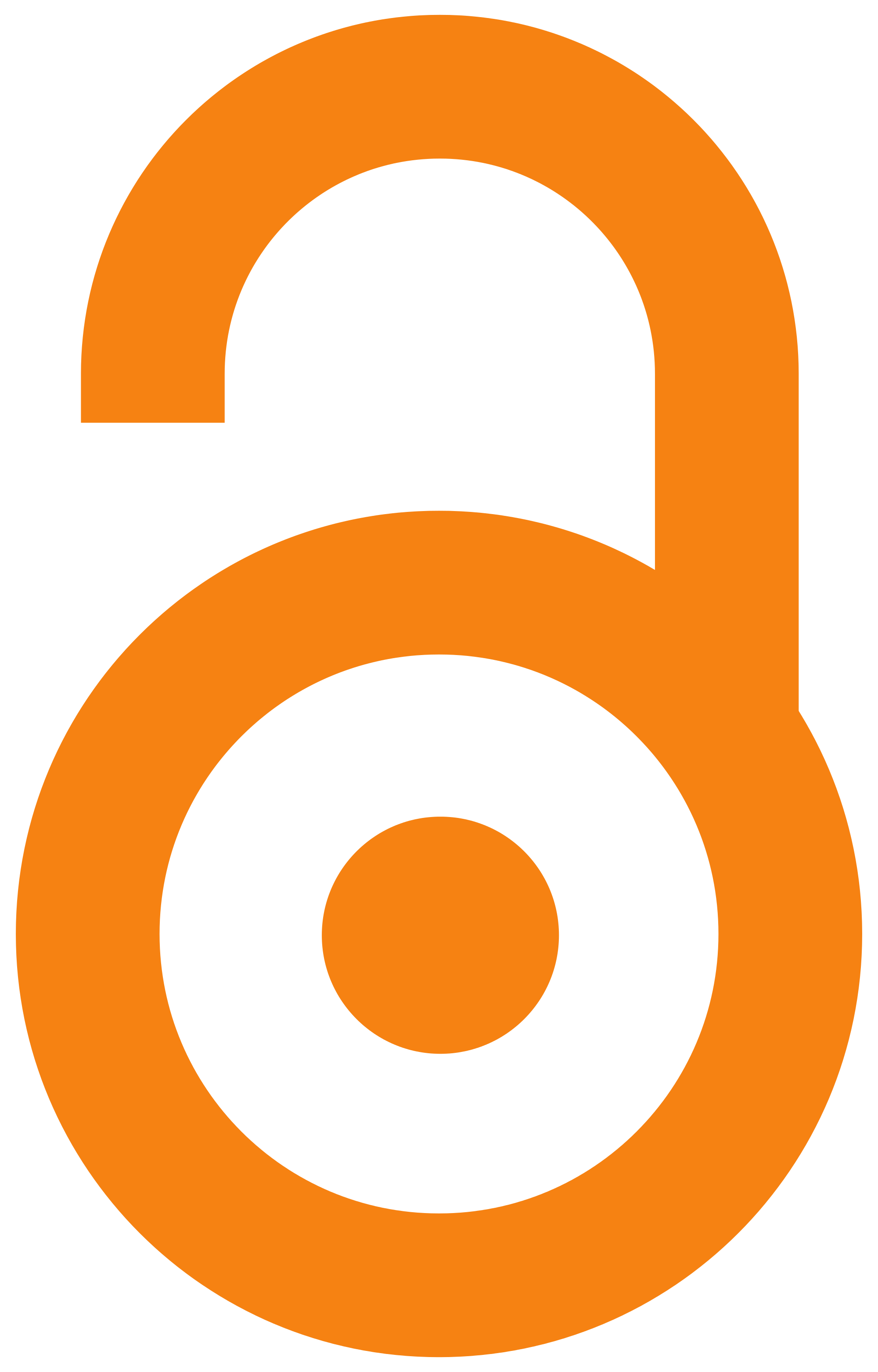 2000
Book (Published version)

Abstract
Fenomen odevanja u vezi je sa celokupnim društveno-kulturnim sistemom, a izučavanje načina odevanja značajno, jer na njegovo formiranje utiču svi faktori koji u tom sistemu postoje. Kao pokazatelj društvenih odnosa i prilika, stratifikacije i identiteta, kostim sadrži mnoga značenja i može se posmatrati kao neverbalni sistem komunikacije. Kostim Jevreja bio je pod uticajem naroda u čijoj su sredini živeli, ali su pojedini tradicionalni elementi i motivi sačuvani. U ženskom odevanju tradicijski kostim biva zamenjen modnim, sa tim što postoji međuperiod kada u kontinuitetu srećemo zajedno sa modnim, delove tradicijskog i to onih najkarakterističnijih segmenata kao što je kapa tokado. Jevrejsku tradicionalnu ceremonijalnu odeću je činila duga somotska haljina, okruglog izreza i dugih, pravih rukava, ukrašena vezom od zlatnih i srebrnih upredenih niti, srmom i ponekad biserima. Cipele koje su nošene uz haljinu bile su od somota iste boje, ukrašene vezom. Uporedo je nošen i srpski građanski
...
kostim, orijentalnog tipa. U formiranju izgleda muške odeće takođe su, kao i u ženskom kostimu, učestvovali orijentalna sredina i evropski uticaji. Svakodnevno odelo orijentalnog tipa sastojalo se od fesa, kratkog kaputa, pojasa i čakšira. Prilikom svečanosti i odlaska u sinagogu preko tog odela je nošen dugačak otvoreni kaput (kabanica, dolama) sa širokim rukavima, koji je zimi bio postavljen krznom. Kratki kaput od čoje (koporan, libade) širokih i otvorenih rukava, zakopčavan je na grudima sa puno dugmadi poređanih jedan do drugog i dosezao do pasa. Širok i dugačak pojas koji je više puta obmotavan oko tela pričvršćivao je čakšire, a pravljen je od svile, vune ili platna. Služio je takođe za držanje novca, duvana, olovaka i sličnih stvari. Čakšire su deo odeće od crnog vunenog ili lanenog platna, sa ne sasvim dugim nogavicama koje su dosezale do gležanja i gajtanom bile pričvršćene uz telo. Bile su široke, sa dubokim umetkom između nogavica.
The phenomenon of the costume is in connection with the entire sociocultural system and the research of the way of dressing is significant since all factors existing in that system influence its creation. As an index of social relations and circumstances, stratification and identity, the costume contains many meanings and could be viewed as a nonverbal system of communication. The Jewish costume was influenced by the population in whose environment they lived but certain traditional elements and motives were kept. Jewish women's traditional clothes consisted of a long velvet dress, with a round neck and long, straight sleeves, richly decorated with golden and silver braids, embroidery, sterling silver and sometimes pearls. The shoes worn with this dress were of matching-colour velvet, decorated with embroidery. At the same time, the Serbian civil costume of the Oriental type was worn. Broad, long upper garment of a bell-like cut, anterija, was open down the whole length, with semicircu
...
lar decolletage and long, on the inner side slightly opened sleeves. Jewesses brought from Spain tukadu (Ladino term) or tokado (Castillan term) hat. Of conical or cylindrical shape, usually made of silk, velvet or brocade, it was attached to the head. It represented a national characteristic which elderly Jewesses continued to wear even when fashion costumes completely replaced the traditional ones. Oriental environment and European influences took part in forming the look of men's clothes, the same as women's. Everyday garments of Oriental type consisted of fez, short coat, belt and trousers. Over this garment - a long open coat (cloak, dolmari) with broad sleeves, in winter lined with fur, was worn on the occasion of celebrations or visits to synagogue. A short coat made of waterproof cloth (koporan, libade) with broad, long sleeves was buttoned up on the chest with many buttons lined one under the other, which reached to the waist. A long, broad belt wrapped around the waist several times supported trousers made of silk, wool or linen. It was used also for keeping money, tobacco, pencils and similar. Trousers were part of the garment made of black wool or linen, with not completely long trouser legs. They were cut from parts like pants with broader belts, at two points cut for pulling the belt through, for pleating. Flat shoes or slippers were made of soft leather sticking to the leg like a sock and were sometimes fastened to trousers.
Keywords:
Odevanje - Jevreji - Beograd - 19-20v / Clothing - Jews - Belgrade - 19-20th century / Jevreji - tradicija / Jews - tradition
Source:
2000, 1-91
Publisher:
Beograd : Jevrejska opština
Note:
Izložba fotografija "Između tradicije i mode: odevanje beogradskih Jevreja krajem XIX i u prvoj polovini XX veka" održana je u Etnografskom muzeju u Beogradu od 18. maja do 11. juna 2000. godine (the photo exhibition "Between tradition and fashion: garments of Belgrade Jews on photographs, end of XIX and first half of XX century" was held in the Ethnographic Museum in Belgrade from May 18 to June 11, 2000).
Deo teksta uporedo na srpskom i engleskom jeziku (part of the text parallel in Serbian and English).