Kuća porodice Minh, vek kasnije
The Minh family house, a century later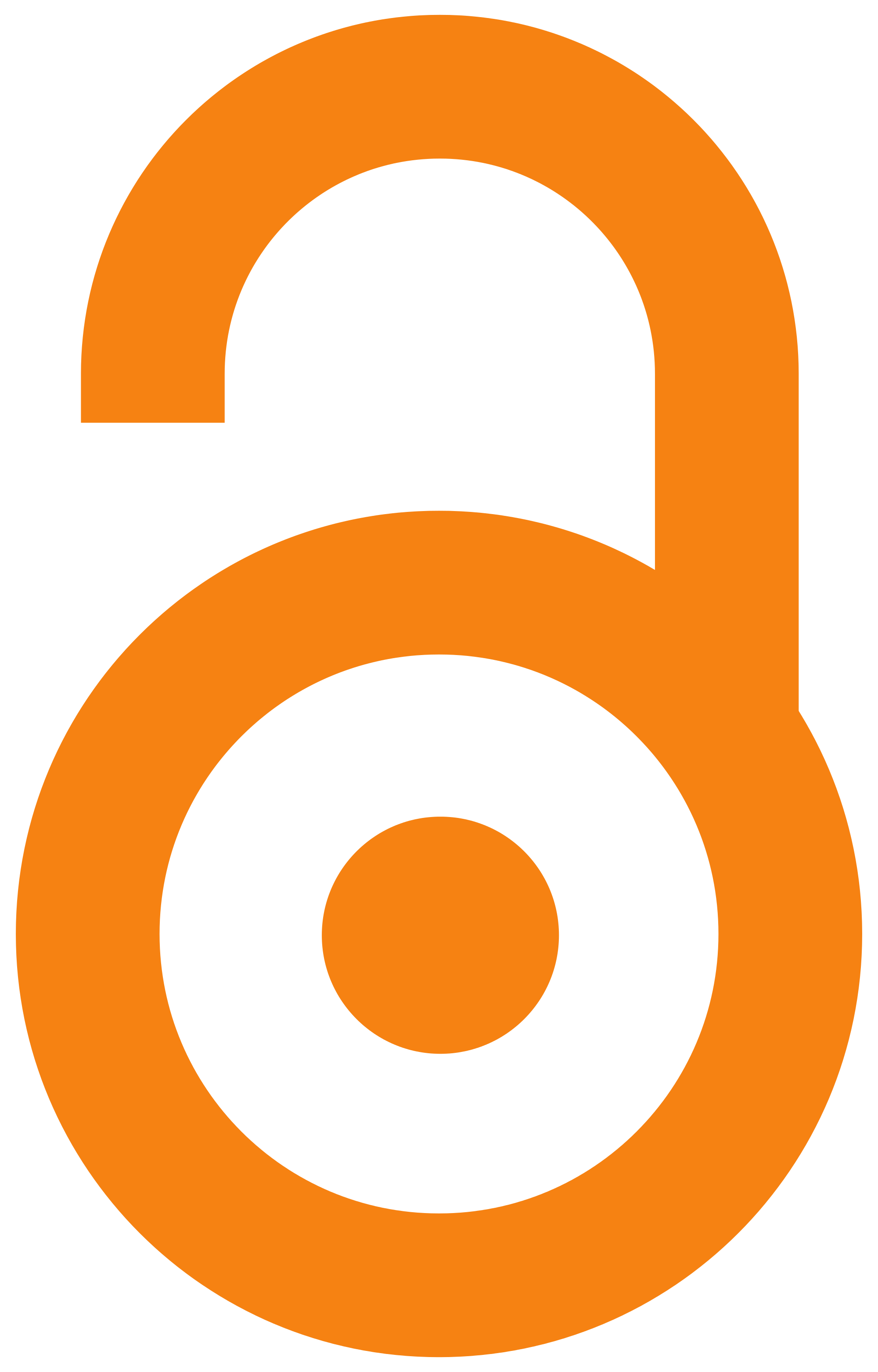 2022
Book (Published version)

Abstract
Republički zavod za zaštitu spomenika kulture smešten je već pola veka u raskošnoj kući u ulici Radoslava Grujića 11 na Vračaru. Godine 1972. pripojen je Jugoslovenskom institutu za zaštitu spomenika kulture i preseljen u ovu kuću tada u ul. Božidara Adžije 11. Kuću je od 1965. godine koristio Institut, a kako su njome raspolagali jugoslovenski savezni organi tako su u njoj bile smeštene različite ustanove. Godine 1953. u članku u dnevnom listu "Borba" zabeleženo je da je organizovan prijem u čast gospođe Eleonore Ruzvelt u Savezu udruženja za Ujedinjene nacije Jugoslavije, koji se nalazio na ovoj adresi. Zgradu je koristio Savezni savet za koordinaciju naučnih istraživanja, a kao što je u "Borbi" iz 1952. godine objavljeno i Nacionalni komitet Jugoslavije za odbranu mira. Iz arhivskih podataka saznaje se da je 1948. godine izvršeno preuređenje tavanskih prostorija u kancelarije za potrebe Instituta za međunarodnu politiku i privredu pri Predsedništvu Vlade FNRJ. I od tada do danas i p
...
ored brojnih adaptacija kojima su različite institucije prilagođavale prostor svojim poslovima nije izgubila osobenosti porodične kuće u koju su uneli ljubav i toplinu njeni prvi vlasnici porodica Minh, doseljenici, Jevreji iz grada Triješa u Moravskoj.
The Institute for the Protection of Cultural Monuments of Serbia has been housed for half a century in a luxurious building at Radoslava Grujića 11 in Belgrade's municipality of Vračar. In 1972, it was merged with the Yugoslav Institute for the Protection of Cultural Monuments and moved to this house in former Božidara Adžije 11. The house has been used by the Institute since 1965. Previously it housed various institutions of the Yugoslav federal authorities. In 1953, an article in the daily newspaper "Borba" noted that a reception had been organized in honor of Mrs. Eleanor Roosevelt at the Union of the United Nations Associations of Yugoslavia that was located at the same address. The building was also used by the Federal Council for the Coordination of Scientific Research, as well as the National Committee of Yugoslavia for the Defence of Peace, as was mentioned in a "Borba" article from 1952. From the archival data, we can learn that the attic rooms were converted into offices in 1
...
948 for the needs of the Institute for International Politics and Economy, as a part of the Presidency of the Government of the FPRY. Since that time, despite numerous adaptations by various institutions, the house hasn't lost the characteristics of a family home, keeping the love and warmth brought by its first owners, the Minh (Munch) family, settlers, and Jews from the town of Triješ in Moravia.
Keywords:
Minh (porodica) / Arhitektonski spomenici - 19-20. vek - Srbija / Minh (family) / Architectural monuments - 19-20. century - Serbia
Source:
2022, 1-49
Publisher:
Beograd : Republički zavod za zaštitu spomenika kulture
Note:
"Izložba Kuća porodice Minh, vek kasnije realizovana je kao deo proslave 75 godina od osnivanja Republičkog zavoda za zaštitu spomenika kulture."