Sarajevska Hagada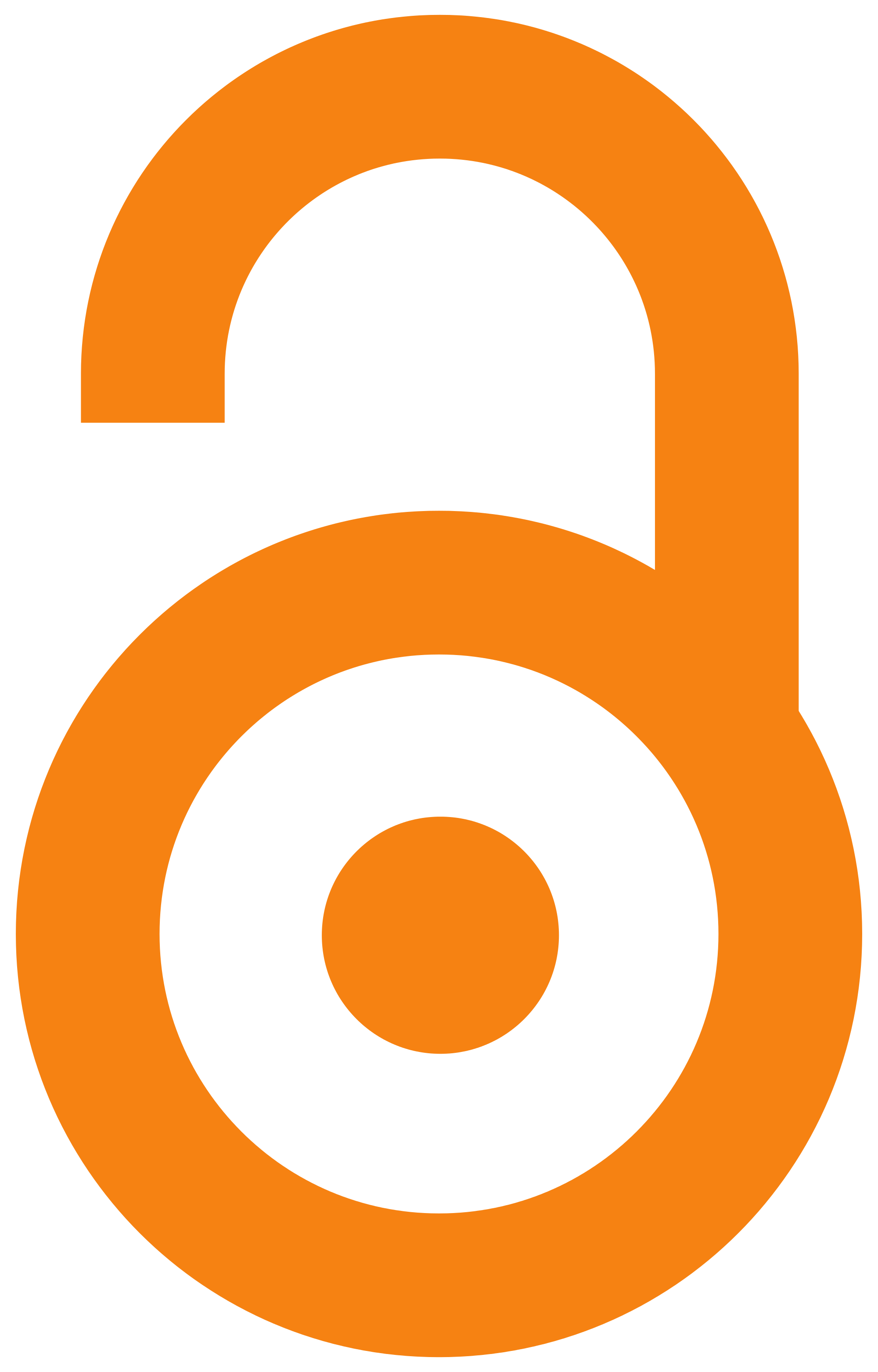 2002
Other (Published version)

Abstract
Svake godine, i tako već stotinama godina, Jevreji cijeloga svijeta proslavljaju Pesah, praznik oslobođenja iz egipatskog ropstva, tradicionalnom Seder večerom na kojoj se čita Hagada, knjiga o izbavljenju. Svaka jevrejska porodica ima Hagadu, a one bogatije su, u to davno zlatno doba Španije, mogle sebi da priušte i luksuzne - posebno izrađene Hagade, kao što je i ova "Sarajevska". Naravno, pored misterije o datumu i mjestu nastanka, mala je misterija i ko ju je u stvari oslikao? Ako je bio Jevrej, kako se usudio slikati ljudske likove, a ako je bio hrišćanin, ko mu je davao instrukcije? Da li je možda bio musliman, jer su u to doba u Španiji živjeli sa Jevrejima u velikoj slozi i ljubavi, bili su majstori kaligrafije, a i njima vjera brani prikazivanje ljudskog lika? Ko zna, ali i to pokazuje da je misterija koja je tako davno rođena, još do danas neodgonetnuta. Kada se Hagada otvori, već prva slika zbunjuje. Zamislite u XIV stoljeću prikazati zemlju okruglom! Pa zbog takvog "zločina
...
" Đordano Bruno je 200 godina kasnije gorio na lomači, a naši autori su je uzeli kao gotovu stvar i ponovili u svakom danu Stvaranja. Listamo li dalje - imamo pred sobom cijeli Stari zavjet.
Year after year for centuries the Jews around the world have been celebrating Passover, the holiday that marks liberation from Egyptian slavery by a traditional Seder dinner at which Haggadah, the book of liberation, is being read. Every Jewish family has a copy of Haggadah and rich families in prosperous Spain could even afford lavishly decorated ones - a specially made Haggadah, as the "Sarajevo" one. In addition to the mystery regarding the date and place of its making, it is also a mystery as to who painted it. If he was a Jew, how dared he portray a man and if he was a Christian who provided him with the necessary instruction1? Could it be that he was a Muslim, as they lived in harmony with the Jews at the time in Spain and who were masters of calligraphy? The Muslim religion also proscribes the portrayal of the human image. No one knows the answer to these questions and that leaves us with the baffling mystery unsolved to the present day. The very first image after opening Haggad
...
ah leaves us confused. Imagine presenting the Earth as round in the 14th century! Giordano Bruno was burnt at the stake for the very crime 200 hundred years later and our authors just took it for granted and repeated it in depicting every single day of the Creation. Browsing through the glorious pages we find the entire Old Testament.
Keywords:
Sarajevska Hagada, izložbeni katalog / Sarajevo Haggadah, exhibition catalog
Source:
2002, 1-44
Publisher:
Sarajevo : Jevrejska opština