Jevrejsko groblje u Subotici
Jewish cemetery in Subotica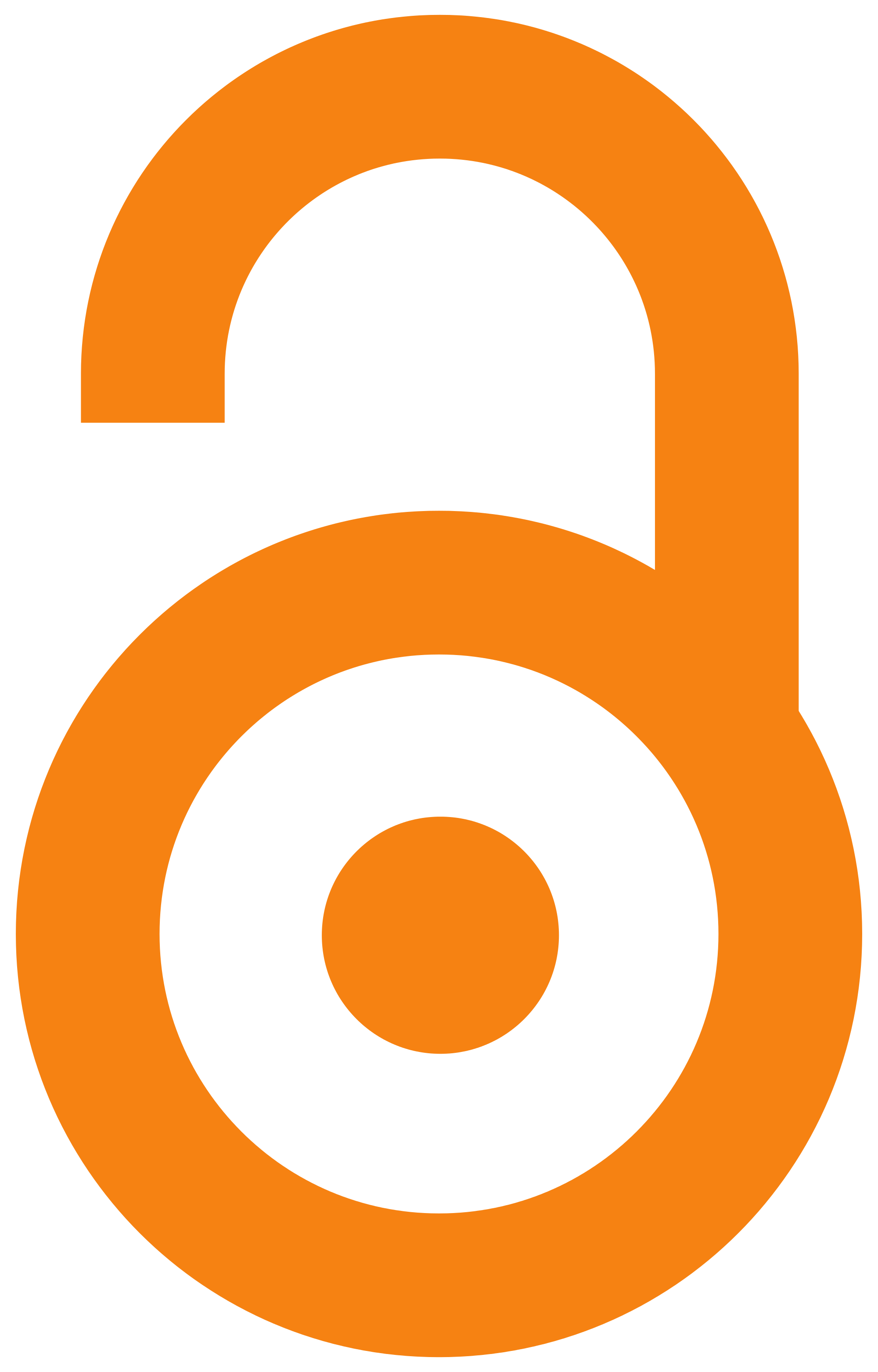 2020
Book (Published version)

Abstract
Jevreji su sadili drveće i posvećivali svojim grobljima toliku pažnju da su često bila poznata kao parkovi. I groblja van upotrebe pažljivo su čuvana i održavana. Jevreji smatraju svoja groblja svetim mestima i odnose se prema njima sa dužnim poštovanjem. Ne ulaze gologlavi, ne puše, ne jedu i ne piju na groblju. Dugo se verovalo da su Jevreji sahranjivani na ovom groblju od samog početka njihovog naseljavanja u Suboticu (1775), tačnije od 1777. godine. Međutim, postoje neki usmeni izvori prema kojima se staro jevrejsko groblje nalazilo iza Dudove šume u blizini današnjih teniskih igrališta. Zabeleženo je da se jedan, istina mali broj očevidaca, još seća nadgrobnih spomenika sa hebrejskim natpisima, razbacanih po dvorištima. Lokacija se može prihvatiti kao mesto za sahranjivanje, jer se radi o najvišoj topografskoj tački unutar današnjeg grada, na ivici dela naselja koji su naseljavali Jevreji, na samoj obali močvare koja se zvala Veliki rit. Na ovom groblju se nalazi oko 1.300 nadgrob
...
nih spomenika koji predstavljaju celu kulturnu istoriju subotičke jevrejske zajednice. Ovde su sahranjivani i članovi manje, ortodoksne zajednice i članovi većinske, neološke zajednice. Unutrašnjost groblja sačinjavaju tri vremenska sektora, a jedan sektor je memorijalni deo.
The Jews planted trees and gave their cemeteries so much attention that they were often known as parks. Even cemeteries out of use were carefully guarded and maintained. Jews consider their cemeteries to be sacred places and treat them with due respect. Do not enter bareheaded, do not smoke, do not eat or drink in the cemetery. For a long time, it was believed that Jews were buried in this cemetery from the very beginning of their settlement in Subotica (1775), more precisely from 1777. However, there are some oral sources according to which the old Jewish cemetery was located behind the Mulberry Forest near the present-day tennis courts. It is recorded that one, admittedly a small number of eyewitnesses, still remembers the tombstones with Hebrew inscriptions, scattered in the yards. The location can be accepted as a place for burial, because it is the highest topographical point within the present-day city, on the edge of the part of the settlement that was inhabited by Jews, on the
...
very shore of the marsh that was called the Great Hill. There are about 1,300 tombstones in this cemetery, which represent the entire cultural history of the Subotica Jewish community. Members of the smaller, orthodox community and members of the majority, neo-religious community were also buried here. The interior of the cemetery is made up of three period sectors, and one sector is the memorial part.
Keywords:
nadgrobni spomenici, jevrejski - Subotica / jevrejsko groblje - Subotica / tombstones, Jewish - Subotica / Jewish cemetery - Subotica
Source:
2020, 1-53
Note:
Interreg Danube transnational Programme Rediscover.
Related items
Showing items related by title, author, creator and subject.
Unknown author

(Subotica : Jevrejska veroispovedna opština,

1948

)

Pejin, Atila

(Subotica : Jevrejska opština,

2014

)

Grlica, Mirko

(Subotica : Jevrejska opština,

2014

)