Staro Sajmište. Edukativni obilazak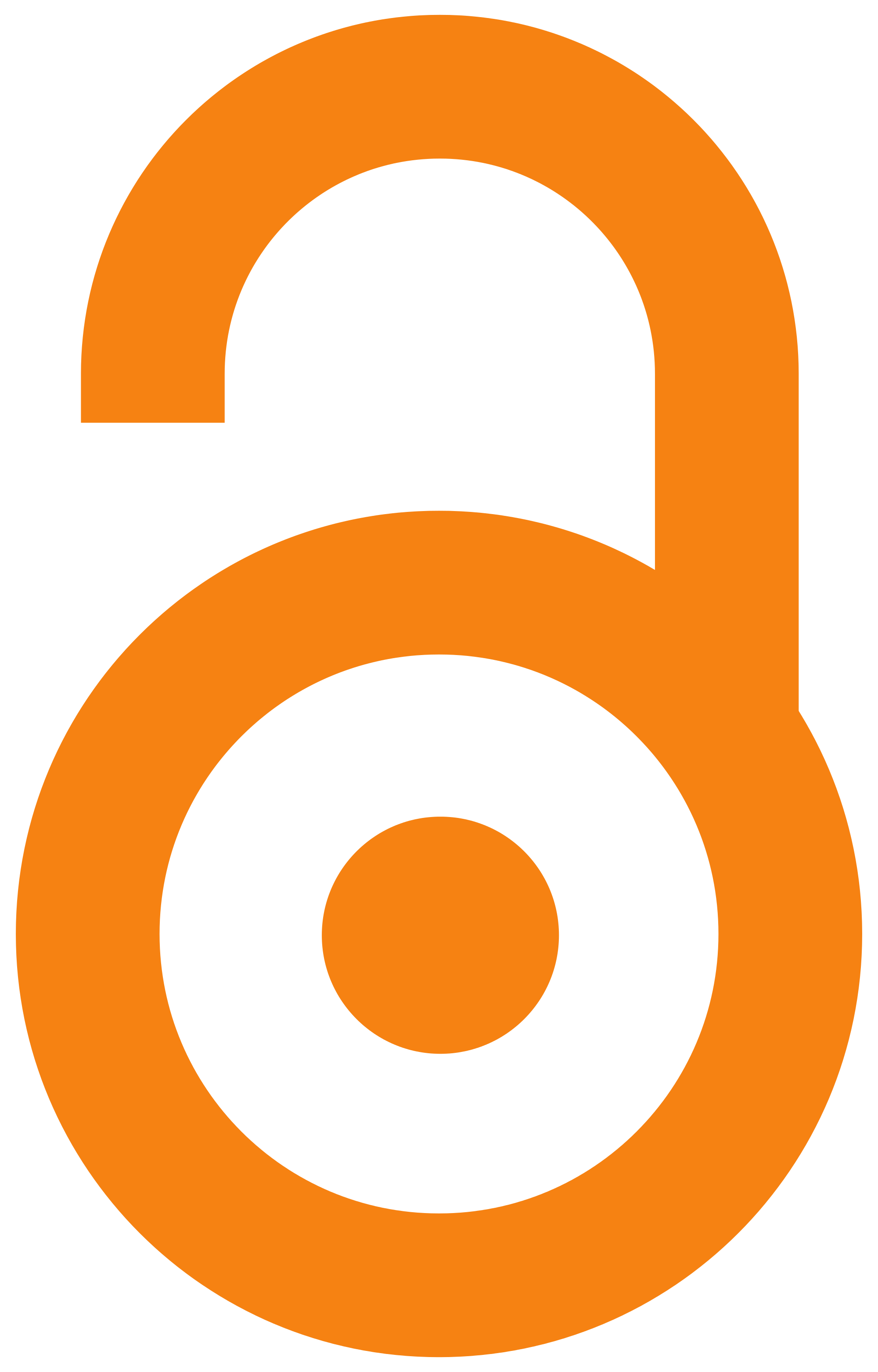 202?
Other (Published version)

Abstract
Već 1936. godine beogradska opština donela je odluku da se močvare pored novoizgrađenog mosta nazvanog Most kralja Aleksandra pretvore u Beogradski izložbeni centar/sajam. Ovo je bio prvi projekat izgradnje na levoj obali Save, koji je najavio proširenje glavnog grada Kraljevine Jugoslavije prema zapadu. Nakon isušivanja prvih močvarnih zemljišta, graditelji su započeli prvu fazu izgradnje Beogradskog sajma. Prvo su sagradili 5 velikih paviljona (tzv. Jugoslovenski paviljoni) potom Centralnu kulu i Italijanski, Mađarski, Rumunski, Čehoslovački i Spasićev paviljon. Druga faza izgradnje završena je 1938. godine otvaranjem Turskog i Nemačkog paviljona. Sajmište, koje se nalazilo samo nekoliko minuta hoda od centra Beograda, ubrzo je postalo popularna destinacija za gradske stanovnike. Osim toga, doveo je i strane investitore i proizvođače u Jugoslaviju. Organizovani sajmovi i izložbe pružili su bogatu zabavu za širu javnost. Ovde ste mogli naći sve, od restorana, tržnica i ulične zabav
...
e do kulturnih događaja kao što su koncerti klasične muzike i umetničke izložbe. "Philips" je organizovao prvu televizijsku emisiju na Balkanu iz svog paviljona na Beogradskom sajmu. Čehoslovački proizvođač automobila "Škoda" izgradio je padobranski toranj visok 74 metra, najviši u Evropi u to vreme. Korišćen je za obuku padobranaca iz svih krajeva bivše Jugoslavije. Važno je napomenuti da se Beogradski sajam nije bavio samo zabavom ili tehnološkim inovacijama i industrijskim poduhvatom, već i politikom. Nemačke i italijanske vlade su koristile svoje nacionalne paviljone da promovišu vrednosti nacističkog i fašističkog režima. Nacističke zastave bile su istaktnute ispred nemačkog paviljona. Njegova unutrašnjost bila je ukrašena svastikom i drugim nacionalsocijalističkim simbolima. Štaviše, ekspanzija Nemačke u Evropi direktno je uticala na izgled Beogradskog sajma.
As early as 1936, the Belgrade Municipality made a decision to turn the marshes next to the newly built bridge called Most Kralja Aleksandra into the Belgrade Exhibition Center/Fair. This was the first construction project on the left bank of the Sava, which heralded the westward expansion of the capital of the Kingdom of Yugoslavia. After draining the first wetlands, builders began the first phase of construction of the Belgrade Fair. First, they built 5 large pavilions (the so-called Yugoslav pavilions), then the Central Tower and the Italian, Hungarian, Romanian, Czechoslovak and Spasić pavilions. The second phase of construction was completed in 1938 with the opening of the Turkish and German pavilions. The fairground, which was located just a few minutes walk from the centre of Belgrade, soon became a popular destination for the city's residents. In addition, he brought foreign investors and producers to Yugoslavia. Organized fairs and exhibitions provided rich entertainment for t
...
he general public. Here you could find everything from restaurants, markets and street entertainment to cultural events such as classical music concerts and art exhibitions. "Philips" organized the first television show in the Balkans from its pavilion at the Belgrade Fair. Czechoslovak car manufacturer Škoda built a 74-meter-high parachute tower, the tallest in Europe at the time. It was used for the training of paratroopers from all over the former Yugoslavia. It is important to note that the Belgrade Fair was not only concerned with entertainment or technological innovation and industrial enterprise but also with politics. The German and Italian governments used their national pavilions to promote the values of the Nazi and Fascist regimes. Nazi flags were displayed in front of the German pavilion. Its interior was decorated with the swastika and other National Socialist symbols. Furthermore, the expansion of Germany in Europe directly influenced the appearance of the Belgrade Fair.
Keywords:
Staro sajmište (Beograd) / Old fairground (Beograd)
Source:
202?, 1-16
Note:
Projekat "Koraci prošlosti, sadašnjosti i budućnosti" (the project "Steps of the past, present and future").