Židovi u ludbreškom kraju: povijesno - demografski prilozi
Jews in the Ludbreg area: historical - demographic contributions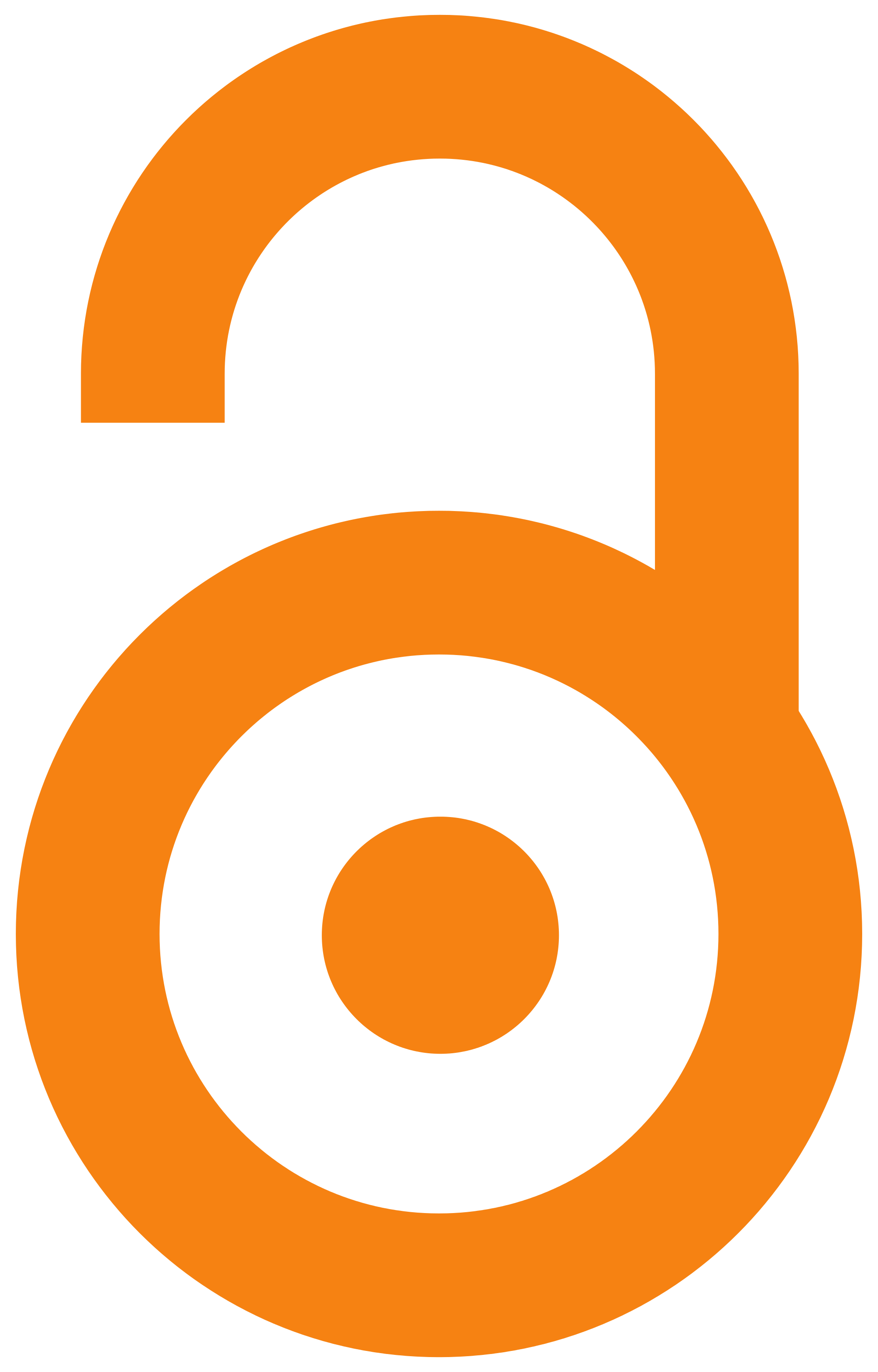 2010
Book (Published version)

Abstract
Mala židovska zajednica u Ludbregu je sagradila svoj hram za vjerske potrebe 1895. godine. Od ludbreške sinagoge, ili u narodu znanog Templa, 115 godina kasnije nije ništa preostalo. Sve je nestalo u tragičnim zbivanjima u toku Drugog svjetskog rata kada je uništena gotovo cjelokupna židovska manjina. Ostala su samo sjećanja nekolicine preživjelih te sugrađana koji su skladno živjeli sa svojim židovskim susjedima. Židovska zajednica u Ludbregu predstavlja gotovo nepoznanicu u današnjem svakidašnjem životu Ludbrežana. O toj zajednici nisu se vodila nikakva sustavna istraživanja, a povijesnih izvora gotovo i nema. Kako je Ludbreg bio tek vlastelinski posjed, podatke o Židovima na njihovom posjedu su vodili knezovi Batthyany, vlasnici ludbreškog vlastelinstva. U Hrvatskom državnom arhivu i Državnom arhivu u Varaždinu nema mnogo izvora o ludbreškim posjedima. Najviše podataka se odnosi na razdoblje oko polovice dvadesetog stoljeća, neposredno pred proglašenjem Nezavisne Države Hrvatske. U
...
ratu je izbrisana cijela židovska populacija o čemu svjedoče popisi žrtava koji su se provodili nakon rata. Marija Winter, lokalna učiteljica iz Ludbrega, 1986. je objavila članak u Podravskom zborniku pod nazivom "Tragedija ludbreških Židova" u kojem je opisana kratka povijest Židova u ludbreškoj Podravini od naseljavanja do sudbine u Drugom svjetskom ratu. Na tih nekoliko stranica teksta, većinom je riječ o ludbreškim Židovima, dok se oni iz obližnjih sela rijetko spominju. 18 godina kasnije u Zborniku je izašao i moj članak "Povijest ludbreške židovske zajednice".
Das vorliegende Buch wird dem 110jährigen Jubiläum des Synagogenbaus in Ludbreg gewidmet, sowie allen Juden in der Ludbreger Gegend. Dieses Buch ist das Ergebnis der zweijährigen systematischen Forschungen zur Geschichte örtlicher Judengemeinde, vom Zeitpunkt ihrer Ansiedlung bis zu den Ereignissen nach dem Holocaust. Die erste urkundliche Erwähnung von Juden auf diesem Gebiet datiert aus dem Jahre 1768, als sich die Juden der ungarischen Gespannschaft Zala über die Abgabe auf dem Ludbreger Markt beklagten. Zu dieser Zeit besuchten die Juden für einige Tage Märkte in Kroatien, da die meisten im Handel beschäftigt waren. Doch sie zahlten verschiedene Abgaben an die damalige örtliche Behörde, weil sie unerwünscht in diesen Gebieten waren. Eine bemerkenswerte Ansiedlung der Juden aus den benachbarten österreichischen Ländern und Ungarn im Gebiet der heutigen Gemeinde Ludbreg begann Ende des 18. Jhs., als die Juden erstmals größere Städte wie Varaždin, Koprivnica, Križevci besiedeln. Sie s
...
iedeln sich auch in den Dörfern nahe Ludbreg an und letztendlich in Ludbreg. Ludbreg war damals unter der Herrschaft der ungarischen Familie Batthyany. Die meisten Ludbreger Juden stammen aus dem Burgenland bzw. aus dem Ort Schlaining. Einige Familien waren sowie aus ungarischen Gespannschaften Vas, Somogy als auch aus anderen Teilen des damaligen Staates zugewandert. Die ersten in den Schriften der Toleranztaxen erwähnten Juden waren die Mitglieder der Familie Breyer. Aus dieser Familie stammt der berühmte Schriftsteller und Journalist Eduard Dreier (1811- 1886). In seinen Werken behandelte er die lokale Thematik. Mitte des 19. Jhs. waren immer mehr Juden zugewandert und ihre Zahl in Ludbreger Podravina vergrößert sich bis 1900. Im Jahre 1900 waren insgesamt 265 registrierte Juden auf diesem Gebiet. Die meisten waren in Ludbreg ansässig, aber sie lebten auch in den Ludbreger Dörfern, wo sie sich mit dem Handel und Gastgewerbe beschäftigten. Sie gründeten auch kleinere Betriebe wie z.B. Ziegelfabriken, Mühlen, Bergwerke. Einige von ihnen übten einträgliche Berufe aus, wie Ärzte, Rechtsanwälte oder Bankiers.
This book is dedicated to the 110th anniversary of building a synagogue in Ludbreg and to all Jews of Ludbreg County. It is the result of a two-year systematic research process of the history of the local Jewish community, from settling in this part of Croatia up until the holocaust. In 1768 Jews were mentioned in relation to Ludbreg for the first time: Jews from the Hungarian county Zala complained about paying fines at the Ludbreg fair. In this period Jews used to visit fairs in Croatia for a few days for trading and they were obligated to pay all sorts of taxes since they were uncalled for local authorities. The more significant settling process from Austrian counties and Hungary began at the end of the 18th century when they arrived in larger cities like Varaždin, Koprivnica, and Križevci at first, then to villages around Ludbreg and finally to Ludbreg itself, which was in that period the market town of Prince Batthyany. Most Ludbreg Jews originate from county Gradišće (Burgenland)
...
, which is the town of Schlaining, and some families arrived from Hungarian counties Zala, Vas, Somogy and others. Breier was the first Jewish family noted down in the official list of tolerant taxes. From that family originated well-known writer and journalist Eduard Breier (1811- 1886). By the middle of the 19th century, more and more Jews immigrated to these parts and their number kept growing up until 1900 when there were 265 of them recorded in the census. Most of them lived in Ludbreg, but also in almost every village where they were primarily owners of shops, restaurants or smaller production facilities like brickworks, mills and mines. Some of them were involved in more profitable careers like medicine, soliciting and banking.
Keywords:
Jevreji - Ludbreg (Hrvatska) / Jews - Ludbreg (Croatia)
Source:
2010, 1-211
Publisher:
Ludbreg : Pučko otvoreno učilište "Dragutin Novak" Ludbreg
Note:
Biblioteka Ludbregiana, knjiga 11.
Tiskano uz potporu Grada Ludbrega, Stanke Lapter, Bet Israela, Zorana Vidovića i Theodore Klayman.