The Morpurgos, the descendants of the Maribor Jews
Morpurgi, potomci mariborskih Jevreja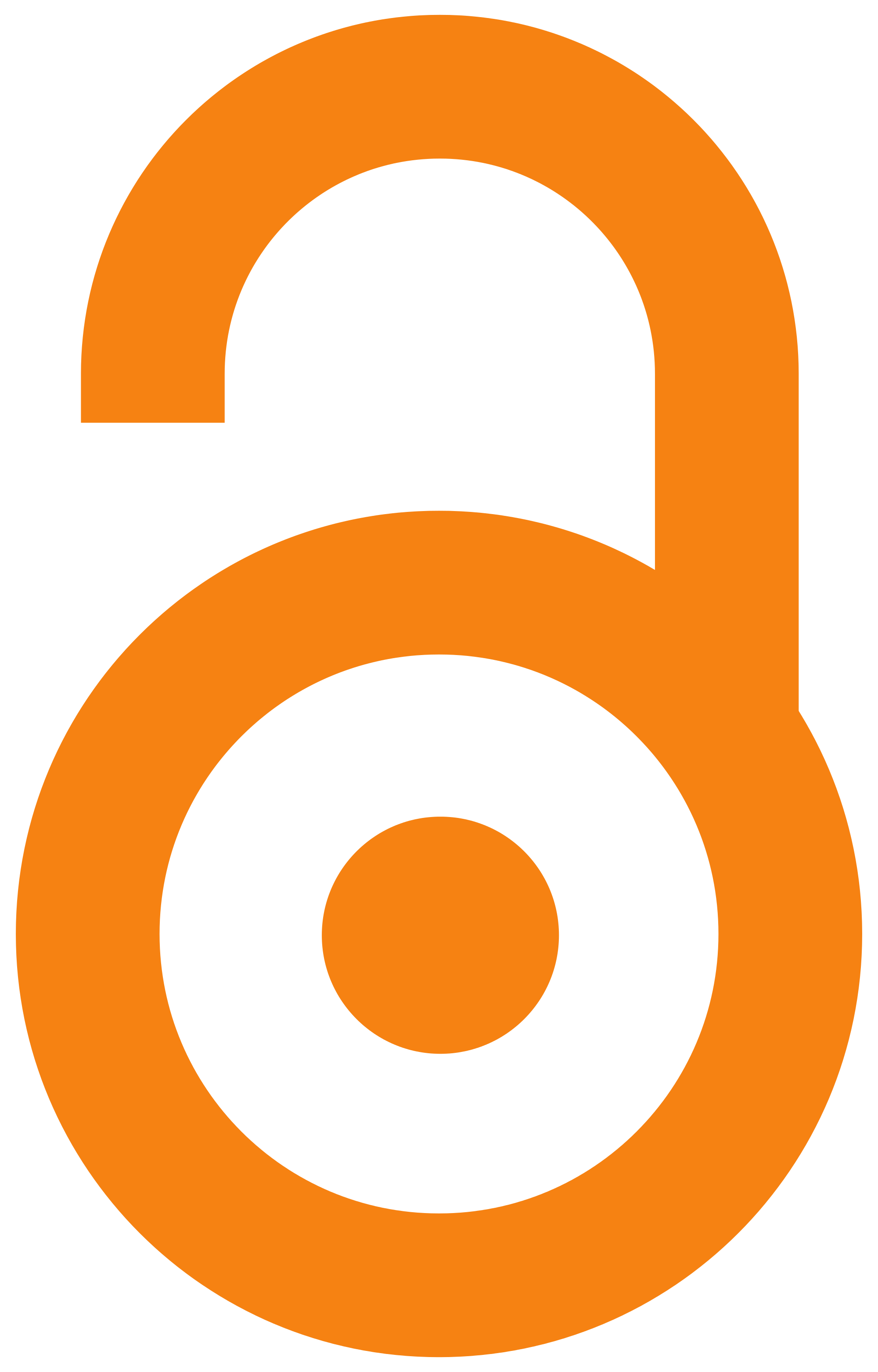 2018
Book (Published version)

Abstract
When Zlata Vokač Medić published her historical fiction novel "Marpurgi" in 1985, it brought to life the memory of the once successful Jewish community, especially within the local environment – a community which significantly characterized medieval Maribor with its life and work. However, the memory of the Jews and their quarter had never been totally erased from the fabric of the city, since it was preserved both in the name of a street, i.e. 'Židovska ulica' (Jewish Street), and in the inscription 'Mariborska sinagoga' (Maribor Synagogue), placed on the frontage of the former Jewish pray house. Despite all this, it was rather concealed, forgotten and barely known. The present publication accompanies the travelling exhibition The Morpurgos, the descendants of the Maribor Jews. It provides a general insight into the history of the Jewish community in medieval Maribor and presents the departure of their members from the city at the end of the 15th century. At the same time, it tries to
...
reconstruct the paths of those Maribor Jews and their descendants who later took up the family surnames of either Marpurg(er)/Marburg(er) or Morpurgo in the places where they settled down. The Morpurgo surname was by far the most frequent among those surnames, therefore we devoted a special part of the exhibition to the presentation of individual members of the Morpurgo families (this gave the exhibition its title). Through thorough selection, we tried to indicate the wide range of economic, political, cultural and artistic activity and work with which the Morpurgos significantly contributed to the economic and cultural development of their environments.
Kada je Zlata Vokač Medić objavila svoj istorijski roman "Marpurgi" 1985. godine, on je oživeo sećanje na nekada uspešnu jevrejsku zajednicu, posebno u lokalnoj sredini - zajednicu koja je svojim životom i radom značajno obeležila srednjovekovni Maribor. Međutim, sećanje na Jevreje i njihov kvart nikada nije potpuno izbrisano iz tkiva grada, jer je sačuvano kako u nazivu ulice - dakle "Židovska ulica", tako i u natpisu "Mariborska sinagoga" postavljenom na pročelju nekadašnjeg jevrejskog molitvenog doma. I pored svega toga, saznanje o životu Jevreja u Mariboru bilo je prilično prikriveno, zaboravljeno i jedva poznato. Ova publikacija prati i putujuću izložbu "Morpurgovi", koja govori o potomcima mariborskih Jevreja. Knjiga puža opšti uvid u istoriju jevrejske zajednice u srednjovekovnom Mariboru i opisuje okolnosti odlaska njenih pripadnika iz grada krajem 15. veka. Istovremeno, pokušava da rekonstruiše puteve onih mariborskih Jevreja i njihovih potomaka koji su kasnije u mestima n
...
jihovog novog nastanjenja uzeli kao porodična prezimena 'nazive' Marpurg(er)/ Marburg(er) ili Morpurgo. Prezime Morpurgo bilo je daleko najčešće među tim prezimenima, pa smo poseban deo izložbe posvetili predstavljanju pojedinih članova porodice Morpurgo, što je ovoj knjizi i izložbi, i odredilo naziv. Temeljnom selekcijom nastojali smo da ukažemo na širok spektar privrednog, političkog, kulturnog i umetničkog delovanja i rada kojim su Morpurgi značajno doprineli privrednom i kulturnom razvoju novih sredina u kojima su se nastanili.
Keywords:
Morpurgo, porodica / Morpurgo, family
Source:
2018, 1-66
Publisher:
Maribor : Center judovske kulturne dediščine Sinagoga