Jevreji u Derventi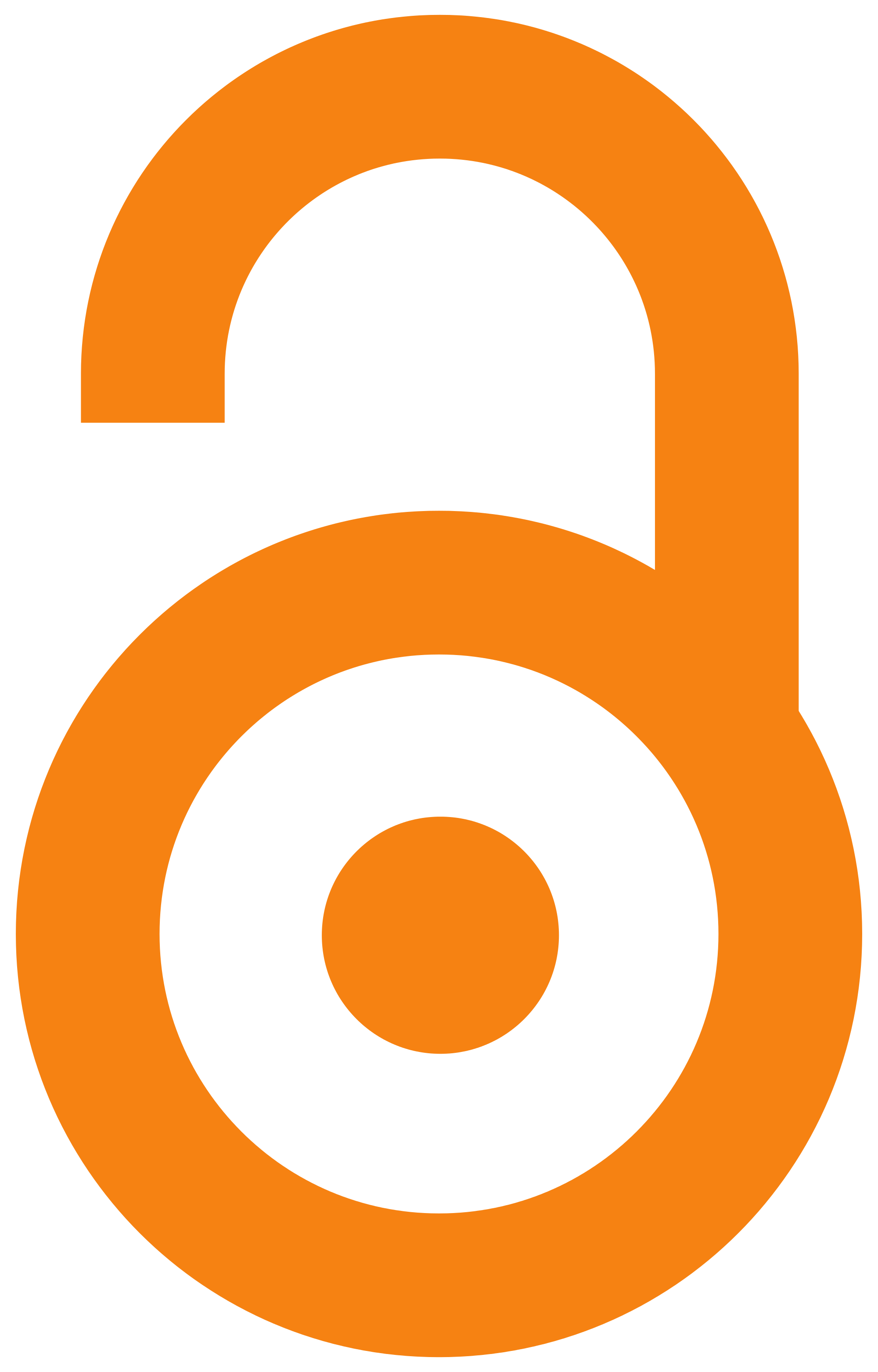 2023
Book part (Published version)

Abstract
Poznato je da su se Jevreji, nakon progona iz Španije od strane katoličke inkvizicije, u Bosnu i Hercegovinu počeli doseljavati u 16. vijeku. Njihovim izgonom postali su poznatiji pod imenom Sefardi, što na hebrejskom jeziku znači Zapadna zemlja, ali su u BiH uglavnom dolazili iz Španije. Osmansko carstvo je bilo blagonaklono prema Jevrejima kada je bilo u pitanju ispoljavanje svoje vjere i tradicije ali im je bilo zabranjeno posjedovati oružje i kupovati poljoprivredno zemljište. Ove dvije zabrane im nisu teško pale jer su inače bili vrsni trgovci i dobre zanatlije Provođenjem reformi u Bosni i Hercegovini postepeno se uvodila jednakost u svim segmentima života stanovnika pa tako i Jevreja. Imali su potpunu imovinsku i ličnu zaštitu kao i svi stanovnici Dervente. Živeći izmiješani sa ostalim gradskim stanovništvom, njihove komšije su ih branile od nasrtaja pojedinaca koji su im željeli počiniti štetu u bilo kom obliku. Ni oni sami nisu željeli da odskaču od sredine u kojoj su živjeli
...
prihvatajući običaje i jezik domicilnog stanovništva. U Derventi kupuju jeftino građevinsko zemljište, za ono vrijeme grade moderne stambene kuće, otvaraju trgovačke i zanatske radnje, a naposljetku postaju i osnivači industrijskih preduzeća, doprinoseći privrednom razvitku Dervente. Na internet stranici www.geni.com gospodin Emil Eskenazy Lewinger unio je podatke po imenima i prezimenima i rodbinskim odnosima Jevrejskih porodica. Tragajući za najstarijim doseljenim porodicama Jevreja u Derventu, nalazimo podatke da je izvjesni Pesah David imao četvoricu sinova: Josefa, Juda Leona, Davida i Levija.
It is known that Jews, after the persecution from Spain by the Catholic Inquisition, began to immigrate to Bosnia and Herzegovina in the 16th century. After their expulsion, they became better known under the name Sephardi, which in Hebrew means Western Land, but they mostly came to Bosnia and Herzegovina from Spain. The Ottoman Empire was kind to the Jews when practising their faith and traditions, but they were forbidden to own weapons and buy agricultural land. These two prohibitions were not a problem for them because otherwise, they were excellent merchants and good craftsmen. Implementing reforms in Bosnia and Herzegovina gradually introduced equality in all segments of the life of the inhabitants, including the Jews. They had complete property and personal protection like all residents of Derventa. Living mixed with the rest of the city's population, their neighbours defended them from the attacks of individuals who wanted to harm them in any form. They themselves did not want t
...
o deviate from the environment in which they lived by accepting the customs and language of the domicile population. In Derventa, they buy cheap construction land, during that time they build modern residential houses, open trade and craft shops, and finally become founders of industrial companies, contributing to the economic development of Derventa. On the www.geni.com website, Mr Emil Eskenazy Lewinger entered data by first and last names and family relationships of Jewish families. Searching for the oldest immigrant families of Jews in Derventa, we find information that a Pesach David had four sons: Joseph, Judah Leon, David and Levi.
Keywords:
Jevreji - Derventa / Jews - Derventa
Source:
Zapisi o vremenu i ljudima derventskog kraja, 2023, 229-238
Publisher:
Sarajevo : Svjetlost-BH print