Zbornik radova Međunarodnog seminara "Never forget" o Holokaustu i ljudskim pravima održanog 23.2.2023. godine u Čakovcu
Proceedings of the "Never Forget" International Seminar on the Holocaust and Human Rights held on February 23, 2023 in Čakovec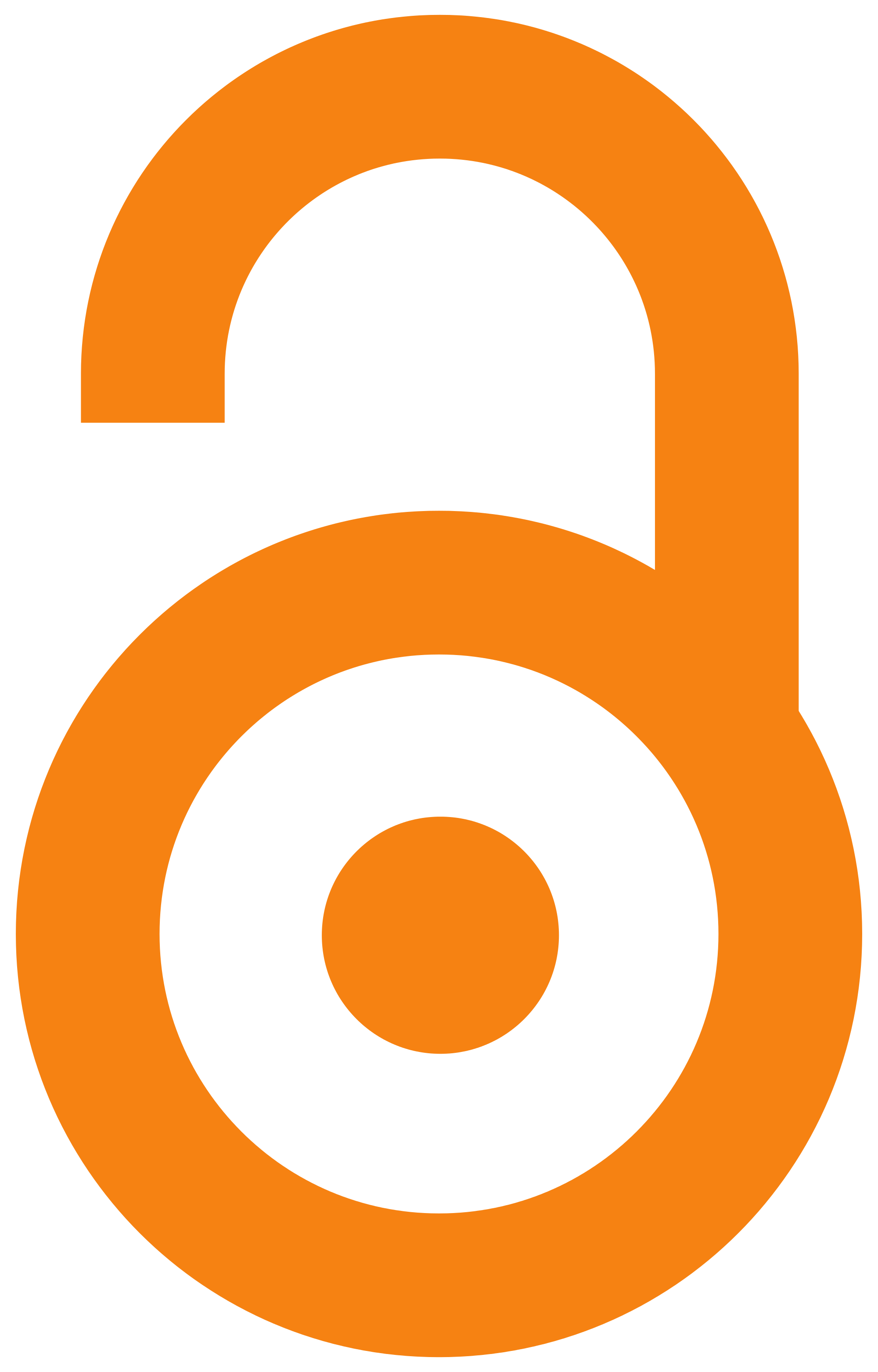 2023
Authors
Miletić, Loranda
Bjedov, Siniša
Hutinec, Goran
Huzjan, Vladimir
Kovač, Janja
Ujlaki, Slaven
Zečar Lajtman, Helena
Vinković, Kristina
Contributors
Pal, Andrej
Ličanin, Aleksandra
Lovro, Kralj
Fric, Dijana
Book (Published version)

Abstract
Projekt Židovske općine Čakovec "Never Forget - Nikad ne zaboravimo" važan je jer predstavlja vrijednu inicijativu lokalne zajednice da ,,odozdo" ukaže na važnost sjećanja i obrazovanja o Holokaustu. Ovaj zbornik, kao dio projekta, predstavlja pokušaj revitalizacije istraživanja i debata o Holokaustu u Hrvatskoj. Zbornik predstavlja radove autora koji dolaze iz krajnje različitih područja, institucija i razina obrazovanja te njeguju različite pristupe i metode. Neki od radova fokusiraju se na istraživanja lokalne povijesti kroz fokus na empirijska istraživanja, drugi pak naglasak stavljaju na interdisciplinarni pristup te teorije o problemima reprezentacije i spoznaje o Holokaustu. Neki od autora u zbomiku najavljuju nove publikacije, projekte i istraživanja koji imaju potencijal značajno obogatiti područje studija Holokausta u Hrvatskoj. Ovaj zbomik, kao i projekt "Never Forget - Nikad ne zaboravimo", vrijedna je inicijativa koja ima za cilj povezati autore i edukatore te dodatno osna
...
žiti istraživanje i obrazovanje o Holokaustu kao i sjećanje na židovsku zajednicu u Hrvatskoj.
The "Never Forget" project of the Jewish Municipality of Čakovec is important because it represents a valuable initiative of the local community to point out the importance of remembering and educating about the Holocaust "from below." This collection, as part of the project, represents an attempt to revitalize research and debates about the Holocaust in Croatia. The collection presents the works of authors who come from very different fields, institutions and levels of education and nurture different approaches and methods. Some of the papers focus on local history research through a focus on empirical research, while others emphasize an interdisciplinary approach and theories on the problems of representation and knowledge about the Holocaust. Some of the authors in the magazine announce new publications, projects and research that have the potential to significantly enrich the field of Holocaust studies in Croatia. This booklet, as well as the "Never Forget" project, is a valuable i
...
nitiative that aims to connect authors and educators and further strengthen research and education about the Holocaust as well as the memory of the Jewish community in Croatia.
Keywords:
Holokaust - edukacija / Holokaust - ljudska prava / Holocaust - education / Holocaust - human rights
Source:
2023, 1-72
Note:
Sadržaj: Loranda Miletić "Poučavanje i učenje o Holokaustu u Republici Hrvatskoj na primjeru Jadranskog dijaloga", Siniša Bjedov "Književnost i povijesti u zastupanju stvarnosti", Goran Hutinec "Deportacije iz NDH i hrvatskih zemalja u Auschwitz", Vladimir Huzjan "Što varaždinski srednjoškolci znaju i misle o fašizmu i antifašizmu? U povodu 80. obljetnice progona Židova u Varaždinu (1941.- 2021)", Janja Kovač i Slaven Ujlaki "Tragedija židovskog naroda Donje Dubrave", Vojko Kunaver "Nastava povijesti o Holokaustu u slovenskom školskom prostoru", Helena Zečar Lajtman "Holokaust - etičko i sociološko gledište". Kristina Vinković "Obrada dokumentarnog filma ,,May Your Memory Be Love - the Story of Ovadia Baruch".