Glasnik B'nai B'rith "Gavro Schwartz": časopis za židovsku kulturu, civilizaciju i povijest, br. 31, srpanj 2023.
The Voice of B'nai B'rith "Gavro Schwartz": Magazine of Jewish Culture, Civilization and History, no. 31, July 2023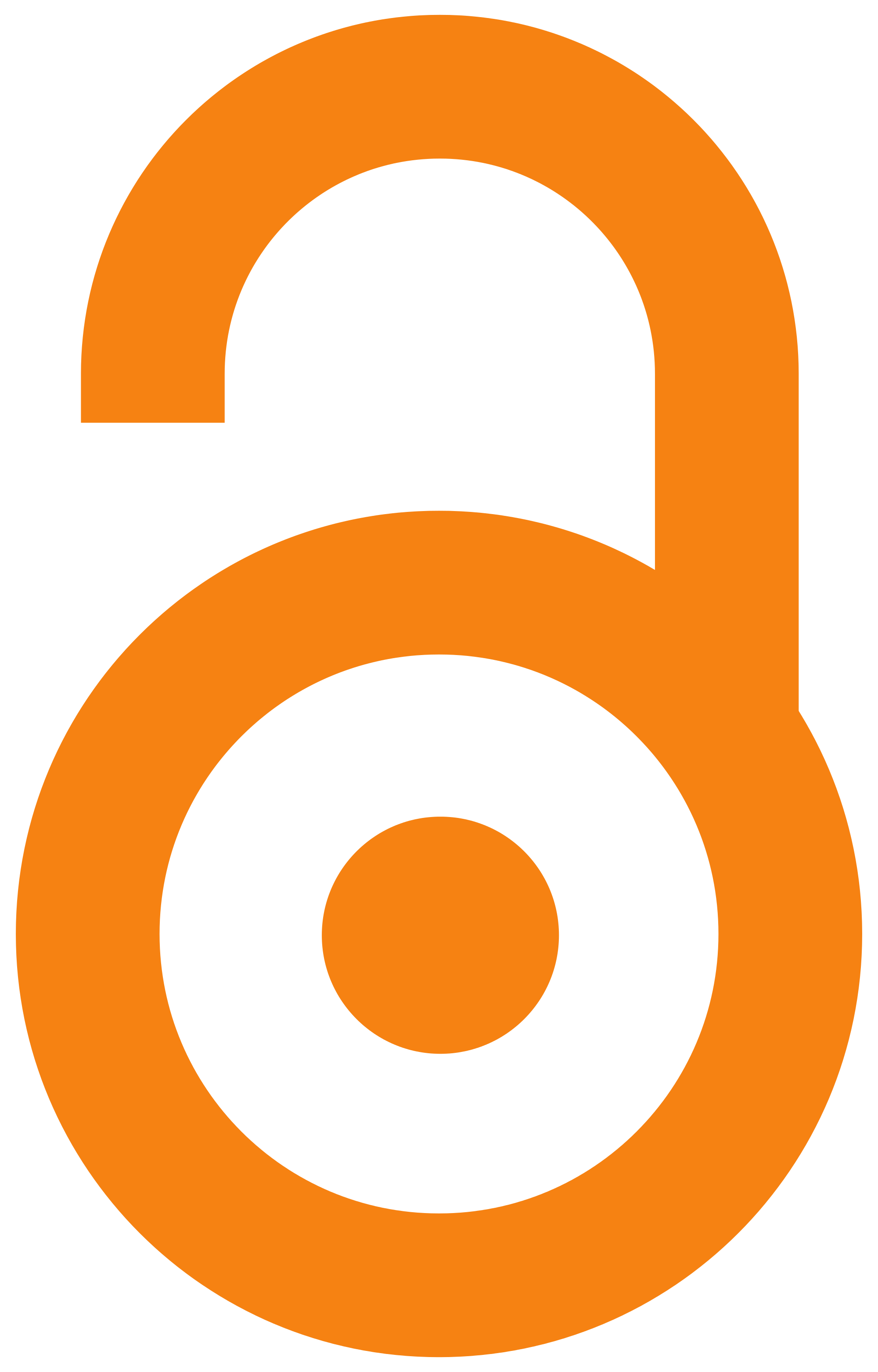 2023
Other (Published version)

Abstract
Novi broj "Glasnika" ima temu koja je donekle filozofska, donekle pragmatična. Izvorna je namjera bila napraviti temat o židovskim humanitarcima. Znamo da ih je veoma mnogo pa je finalna odluka bila fokusirati se na samo neke od njih i uključiti pritom razmatranja o temi humanitarizma. Tekst redovite suradnice Catherine Szkop govori o Henryku Goldszmitu, voditelju varšavskog sirotišta koji je skončao u Treblinki zajedno s djecom za koju je skrbio; slijedi intervju s američkim odvjetnikom Stephenom Sternom o temi društvenog aktivizma i "tikkun olama" kao načela života. Dr. Zlata Živaković-Kerže piše o osječkim židovskih humanitarcima tijekom 1. svjetskog rata. Također donosimo prikaze aktualnih događanja u Židovskoj općini Osijek i Zagreb, kritički osvrt na komemoraciju u Jasenovcu, ali i tekst o dobrotvoru Nicolasu Wintonu koji je spašavao djecu za vrijeme Holokausta. U finalnoj rubrici donosimo prikaz zbirke eseja židovske glumice Mire Furlan, pažnja vrijedne knjige koja je u javnost
...
i ostala zasjenjena njezinom autobiografijom.
The new issue of "The Voice" has a theme that is somewhat philosophical, and somewhat pragmatic. The original intention was to make a topic about Jewish humanitarians. We know that there are many, so the final decision was to focus on just some of them and include considerations on the topic of humanitarianism. The text by regular contributor Catherine Szkop talks about Henryk Goldszmit, the head of the Warsaw orphanage who ended up in Treblinka together with the children he cared for; followed by an interview with American lawyer Stephen Stern on the topic of social activism and "tikkun olam" as a principle of life. Dr. Zlata Živaković-Kerže writes about Jewish benefactors in Osijek during World War I. We also present current events in the Jewish Communities Osijek and Zagreb, a critical review of the commemoration in Jasenovac, and a text about the benefactor Nicolas Winton who saved children during the Holocaust. In the final column, we present a collection of essays by the Jewis
...
h actress Mira Furlan, a noteworthy book that was overshadowed by her autobiography in the public eye.
Keywords:
Glasnik lože B'nai B'rith (BB) - časopis (Hrvatska) / Voice of the Lodge B'nai B'rith (BB) - magazine (Croatia)
Source:
2023, 8, 31, 1-87
Publisher:
Zagreb : BB loža "Gavro Schwartz"
Note:
Tema broja: Spasiti život - ili spasiti svijet? (the theme of this issue: To save a life - or to save the world?).
Časopis "Glasnik B'nai B'rith", Hrvatska dostupan je na Internet stranici https://www.bnaibrith.hr/ hr/.
The Magazine "The Voice of B'nai B'rith", Croatia is available on the website https://www.bnaibrith.hr/ hr/.