Plač Jeremijin: interlinearna knjiga sa transliteracijom hebrejskog teksta. Knjiga 3
The Lamentation of Jeremiah: an interlinear book with a transliteration of the Hebrew text. Book 3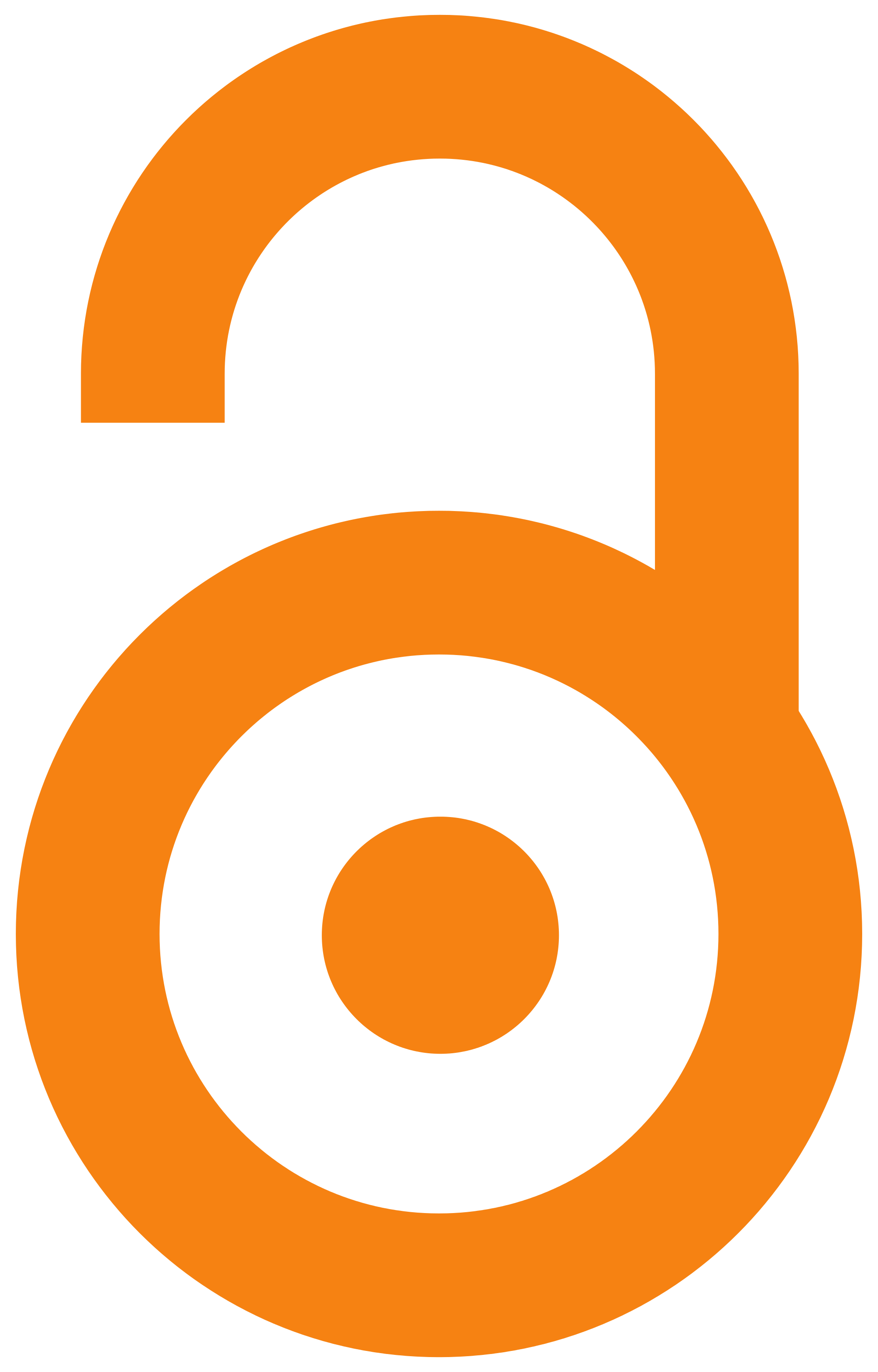 2018
Book (Published version)

Abstract
Hameš megilot ili pet svitaka, nalaze se u Ketuvim (Spisima), trećem delu Tanaha (Jevrejskog kanona Biblije ili "Starog" zaveta), najsvetije knjige Jevreja, temelja Judaizma. To su svici iz kojih čitamo u sinagogama, ili individualno, o praznicima. Šir Haširim (Solomonova pesma nad pesmama) čita se tokom Pesaha, a Sefardi je čitaju i pred svaki Šabat; Rut se čita za Šavu'ot; Eha (Plač Jeremijin) za post 9. ava; Qohelet (Knjiga propovednikova) tokom Sukota; a Ester za Purim. Rabinski Judaizam je laička religija, bez sveštenika i sakramenata, koja se temelji na pravu i obavezi svakog čoveka da se neposredno obraća Tvorcu, a ne da nemoćno stoji ili sedi u sinagogi, i sluša rabina ili hazana kako čitaju i mole se umesto njega. Poželjno je, naravno, da postoji mogućnost pristupa hebrejskom jeziku, jer je to jezik Svete predaje, a i jezik jevrejskog liturgijskog jedinstva. Danas, nažalost, većina Jevreja u dijaspori ne poznaje hebrejski dovoljno, a neki ga čak ne znaju uopšte. Stoga, ovako p
...
riređeni svici ne samo da omogućavaju aktivno učešće u liturgijskom izvođenju teksta, nego isti čine i razumljivim, na licu mesta. U ovom se izdanju stihovi svih pet megilot pojavljuju u interlinearnoj formi: prvo na hebrejskom ("kako Bog zapoveda"), potom u transliteraciji (za one koji još nisu savladali hebrejsko pismo), a zatim u srpskom (za domaće) i engleskom (za brojne goste) prevodu.
Hames megilot or the Five Scrolls are parts of Ketuvim (Writings), the third part of Tanah (the Hebrew Bible or the Old Testament), the most sacred book of Jews, and the basis of Judaism. These are the scrolls we read out of in synagogue or individually on holidays. Sir Haširim (Solomon's Song of Songs) is read on Pesah, and Sefardim read it before every Sabat; Rut is read on Savi'ot; Eha (The Book of Lamentations) is read during the fast on Tiša'B'Av; Qohelet (Ecclesiastes) during Sukkot; and Ester on Purim. Rabbinic Judaism is a laic religion, without priests and sacraments, which is based on the right and obligation of every man to directly address the Creator, rather than to powerlessly stand or sit in a synagogue and listen to a rabbi or a chazzan reading and praying instead ofhim. Hebrew language competence is desirable, not only because it is the language of the Sacred tradition, but also the language of Jewish liturgical unity. Today, unfortunately, most Jews in the Diaspora ar
...
e not sufficiently familiar with Hebrew, and some of them are not familiar with it at all. Therefore, the scrolls organized in this way not only allow active participation in conducting the reading of the liturgical text but also make it immediately understandable. To this end, the text of all Five Megilot is displayed here in an interlinear form: first in Hebrew ("as God demands"), then in transliteration (for those who have not mastered the Hebrew script yet), followed by verses in Serbian (for natives) and English translation (for visitors).
חמש המגילות הן חלק מ"כתובים", החלק השלישי של התנ״ך )התנייךהיהודי או הברית הישנה(, הספר הקדוש ביותר עבור היהודים והבסיס ליהדות. אלו הן המגילות אשר אנו קוראים מהן בבית הכנסת או באופן פרטי בחגים. מגילת שיר השירים )שנכתבה ע״י שלמה המלך( נקראת בפסח, וספרדים קוראים בה לפני כל שבת; מגילת רות נקראת בשבועות; מגילת איכה נקראת במהלך צום טי באב; מגילת קוהלת נקראת במהלך חג סוכות; ומגילת אסתר נקראת בפורים. בשונה מהדת הנוצרית, יהדות אורתודוקסית מאופיינת באי קיומם של כמרים וטקסים פולחניים. יהדות אורתודוקסית מבוססת על זכותו וחובתו של כל אדם לפנות בצורה ישירה אל בורא עולם, בניגוד לנוכחות חסרת אונים בבית כנסת והקשבה לאיש דת )רב או חזן( אשר קורא ומתפלל בעבורו. עדיפה, כמובן, היכולת להבין ולקרוא את השפה העברית, מפני שזו שפת הקודש. עם זאת, כיום, מרבית היהודים בגולה לא מעורים היטב בשפה העברית, וחלקם לא מכירים אותה כלל. על כן, המגילות בגיליון זה מאורגנות באופן אשר מאפשר השתתפות פעילה בקריאה של הטקסט הפולחני והבנה מיידית של תוכן הטקסט. בגיליון זה, פסוקים מכל חמש המגילות מוצגים באופן לינארי: תחילה בעברית, לאחר מ
...
כן בתעתיק ע״פ כללים אקדמיים )בעבור אלו שלא מעורים בשפה העברית(, ולבסוף בתרגום הפסוקים לסרבית ולאנגלית.
Keywords:
Ketuvim - Plač Jeremijin / Ketuvim - The Lamentation of Jeremiah / Megilat Eha / Sveti spisi - Pet svitaka / Holy writings - Five scrolls
Source:
2018, 1-74
Publisher:
Beograd : Savez jevrejskih opština Srbije
Note:
Serija Sveti spisi. Edicija Pet svitaka; 3 (Holy writings series. Edition of Five Scrolls; 3).
Na naslovnoj strani: Hebrejski tekst: Stari zavet / Tanah - Spisi / Ketuvim ; engleski tekst: The Holly Scriptures, JPS 1917. (on the front page: Hebrew text: Old Testament / Tanach - Writings / Ketuvim; English text: The Holly Scriptures, JPS 1917).
Uporedo hebrejski original i transliterirani hebrejski tekst i srpski i engleski prevod.
Parallel Hebrew original and transliterated Hebrew text and Serbian and English translation.
Str. 5-13: Uvod ili o čitanju pet megilot / Miljana Šnap (p. 5-13: Introduction or about reading five megilot / Miljana Šnap).