O antisemitizmu pre i za vreme nacizma
About anti-Semitism before and during Nazism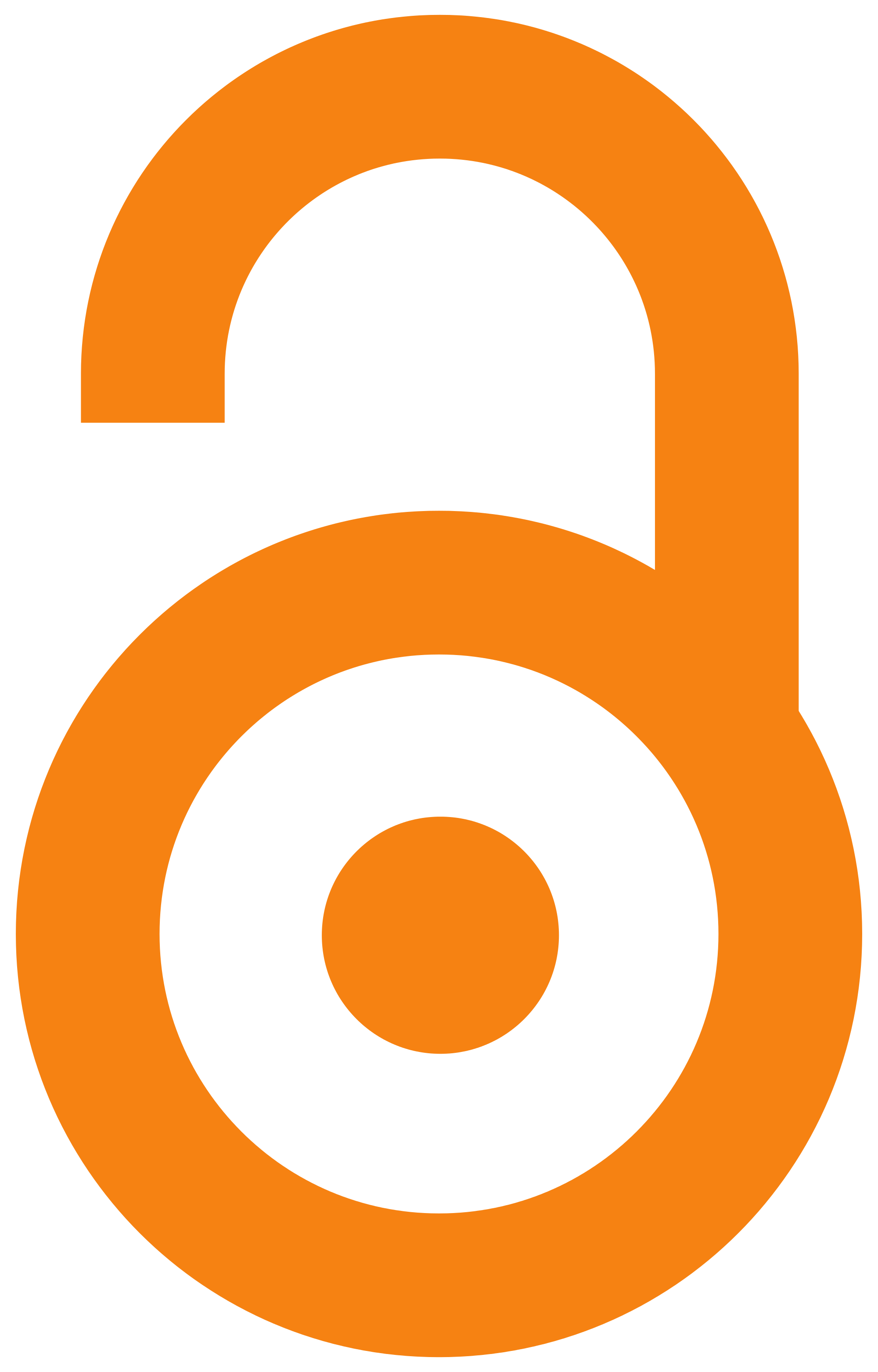 1964
Article (Published version)

,
Savez jevrejskih opština Srbije = Federation of Jewish Communities of Serbia
Abstract
Za vreme imperijalizma pojavio se vid antisemitizma koji je za razliku od njegovih ranijih vidova bio naročito karakterističan naglašavanjem rasne koncepcije. Ovakva koncepcija imala je još davno, nekoliko decenija pre Hitlera, ne samo svoje teorijske prethodnike, nego su se u praksi niza zemalja pojavili izvesni događaji koji su ukazivali na dalje zaoštravanje tog pitanja. Jedan od njih je Drajfusov proces koji se odigrao 1894. godine. Upravo taj proces je "otvorio oči" Teodoru Herclu, tada dopisniku sa suđenja, da je neophodno stvoriti "Jevrejsku državu". Kada je u Mađarskoj 1919. godine ugušena proleterska revolucija i pobedila kontrarevolucija sa Hortijem i njegovom grupom na čelu, uglavnom iz redova plemića i viših oficira, opet je došlo do masovnog gonjenja i velikog fizičkog uništavanja Jevreja, manjih jevrejskih grupa u raznim mestima, po selima, po manjim gradovima, na kraju i u Budimpešti, i do raznih drugih diskriminatorskih mera protiv Jevreja. Hortijev režim je u Evropi b
...
io prvi koji je kroz zakonodavstvo uveo numerus klauzus za studente Jevreje i niz drugih diskriminatorskih mera...
During imperialism appears a form of anti-Semitism, which was particularly characteristic of emphasizing racial conception. This conception had, not too long ago, decades before Hitler, not only its theoretical predecessors, but in practice in a number of countries, certain events appeared that indicated a further aggravation of the issue. One of these is the Dreyfus Process, which took place in 1894. It was the process that "opened eyes" to Theodore Herzl, a trial correspondent, that it was necessary to create a "Jewish State". After the suppression of the proletarian revolution in Hungary in 1919, Miklós Horthy, and his group won the counterrevolution, mostly from nobles and senior officers, there was again mass persecution and major physical destruction of Jews, smaller Jewish groups in various towns and villages, in smaller cities, eventually in Budapest, and various other discriminatory measures against Jews. The Horthy regime in Europe was the first to introduce through the legis
...
lation a "numerus clausus" for Jewish students and a number of other discriminatory measures ...
Keywords:
antisemitizam / antisemitism
Source:
Jevrejski almanah 1963/64 [Jewish Almanac], 1964, 13-34
Publisher:
Beograd : Savez jevrejskih opština Jugoslavije [Federation of Jewish Communitues in Jugoslavia]
Note:
Napomena Redakcije: Na poziv istorijske katedre Filozofskog fakulteta u Beogradu, prof. dr Albert Vajs je u aprilu 1961. godine za doktorande i naučne stipendiste pomenute katedre održao ciklus predavanja sa temom "Ajhmanov proces i tragedija Jevrejstva pod fašizmom". Ovo je jedno od tih predavanja snimljeno na magnetofonskoj traci, koje autor, zbog iznenadne smrti, nije dospeo da rediguje.