Jevrejski almanah 1971-1996 (Savez jevrejskih opština Jugoslavije)
Jewish Almanac 1971-1996 (Federation of Jewish Communities in Yugoslavia)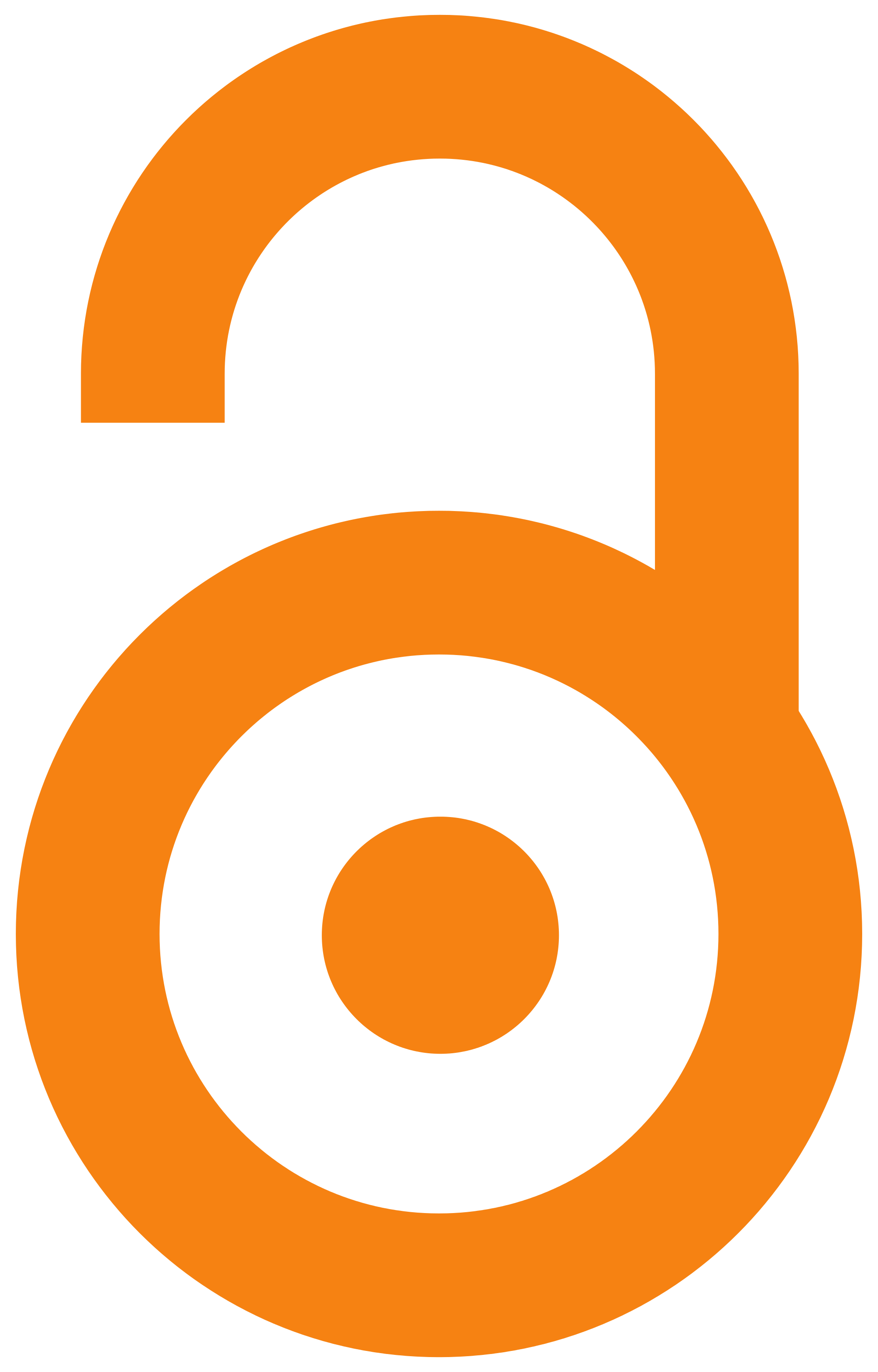 2000
Book (Published version)

,
Savez jevrejskih opština Srbije = Federation of Jewish Communities of Serbia
Abstract
Jevrejski almanah 1971-1996 sadrži reprezentativan izbor radova s nagradnih konkursa Saveza jevrejskih opština Jugoslavije u periodu od 1971. do 1996. godine. Od 128 nagrađenih radova, odabrano je 50 iz svih oblasti koje konkurs pokriva. Pored odabranih radova nagrađivanih na konkursima u periodu 1971-1996, ovaj Almanah sadrži i Rečnik jevrejskih pojmova, sadržaj svih prethodnih Jevrejskih almanaha, tabelami pregled primljenih radova sa svih nagradnih konkursa od 1955. do 1996. i popis svih nagrađenih i otkupljenih radova na konkursima Saveza jevrejskih opština Jugoslavije zaključno sa 1996. godinom.
The Jewish Almanac 1971-1996 comprises a representative selection of works from prize-awarding competitions organized by the Federation in the 1971-1996 period. Among 128 prize-winning works, 50 have been chosen for publication in this Almanac, from all fields covered by the competition. In addition to selected works which won prizes in competitions in the 1971-1996 period, the present Almanac also comprises a Dictionary of Jewish Terms, contents of all previous Jewish Almanacs, tables of works received in all prize-winning competitions from 1955 to 1966 and a list of all works winning prizes in competitions of the Federation of Jewish Communities in Yugoslavia ending with 1996.
Keywords:
Jevrejski almanah / Jewish Almanac / časopisi, jevrejski (Jugoslavija) / periodicals - Jews (Serbia)
Source:
2000, 1-541
Publisher:
Beograd : Savez jevrejskih opština Jugoslavije [Federation of Jewish Communitues in Jugoslavia]
Note:
Ovaj Jevrejski almanah je posvećen osamdesetogodišnjici postojanja Saveza Jevrejskih opština Jugoslavije (1919-1999).
Ilustracije na koricama dizajnirala Ana Rosić: verski obredni predmeti iz zbirke Jevrejskog istorijskog muzeja u Beogradu; Hanukija, Austro-Ugarska, XIX vek (prva strana korica); Rimonim, Venecija, XVII vek (zadnja strana korica).
This Jewish Almanac is dedicated to the eightieth anniversary of the Federation of Jewish communities in Yugoslavia (1919-1999).
Illustrations on the covers designed by Ana Rosić: religious ritual objects from the collection of the Jewish Historical Museum in Belgrade; Hannukkah lamp, Austro-Hungary, 19th century (front cover); Rimmonim, Venice, 17th century (back cover).
Štampano u 500 primeraka.